Jason Pristine Collection pin RESTOCK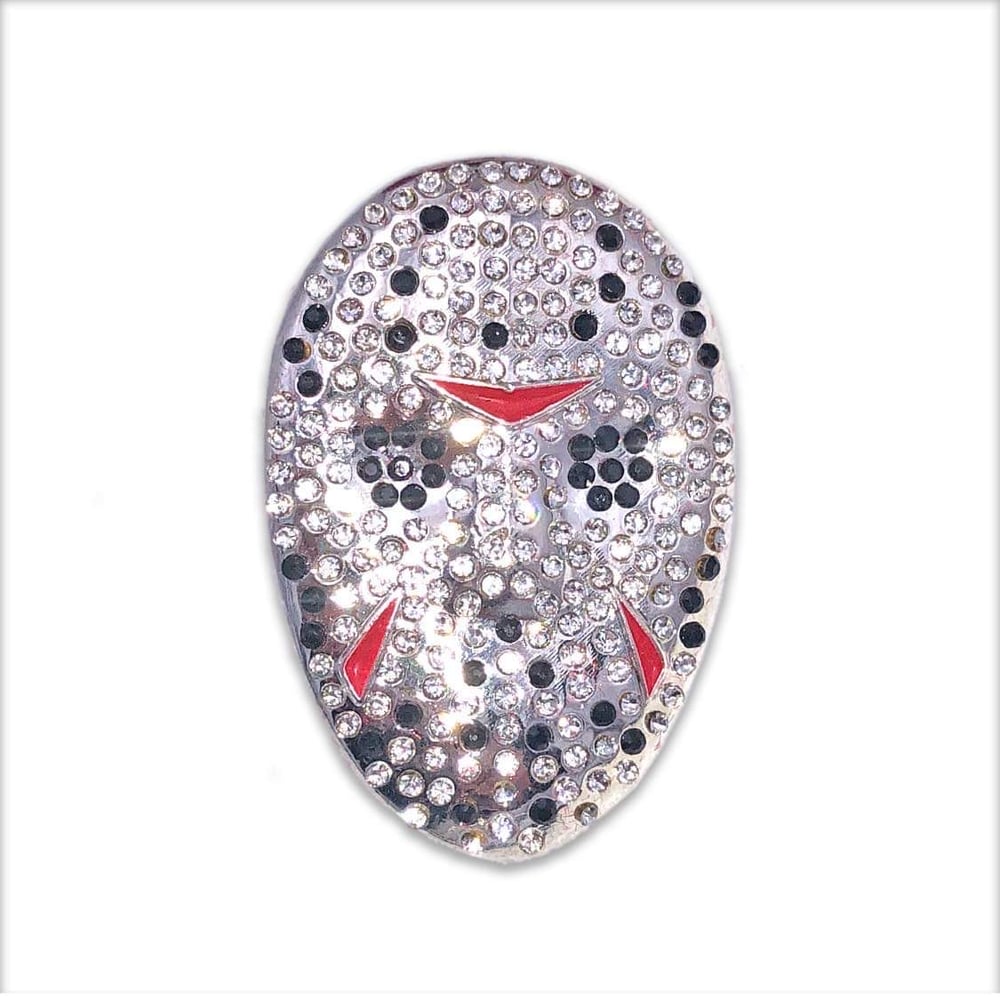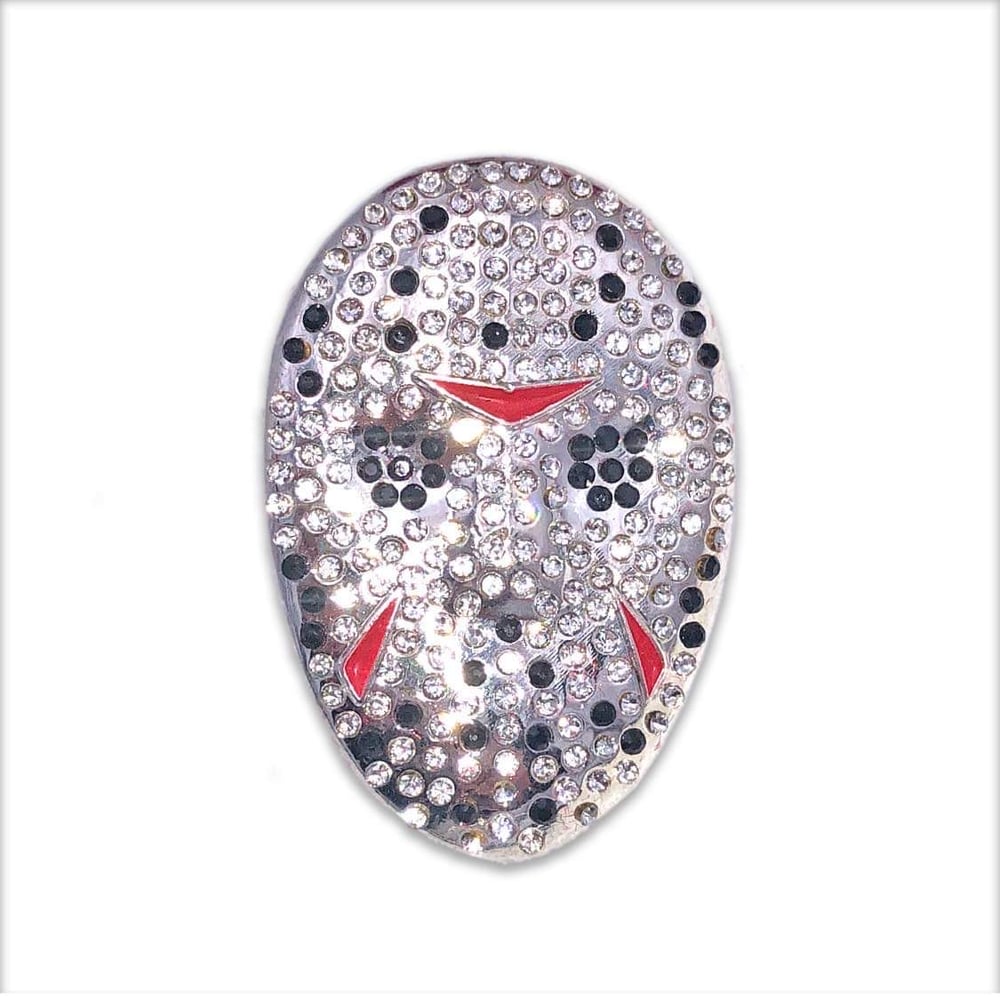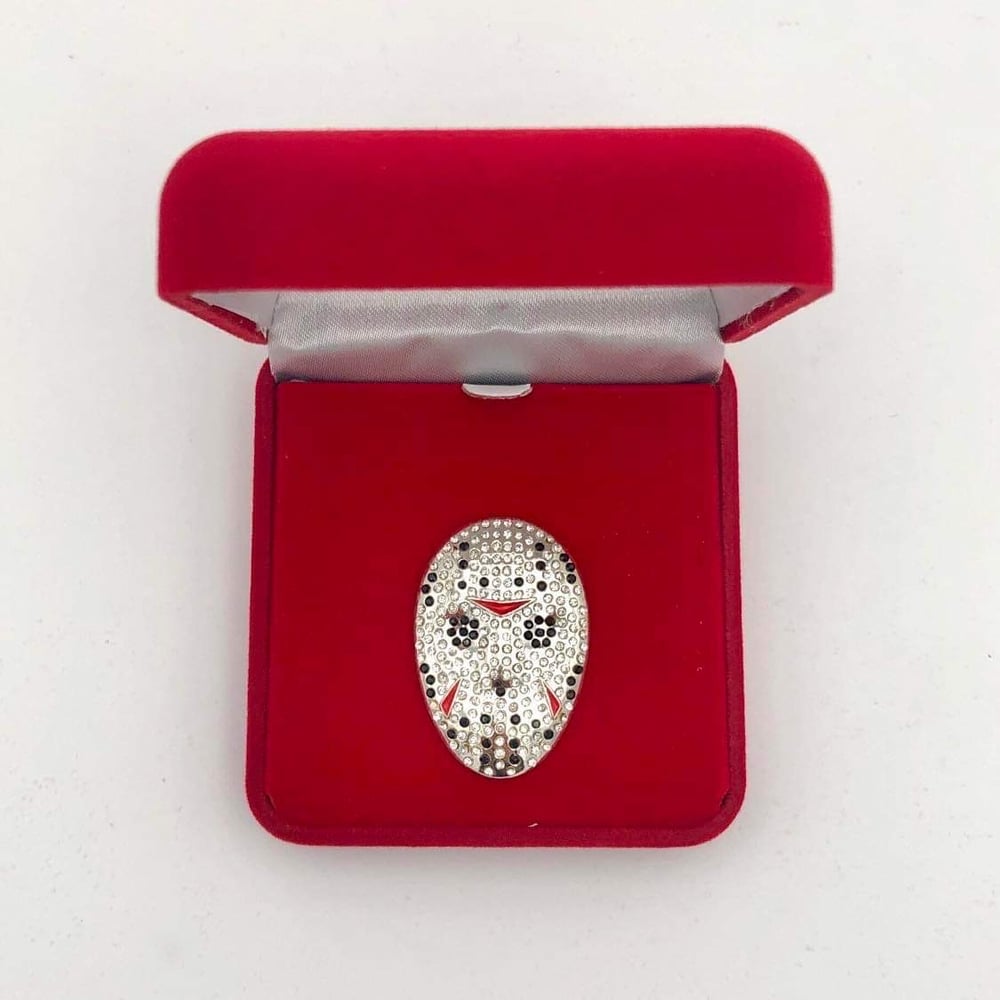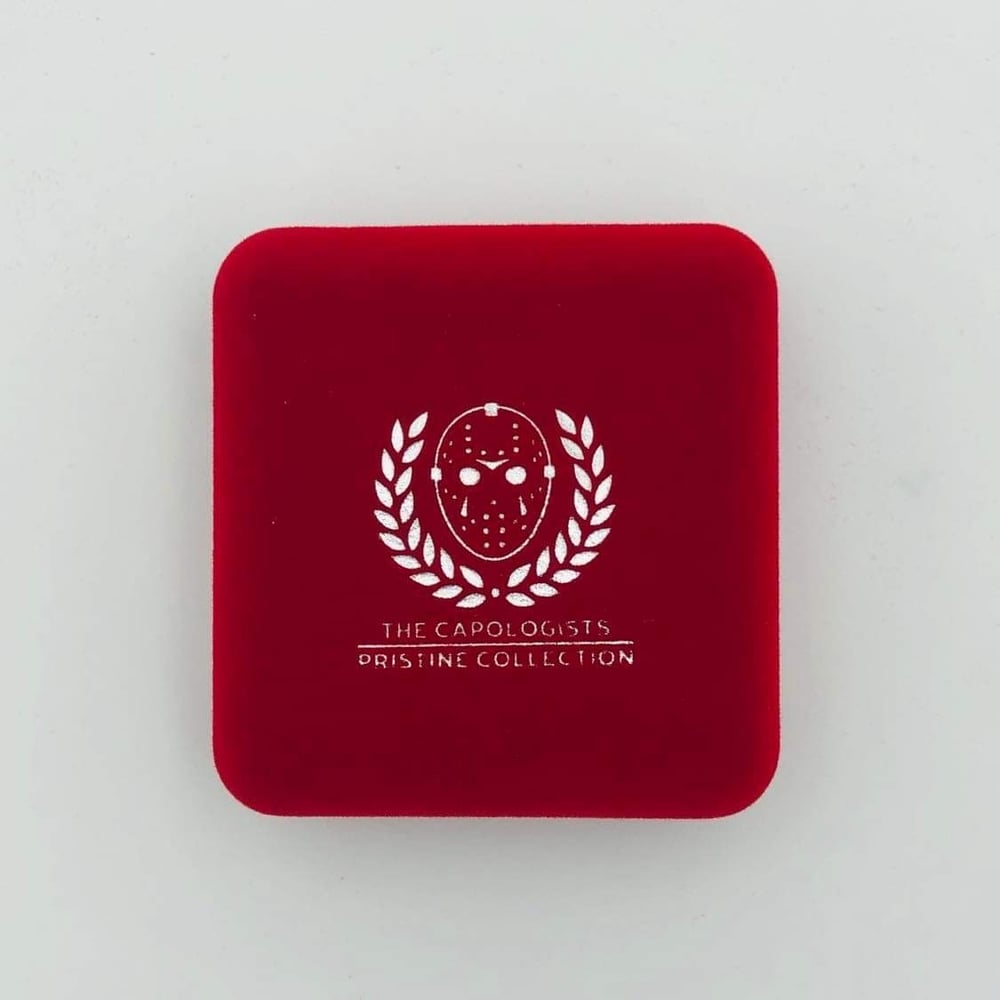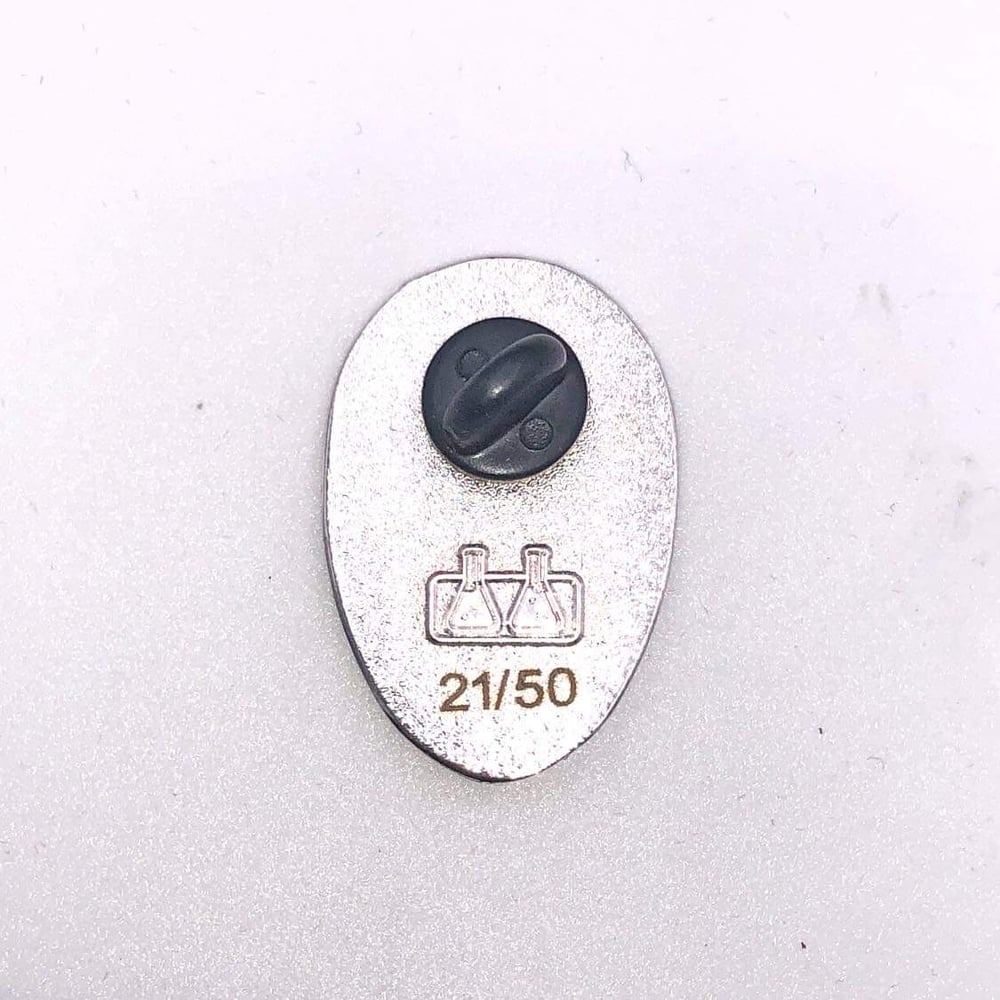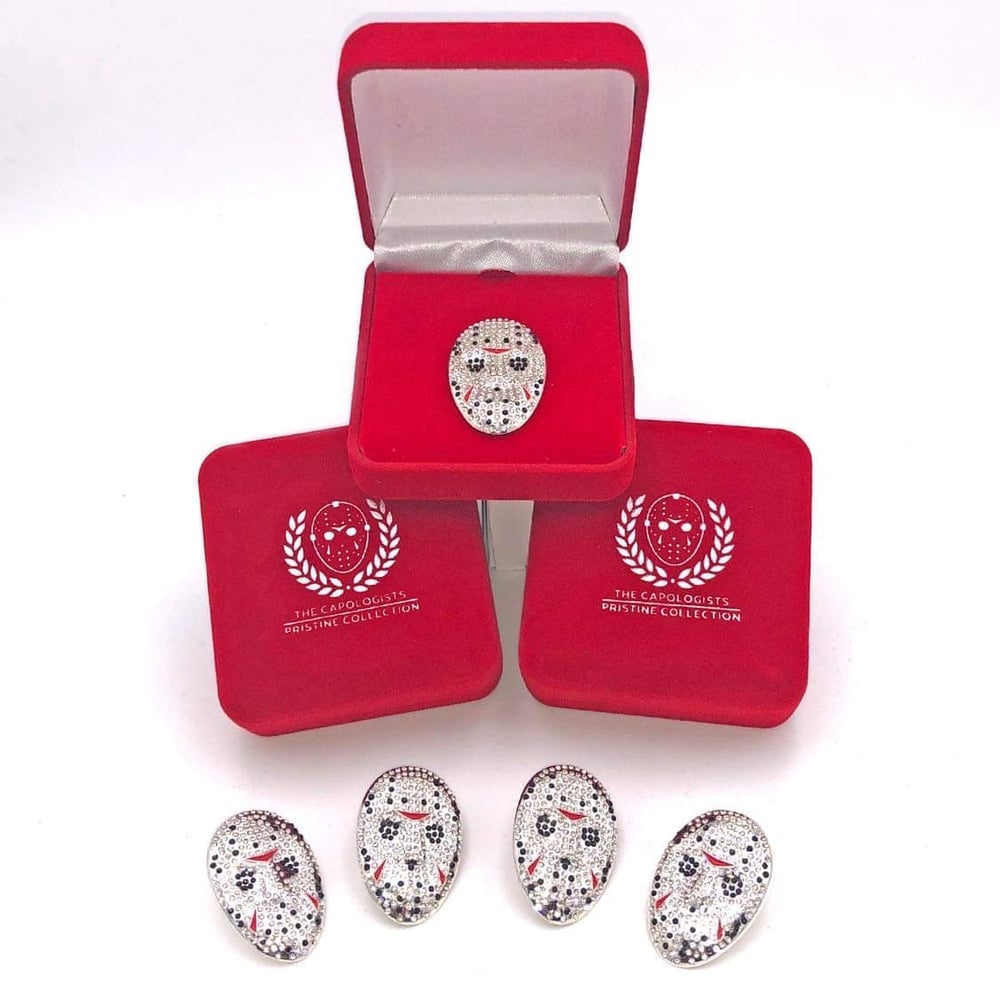 It's Friday the 13th and you're looking to spice up your pin game, what better choice than the first edition of The Capologists Pristine Collection, Jason?! This pin comes decked out in stones on a 3D sculpt and a custom, laser engraved velvet collector's box.
The restock is NOT NUMBERED.