Cup Crushers Enamel Pin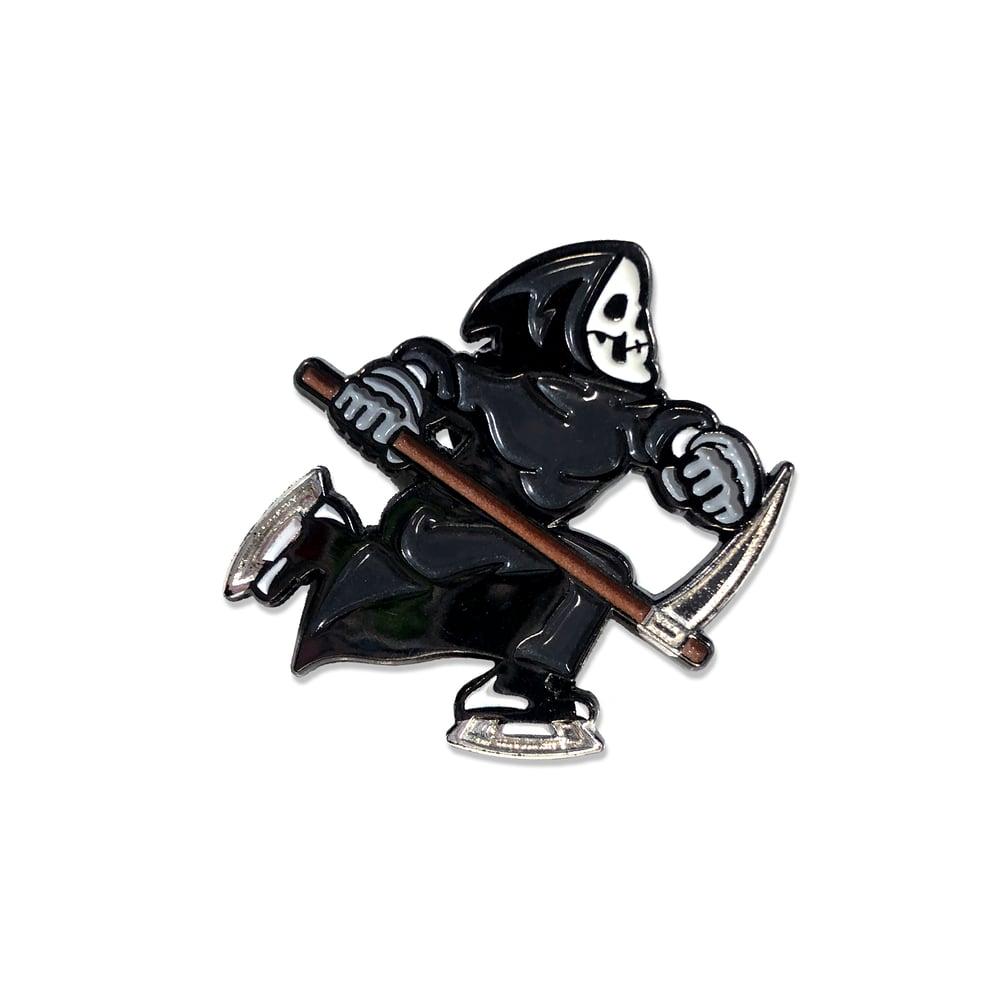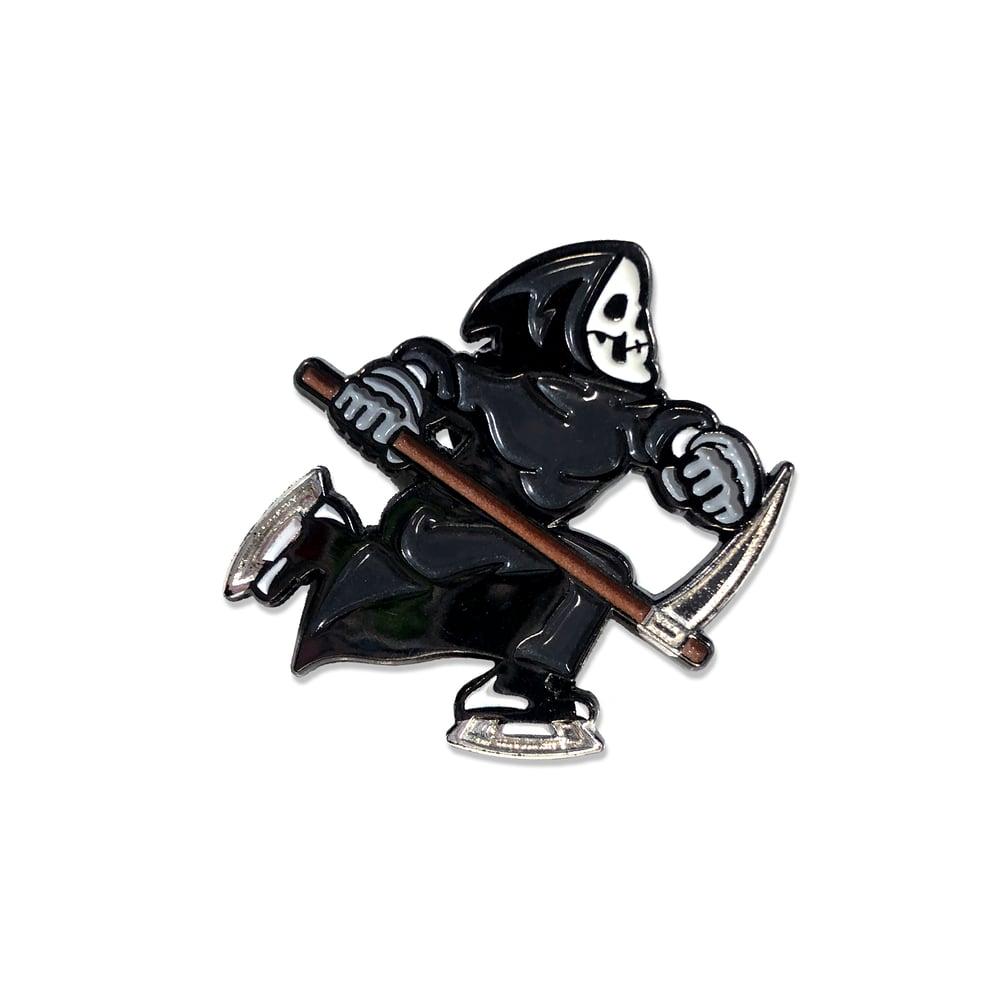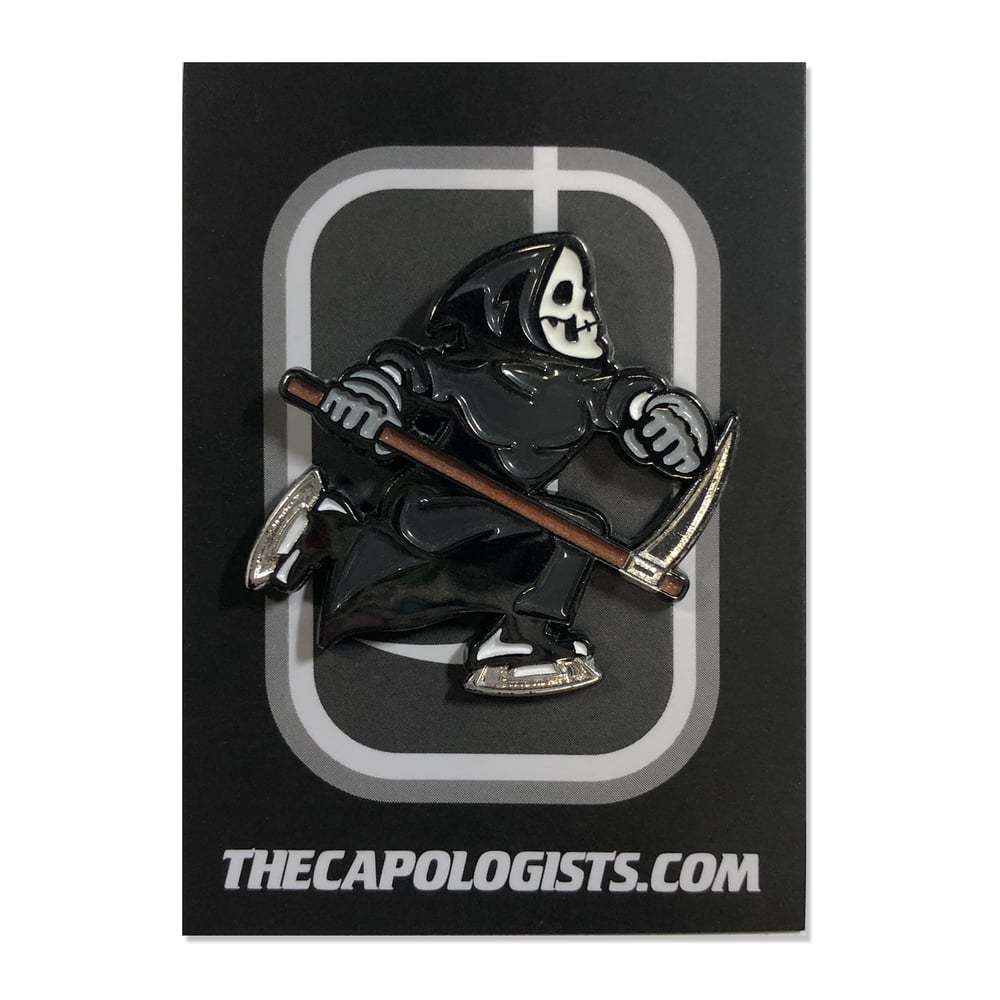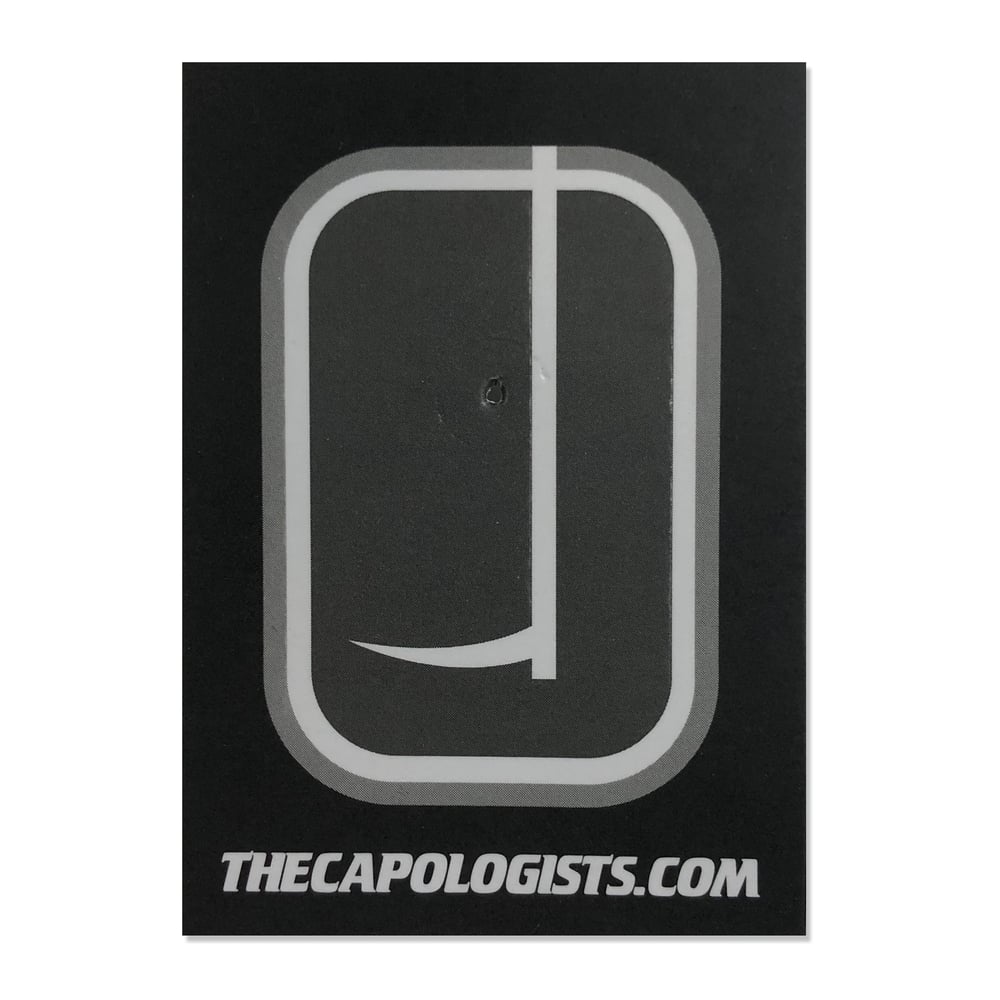 It's that time of year, some poor team's Cup aspirations are about to be CRUSHED. The Cup Crushers are coming for the hopes and dreams of one unlucky group! The skate and scythe blades are shiny metallic and the skull glows in the dark!
This soft enamel pin is 1.25 inches wide with a black metal finish.