The Capologists Beakers Pin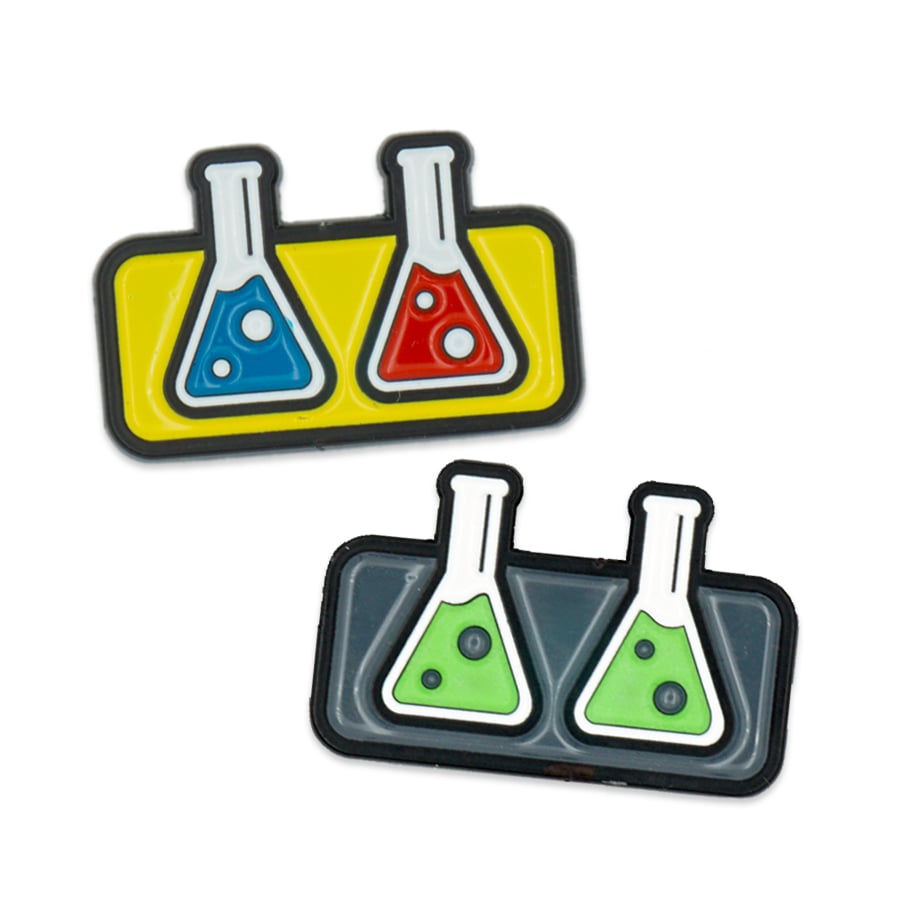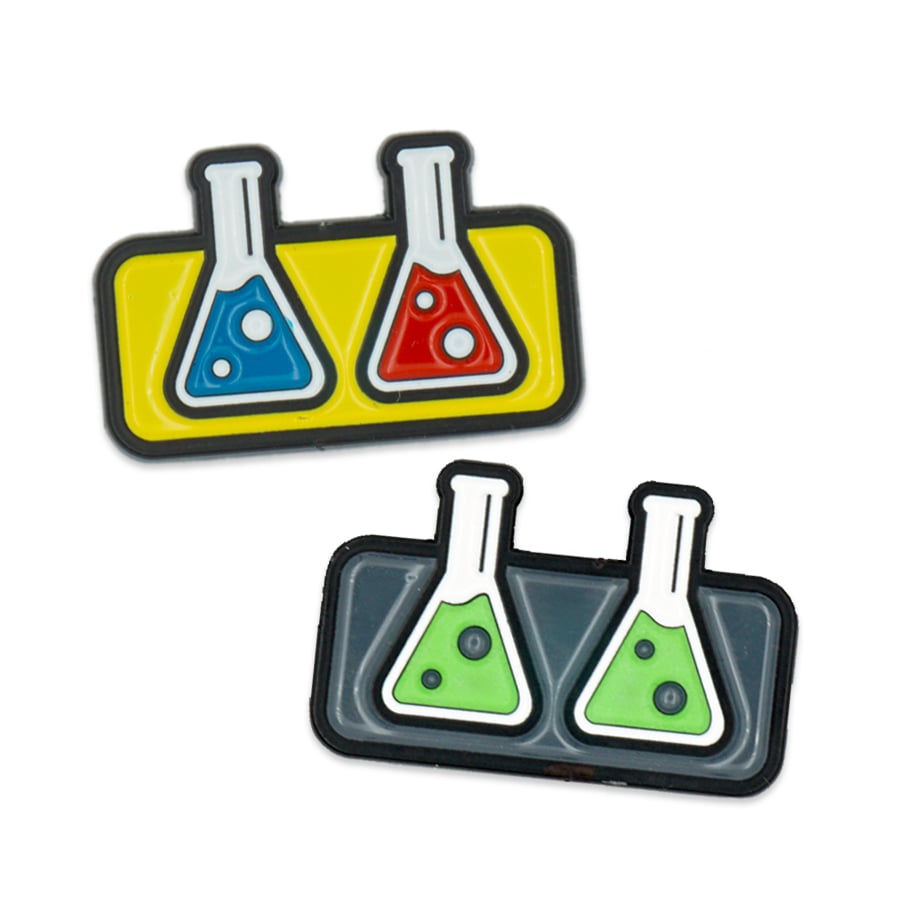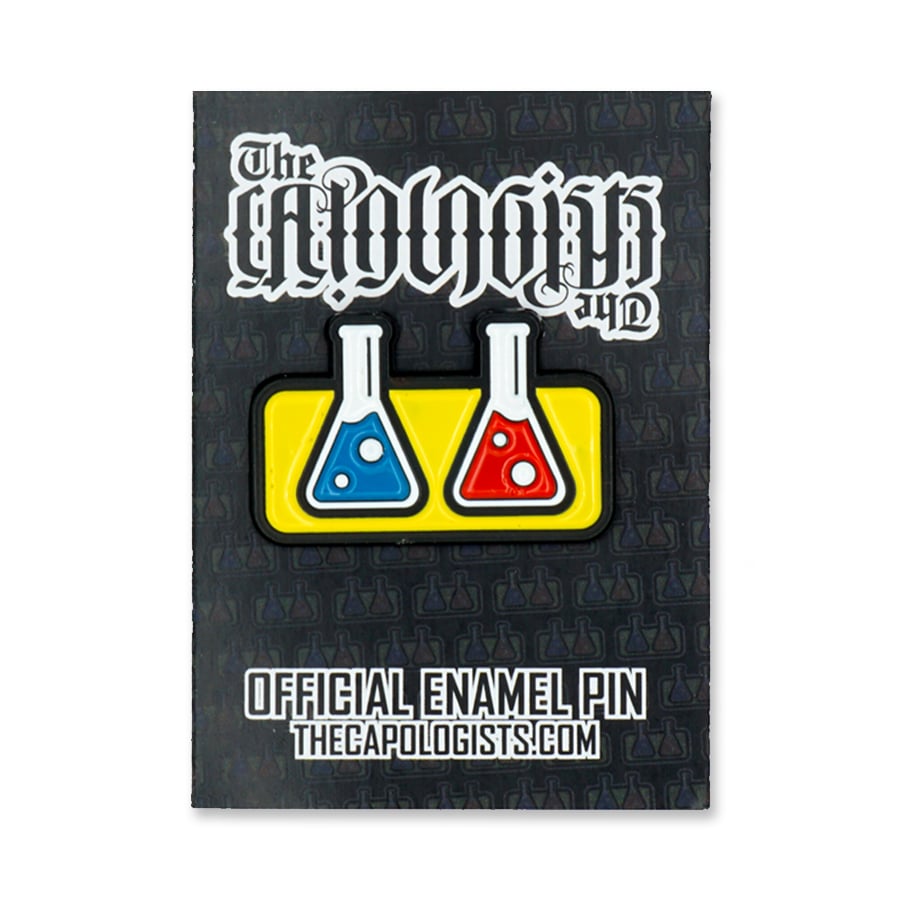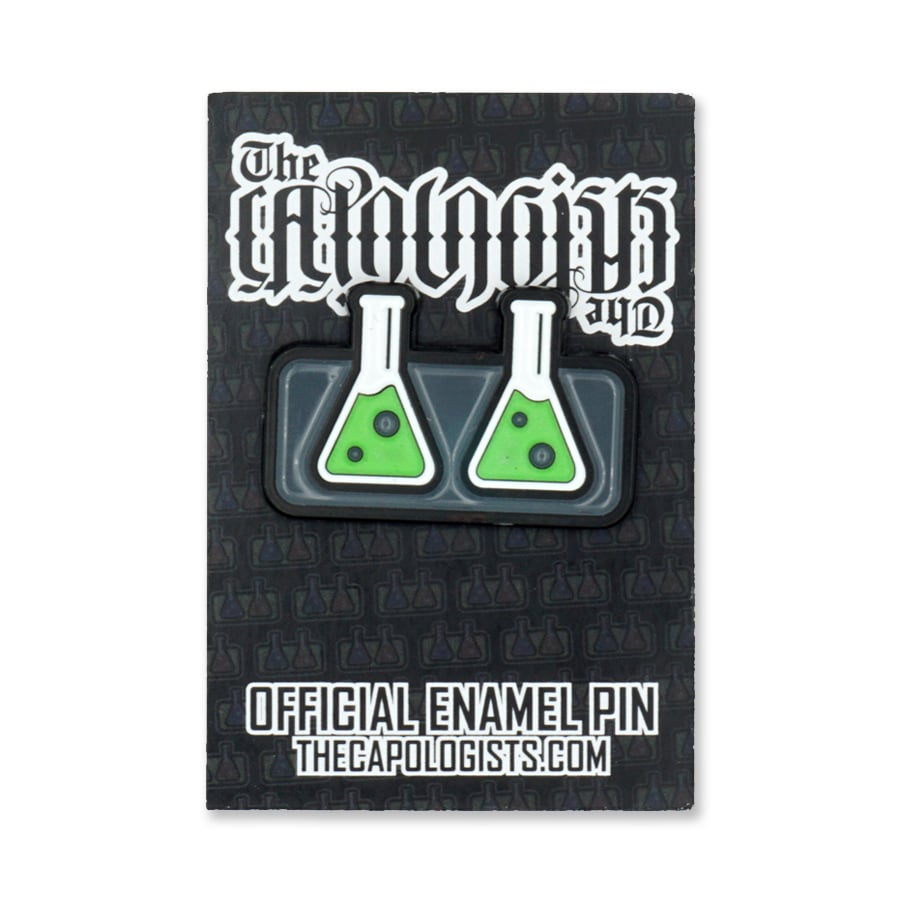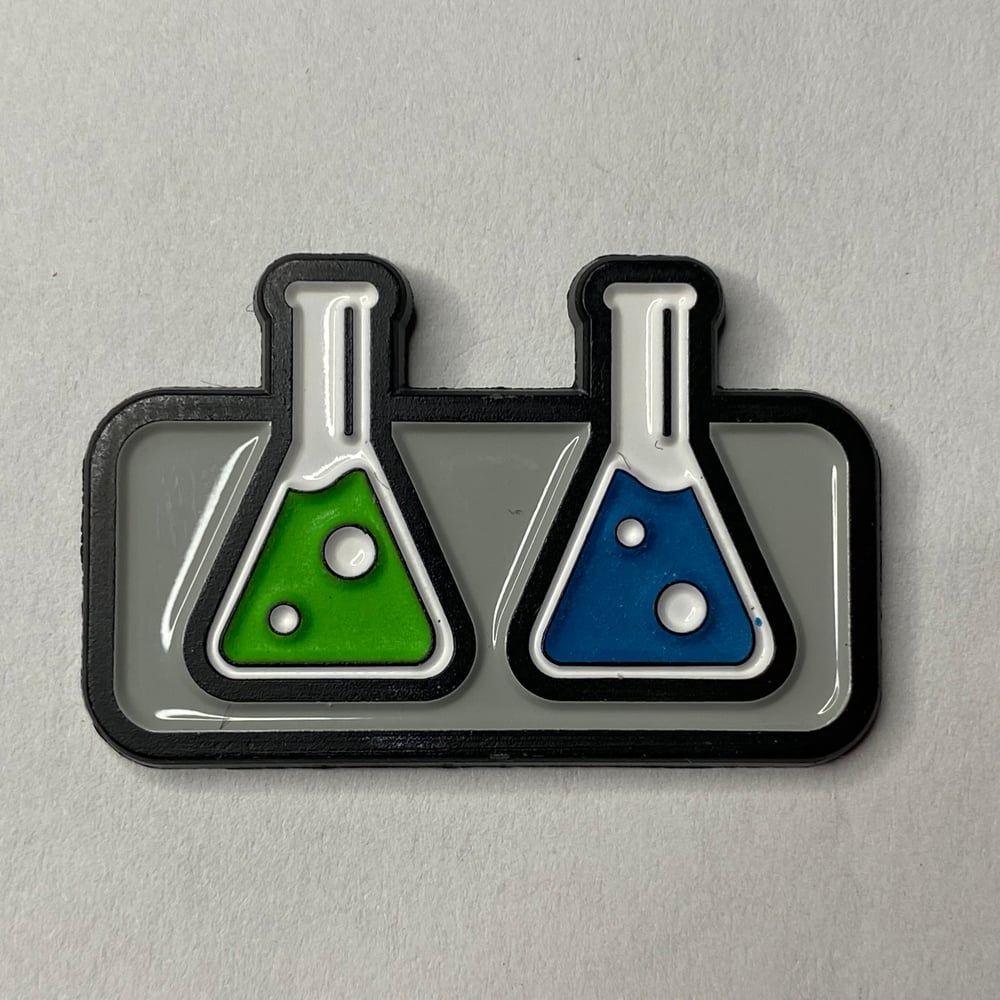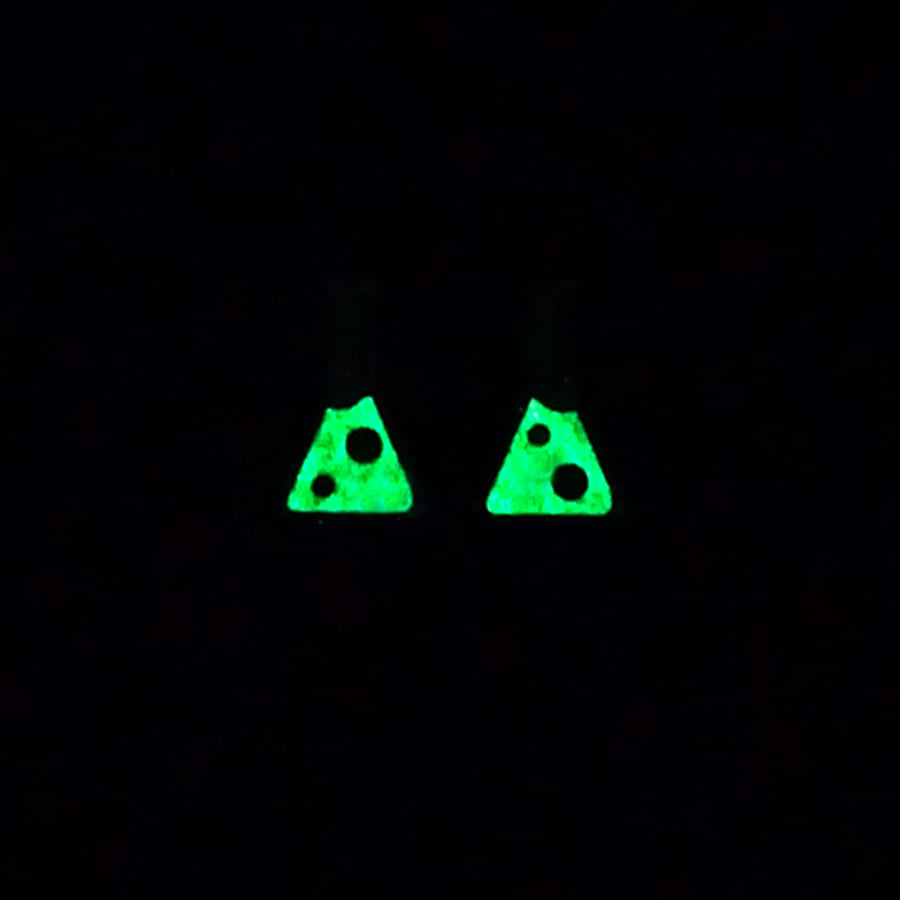 Want to rep your favorite hat designers? Just pin this enamel beauty to any of your caps and hit the social media circuit in style!
- Primary (Blue / Red / Yellow)
- Glow (Green / Grey / Black) glows in the dark
This soft enamel pin is 1.25 inches wide with a black metal finish.
First Editions individually numbered /50