The Capologists Ambigram Custom 59FIFTY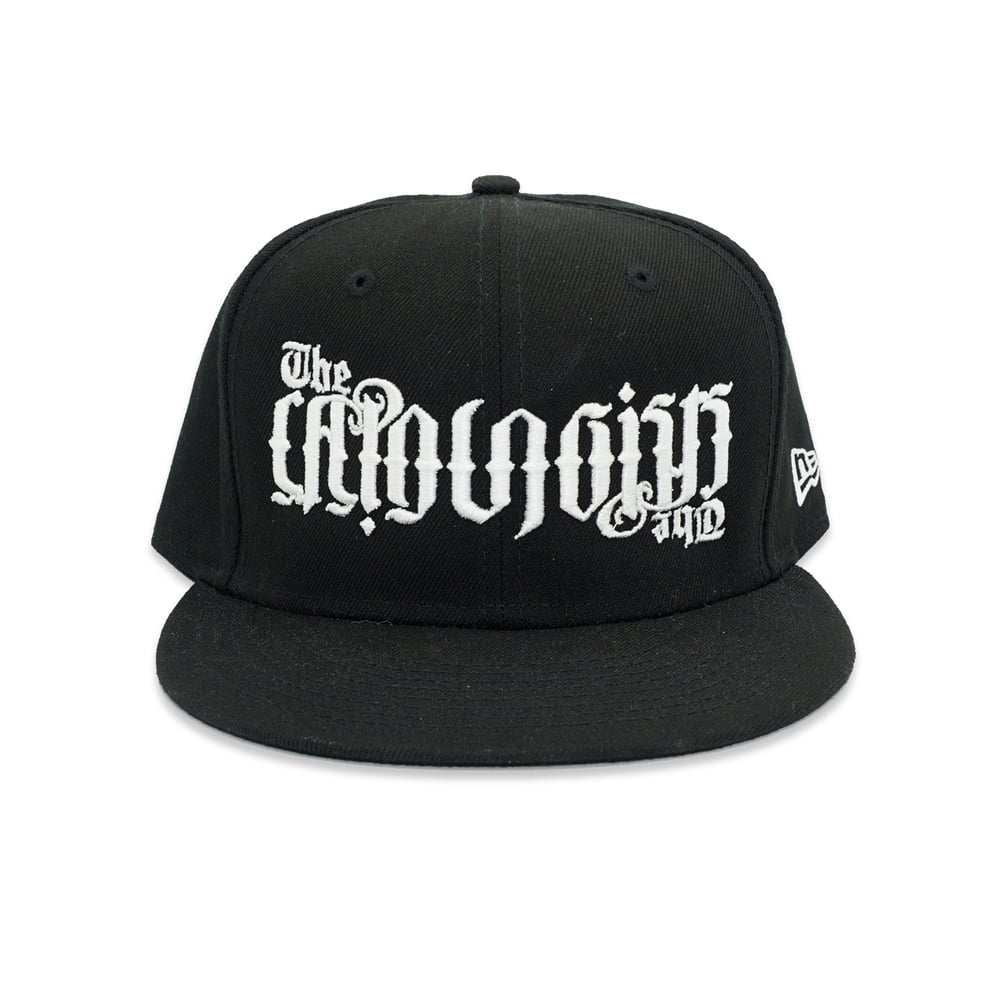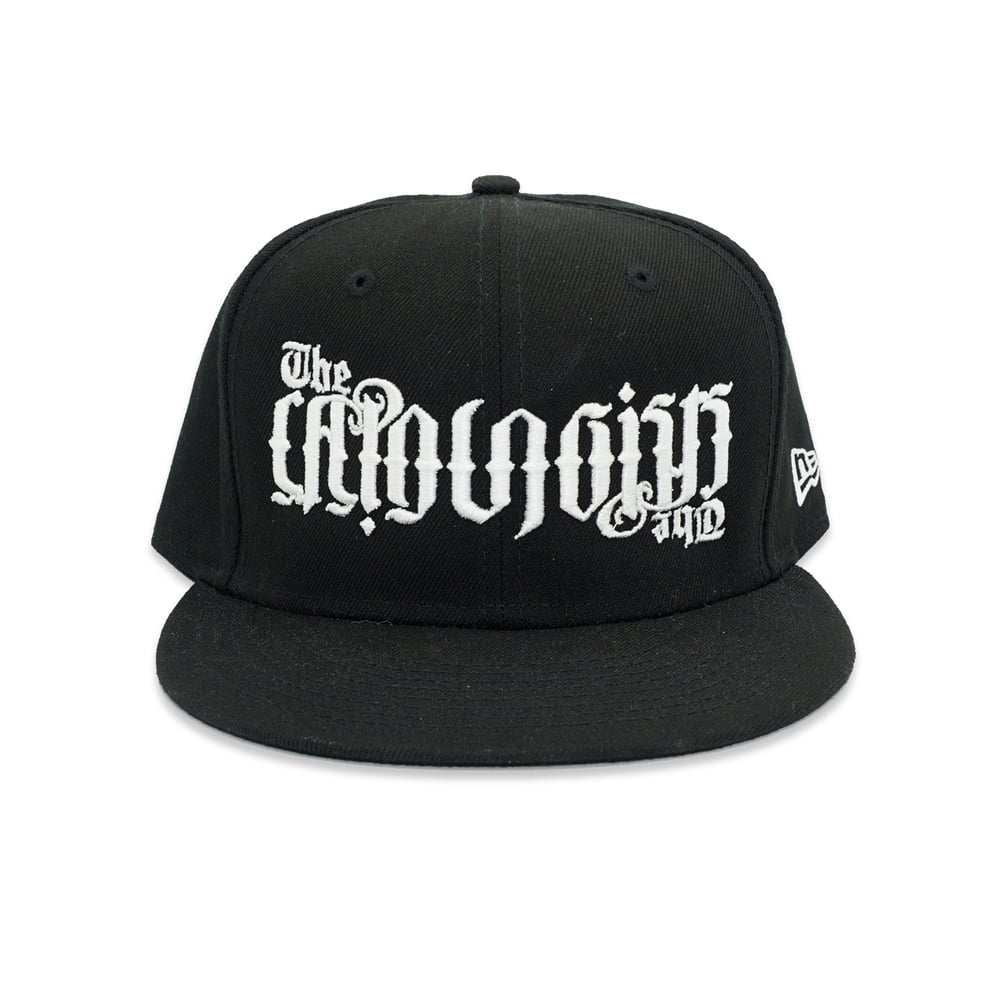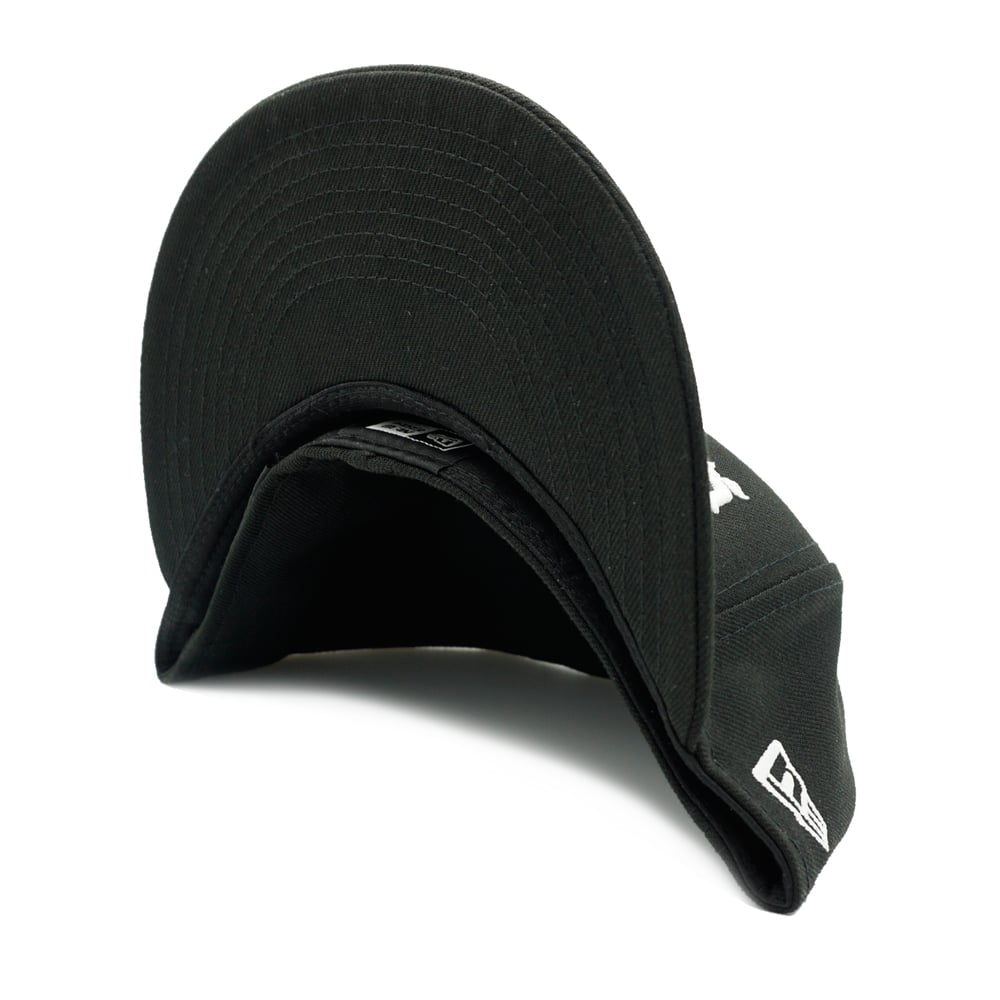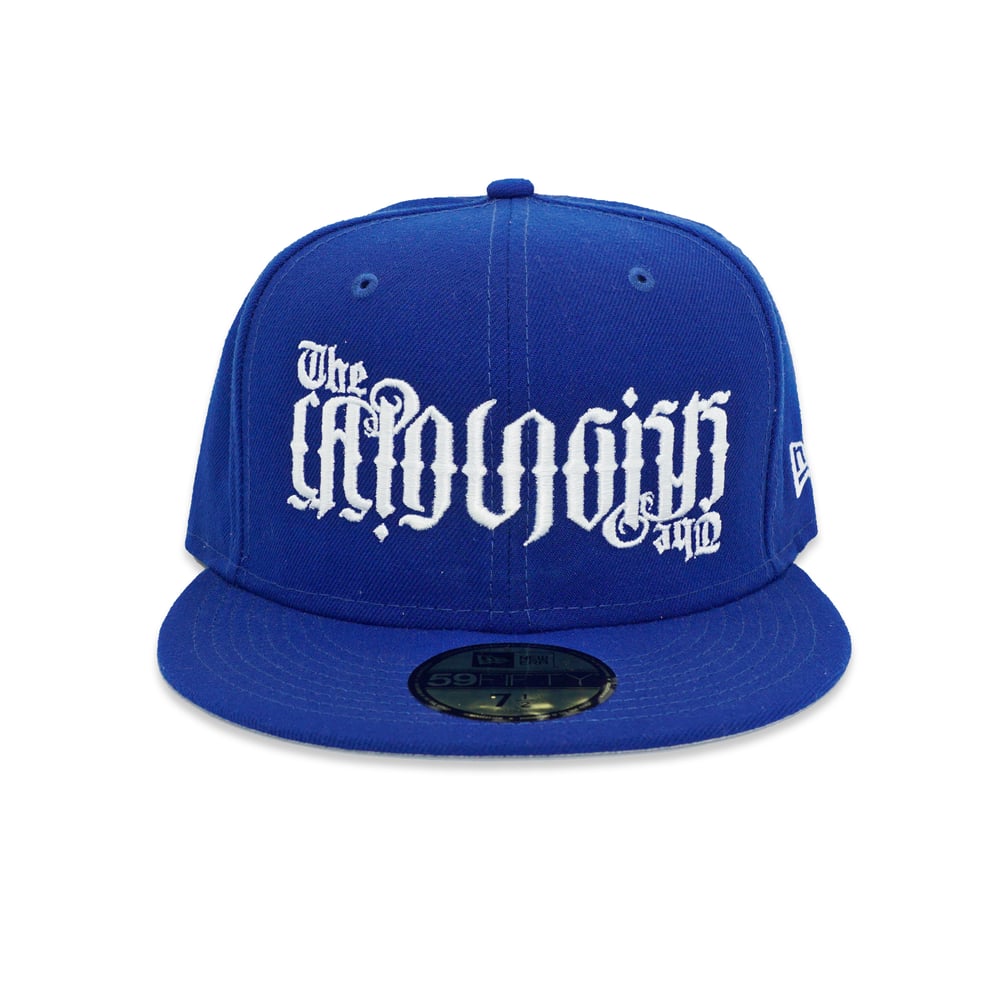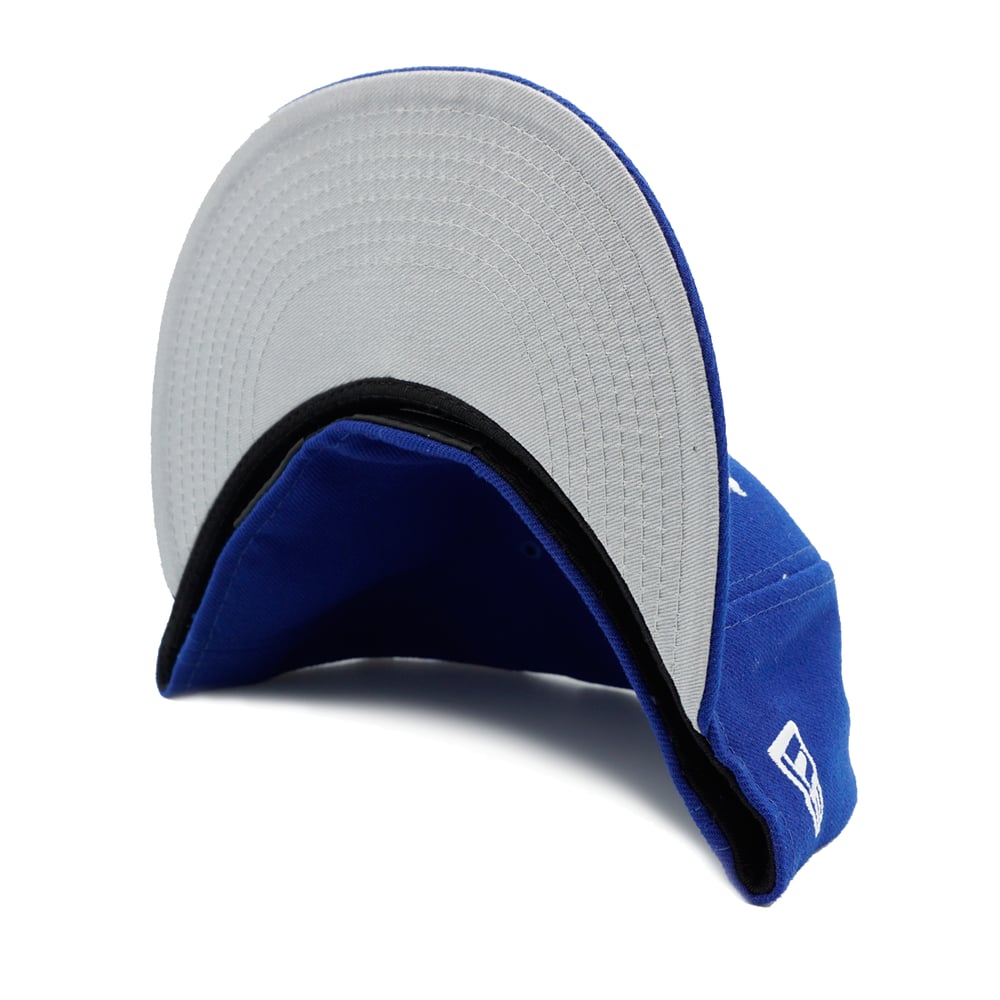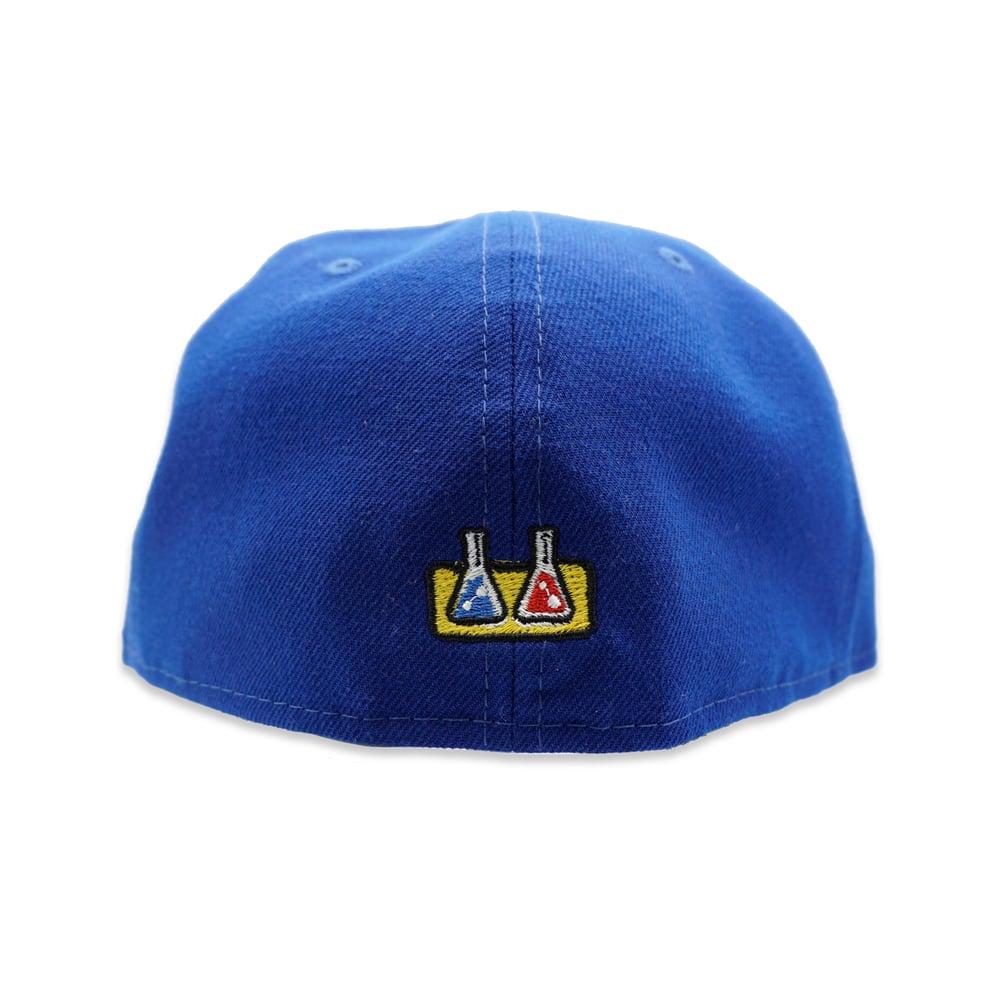 Rep your favorite cap company's favorite cap company! Available in two classic colors, this cap lets the community know that you not only support The Capologists, you also support small business!
Crown: Black / Button: Black / Under: Black / Flag: White
Crown: Royal / Button: Royal / Under: Gray / Flag: White
100% Polyester
READY TO SHIP!