RaMean 2.0 Custom 59FIFTY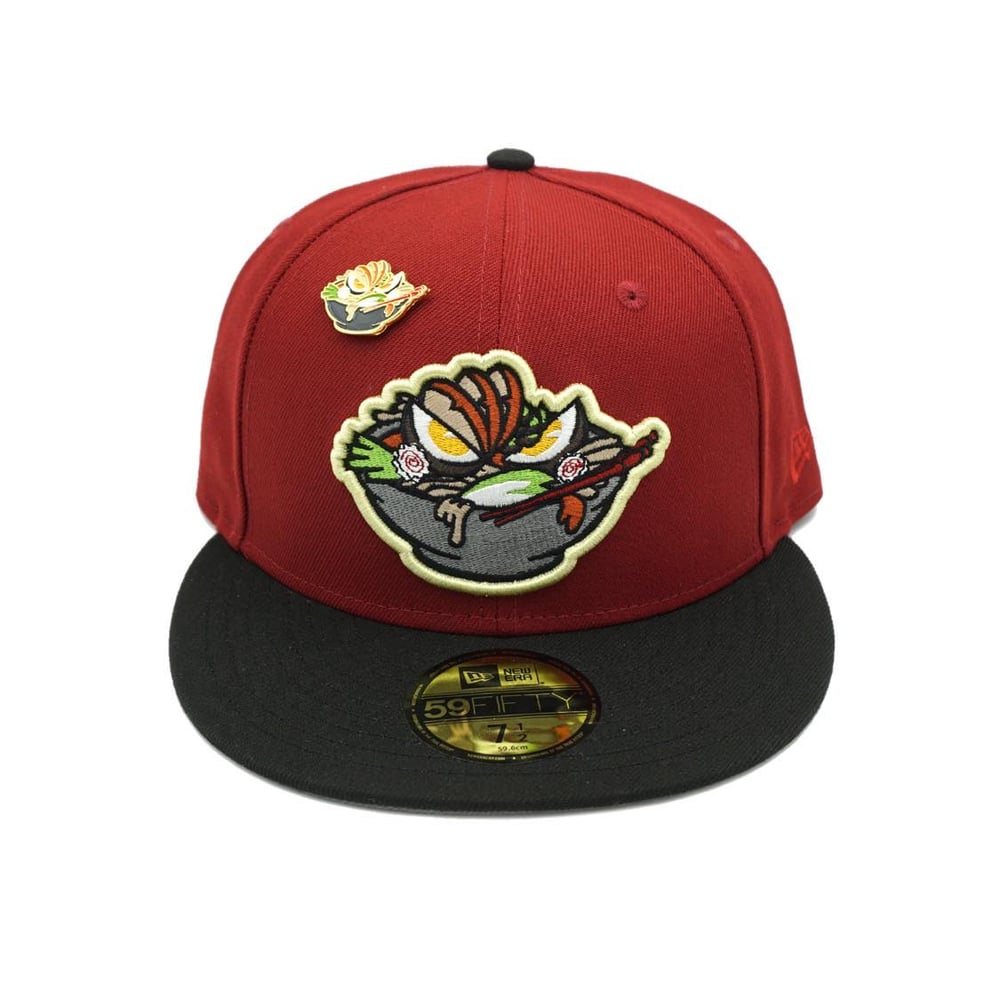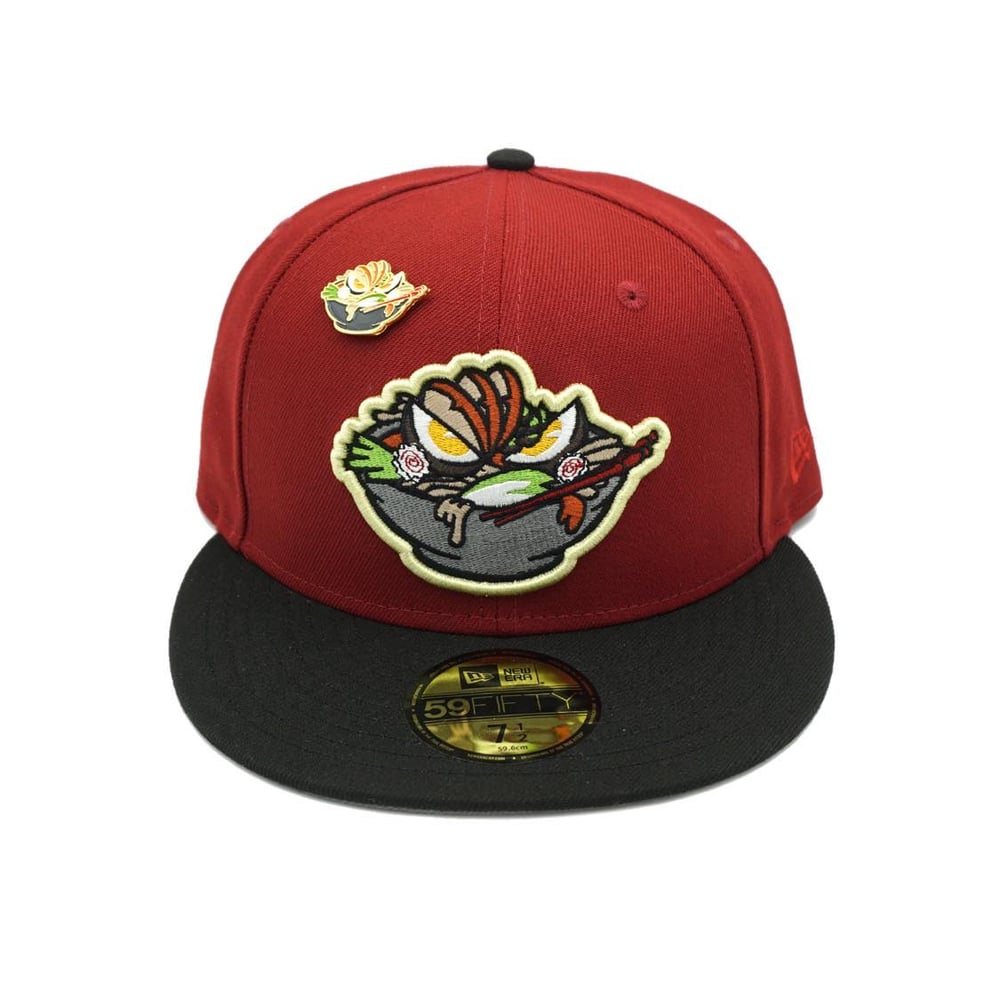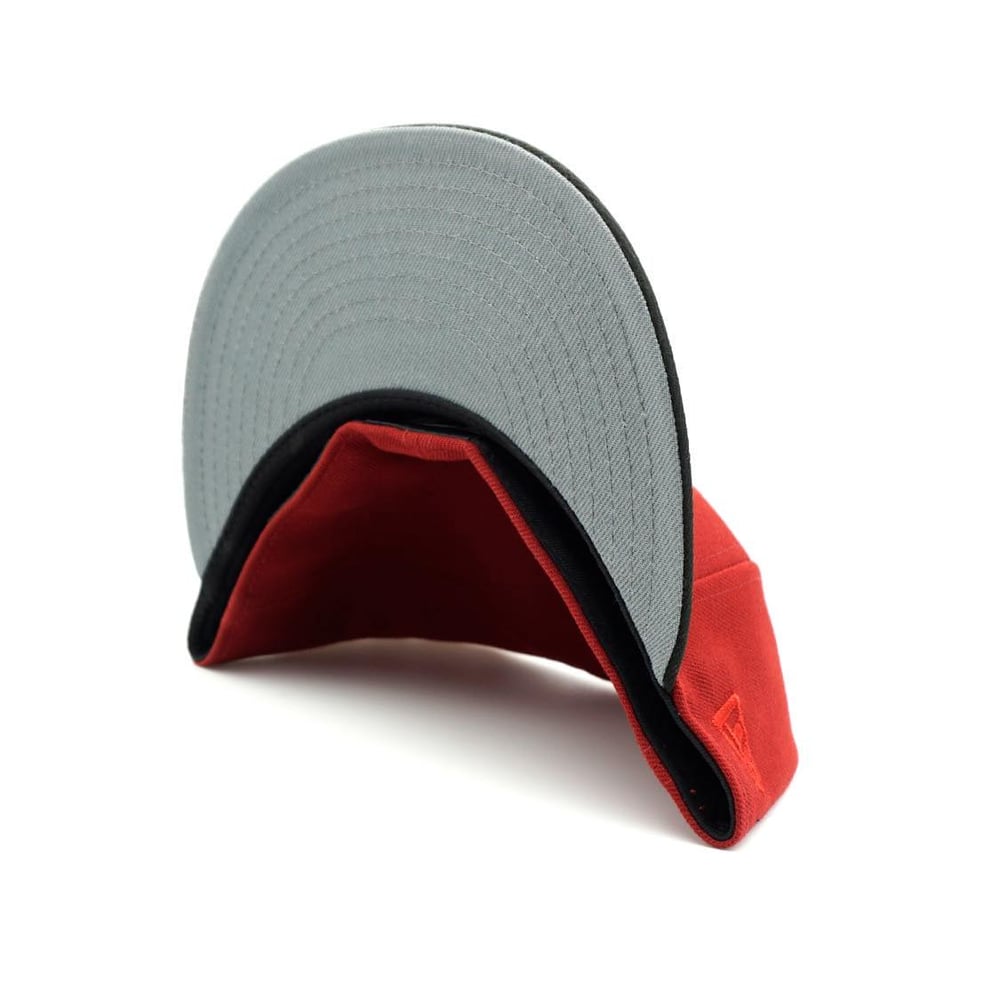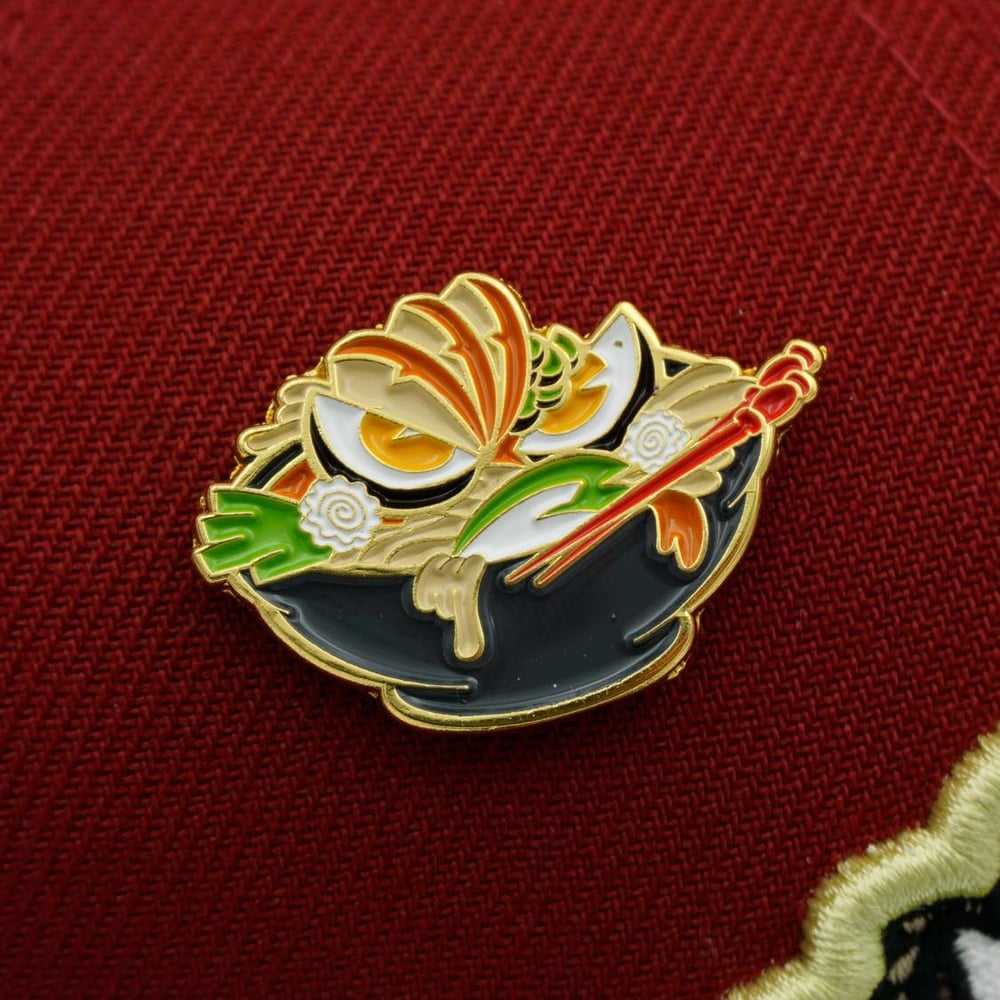 The RaMean is Back! This time in a fresh new colorway! This amazing cap comes with a pin included with the purchase. Don't miss this amazing joint project with Manny Cartoon Studio. Special GOLD Edition pin IS INCLUDED with purchase!
This soft enamel pin is 1.25 inches wide x 1 inch tall with a gold metal finish.
Crown: H RED / Button: BLACK / Under: GRAY / Eyelets: H RED