Brothers X The Capologists Team Rider 5950 cap BLACK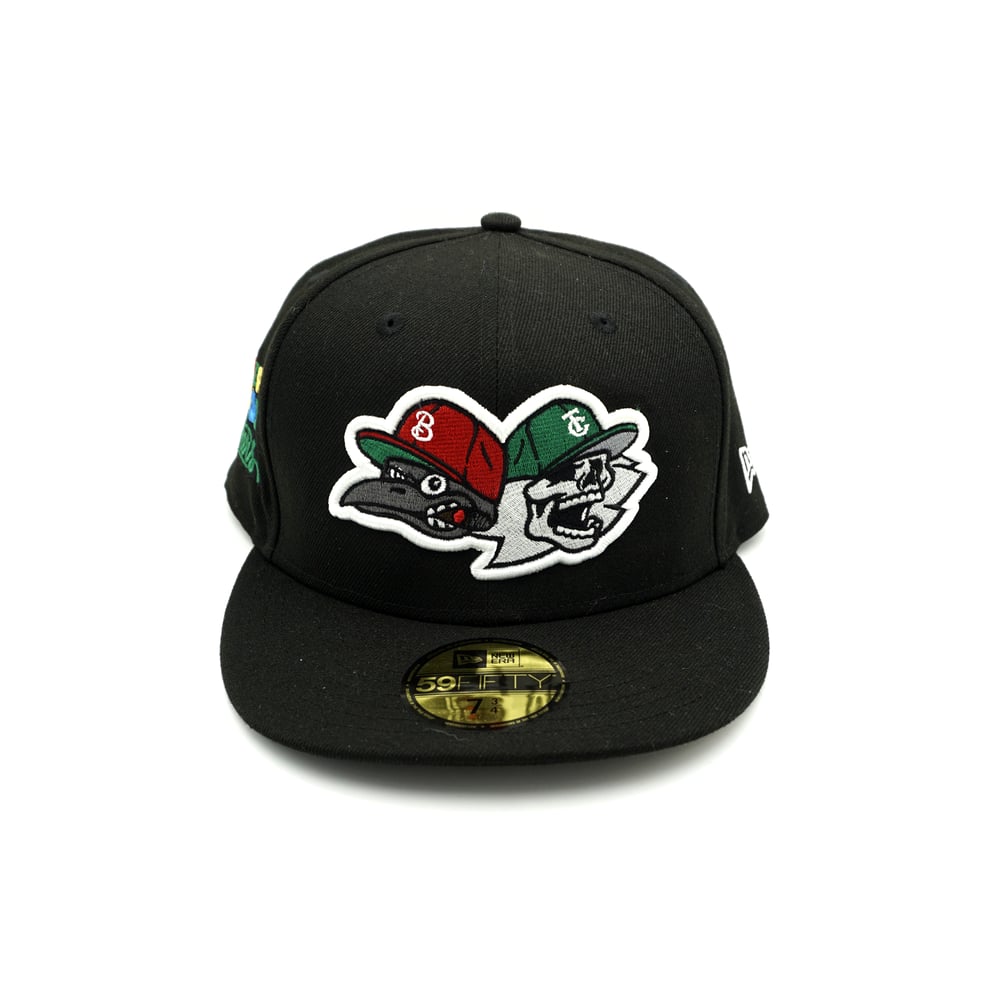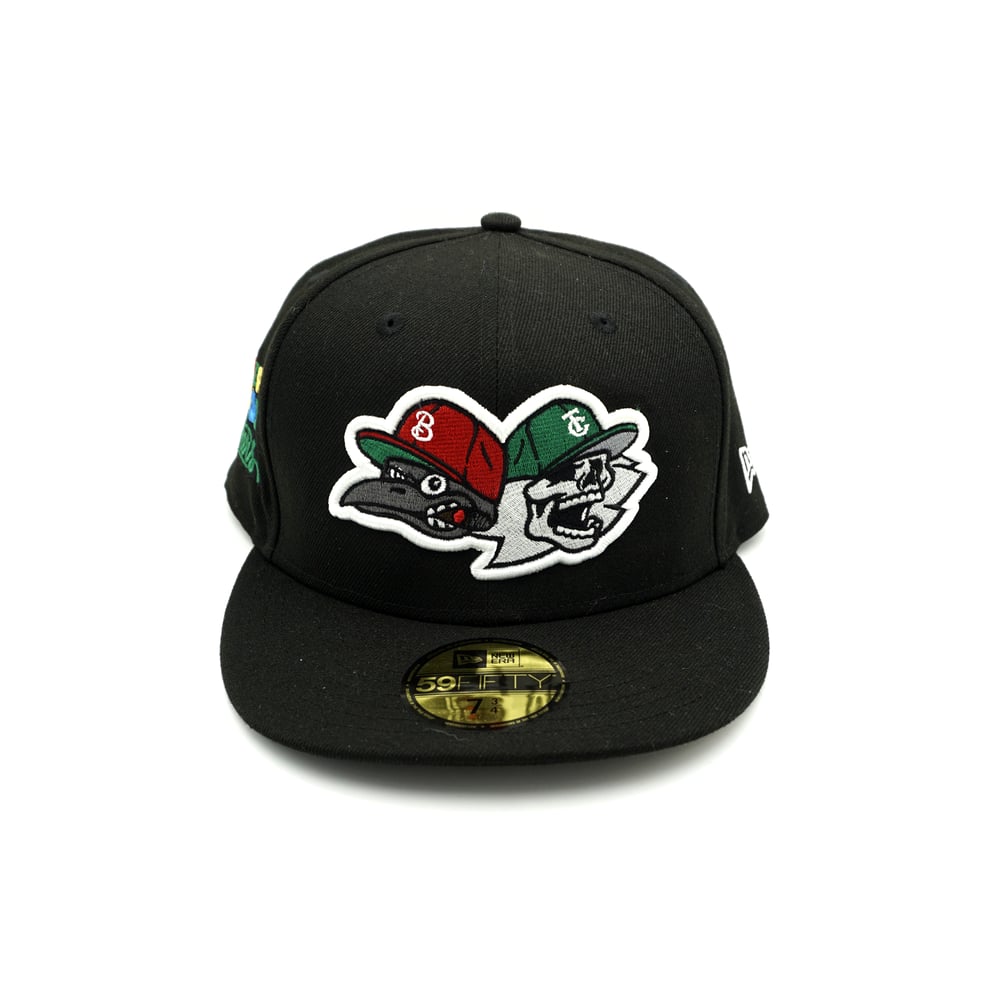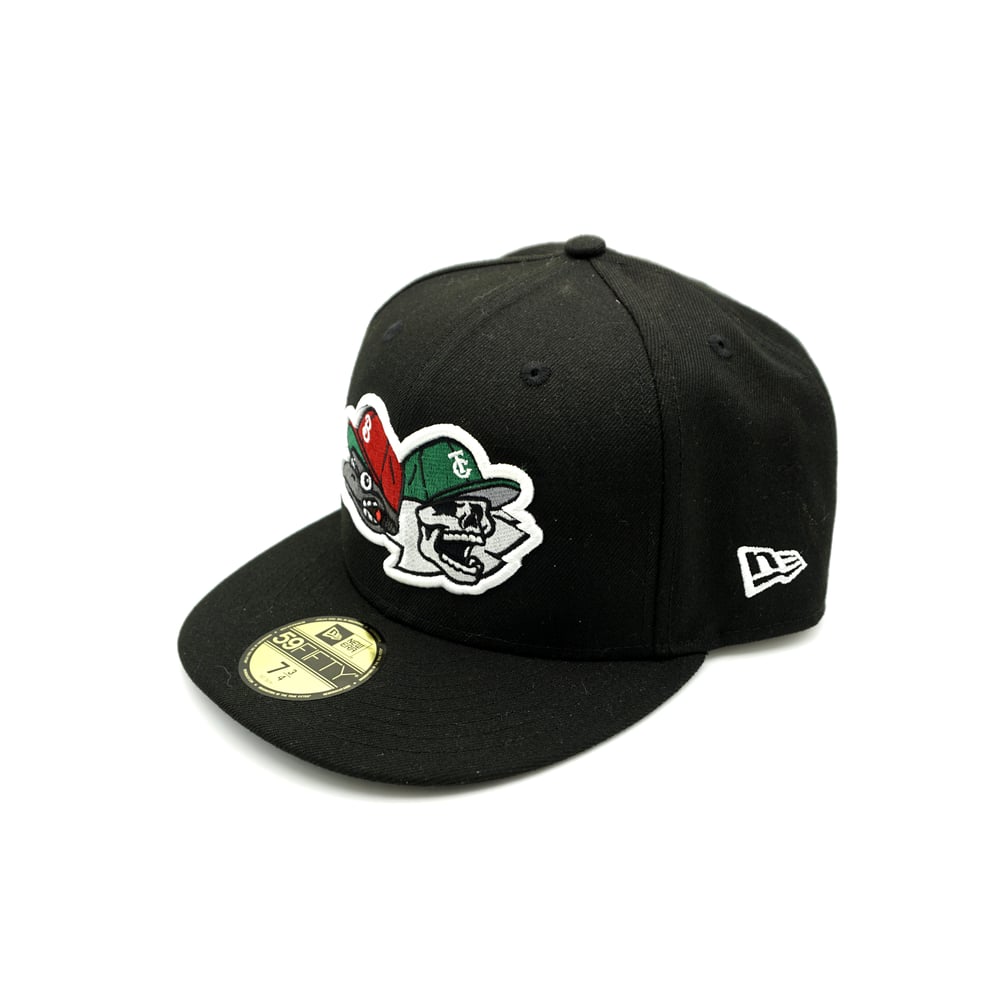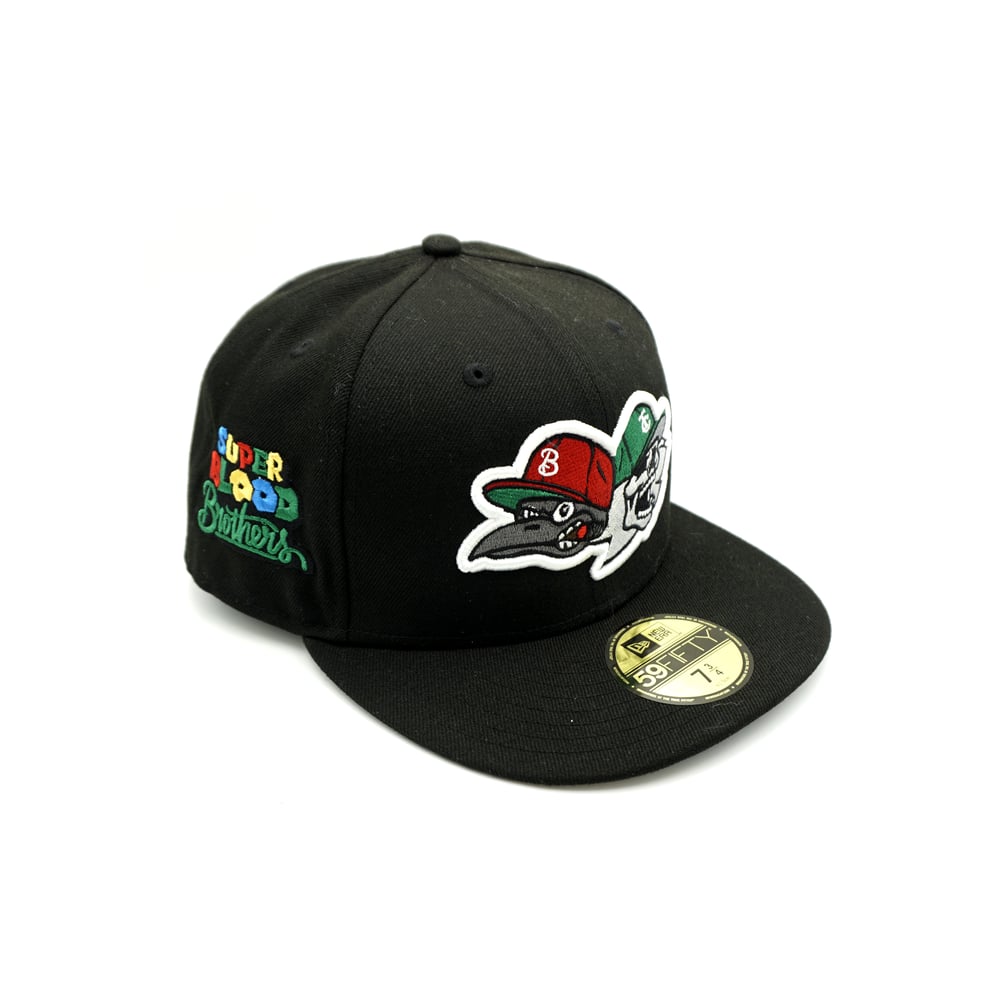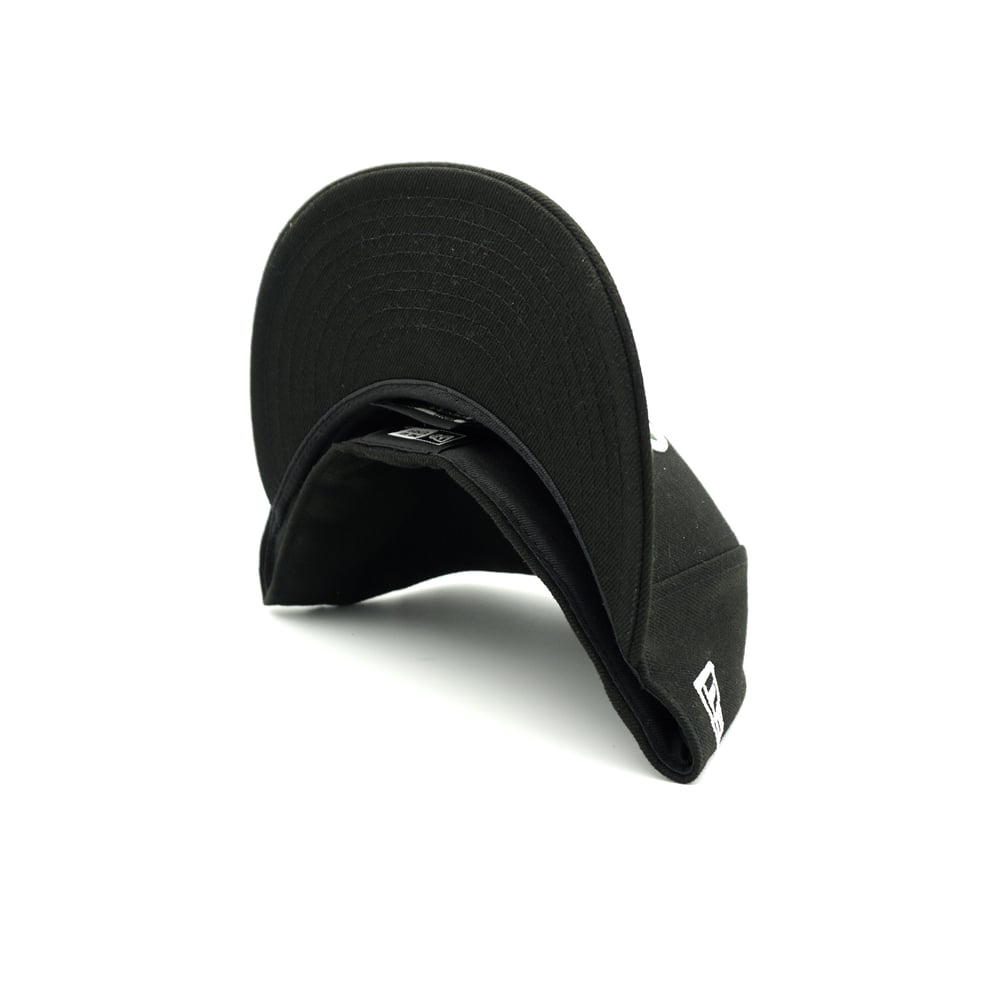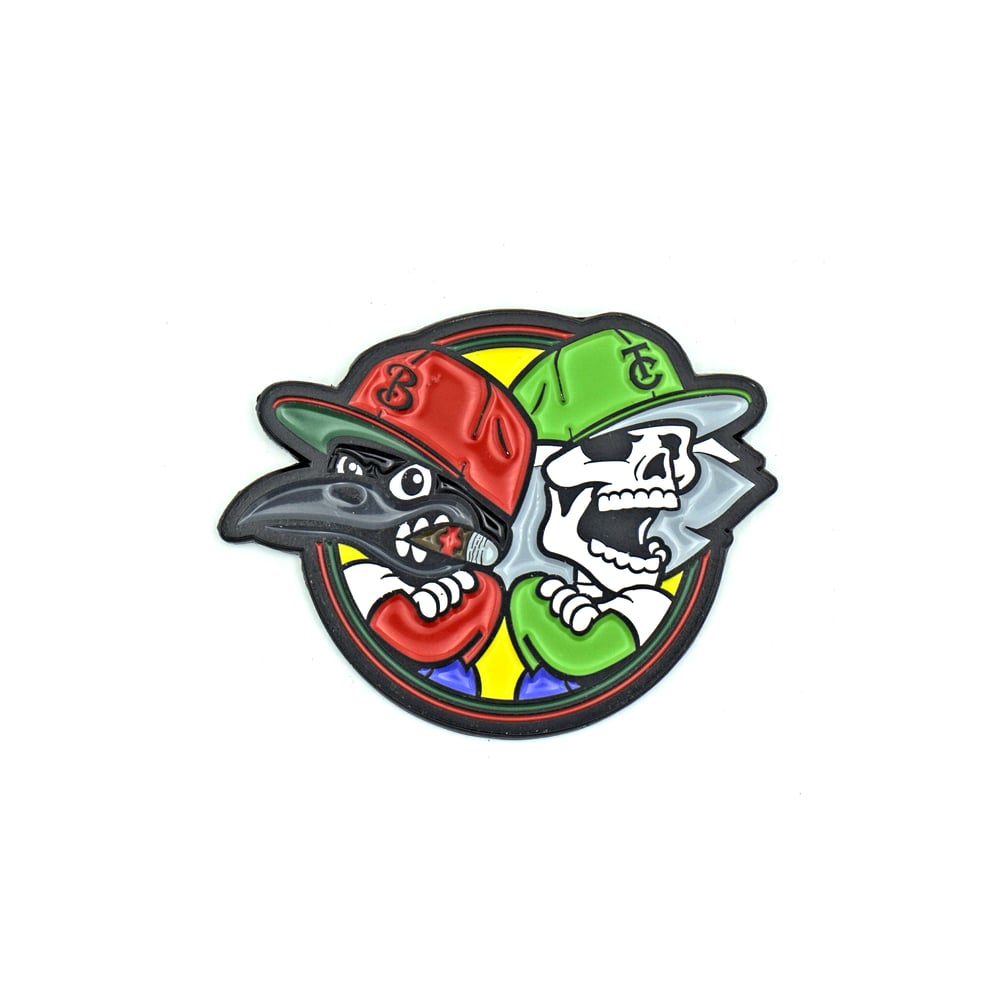 Jefferson George and Charles "Cappy" Torva, the mascots for Brothers Kinetic Systems and The Capologists have joined forces to form the Super Blood Bros., and they're on the lookout for some trouble! Help them find it with this Team Rider fitted cap.
This cap is ALL BLACK!
Each hat comes with a matching pin.