Predatario Snap Back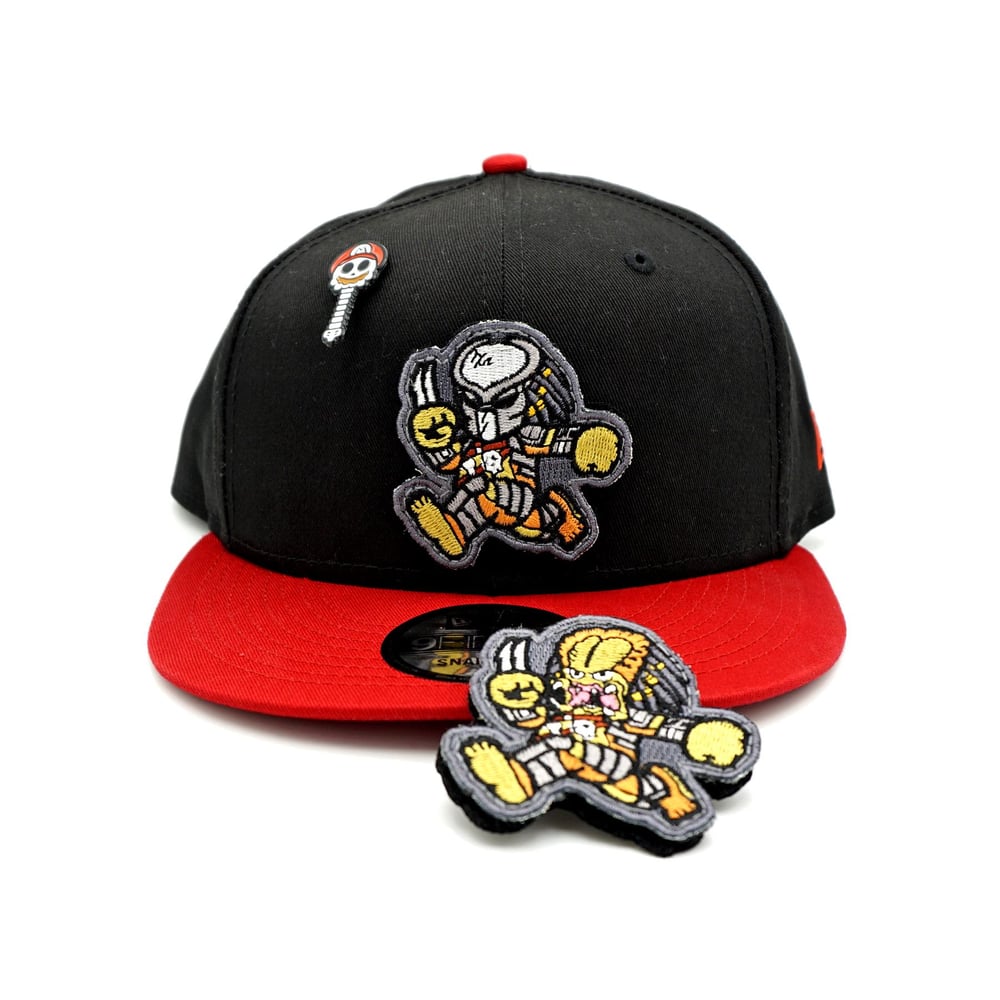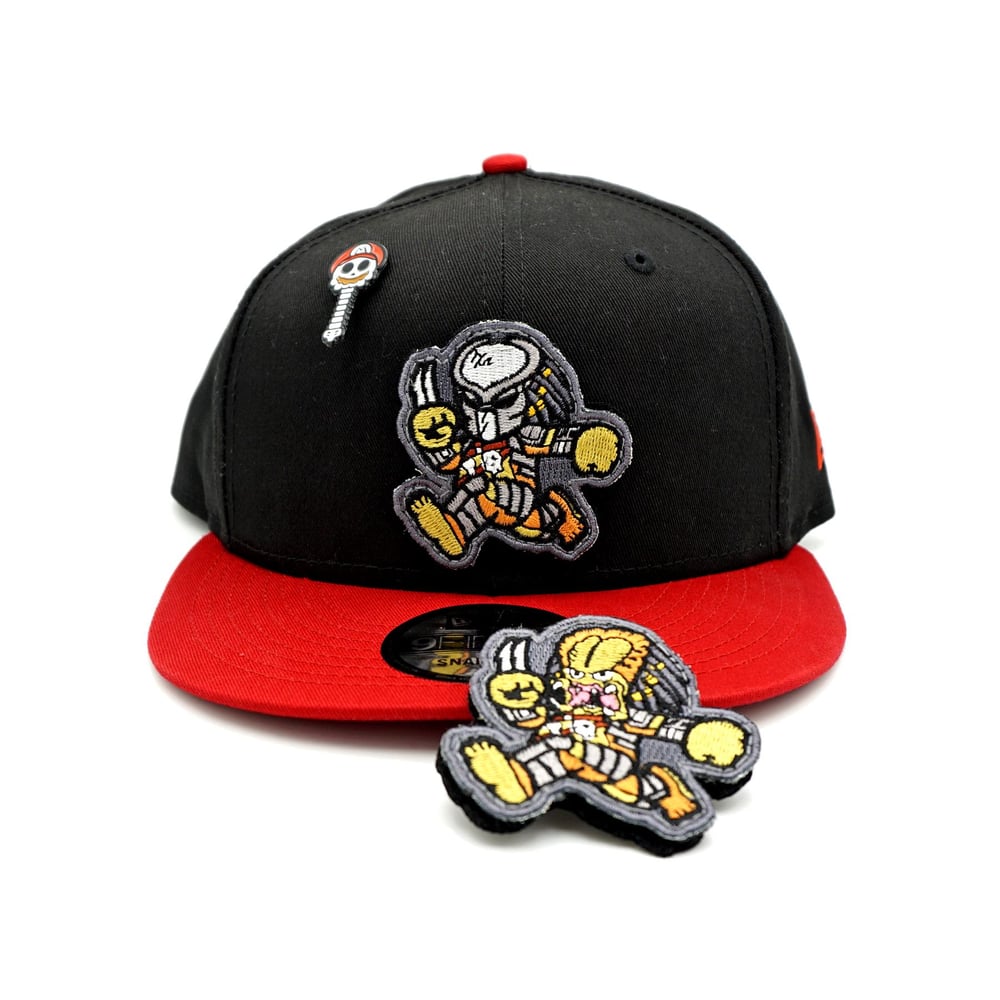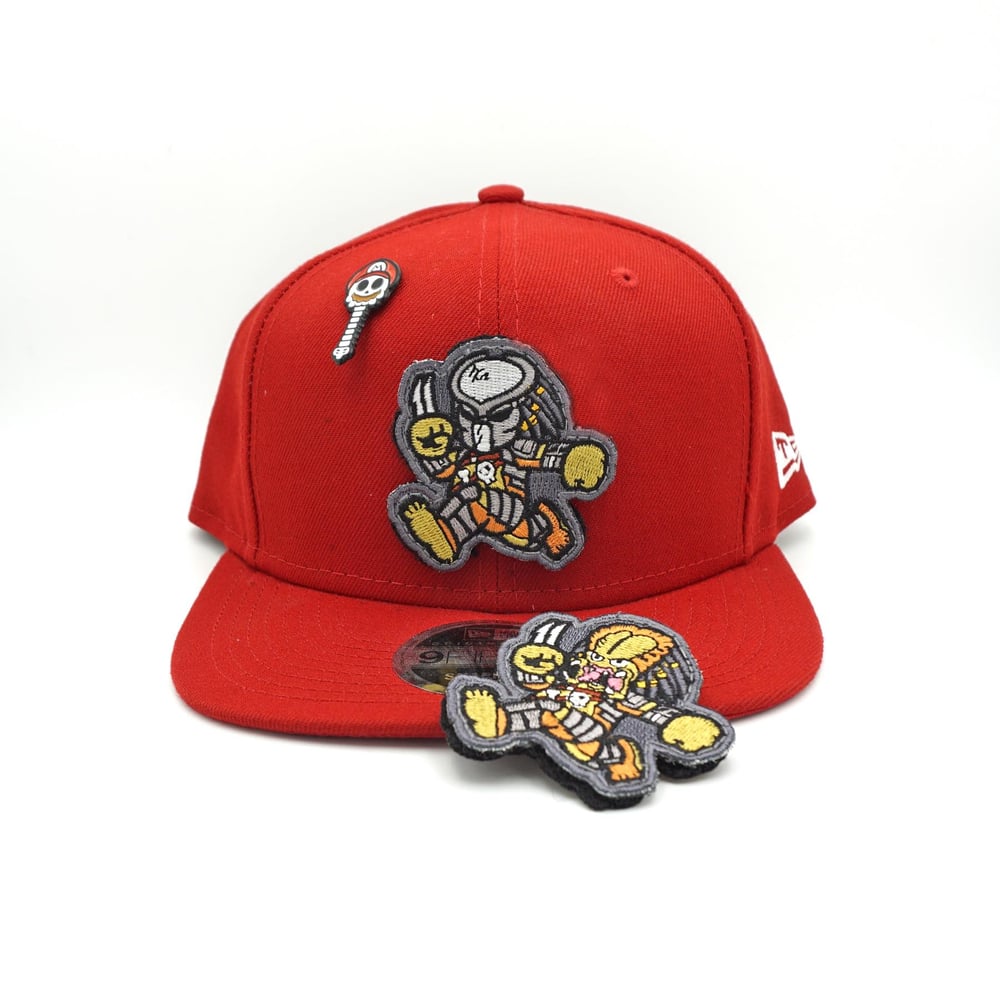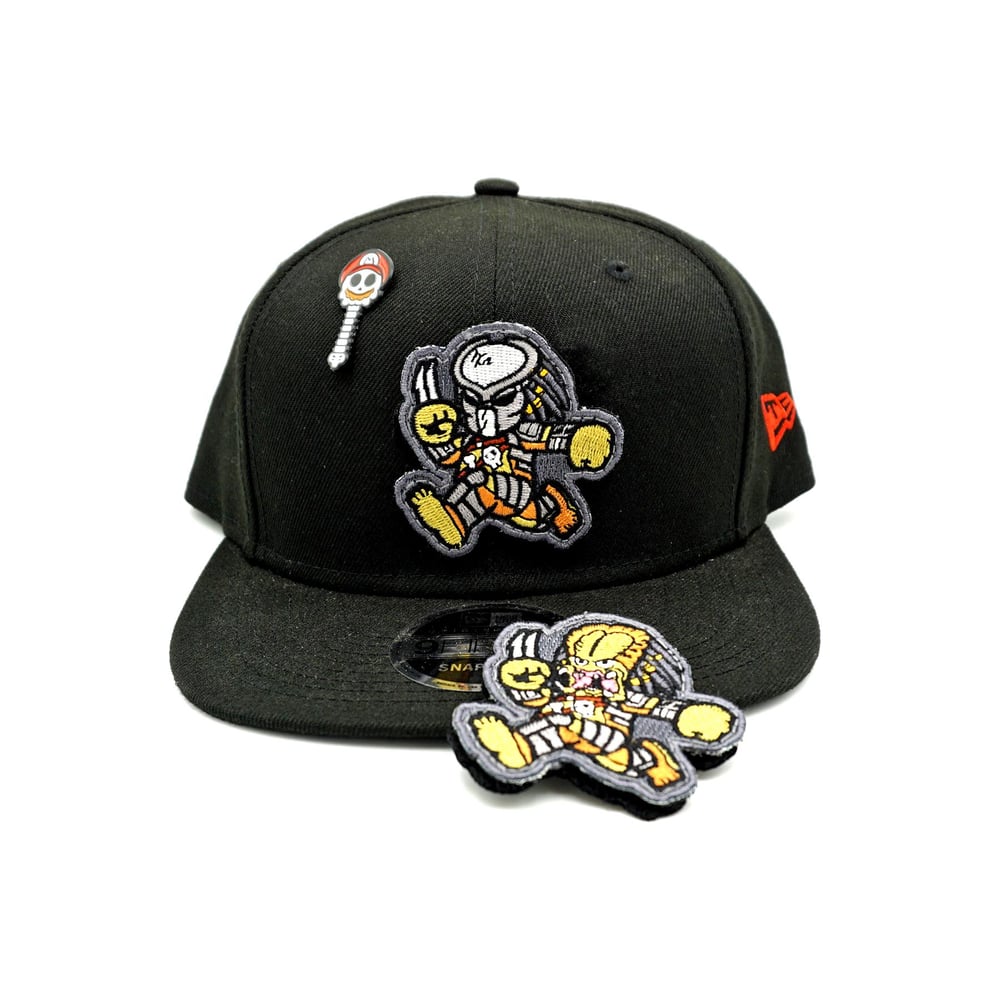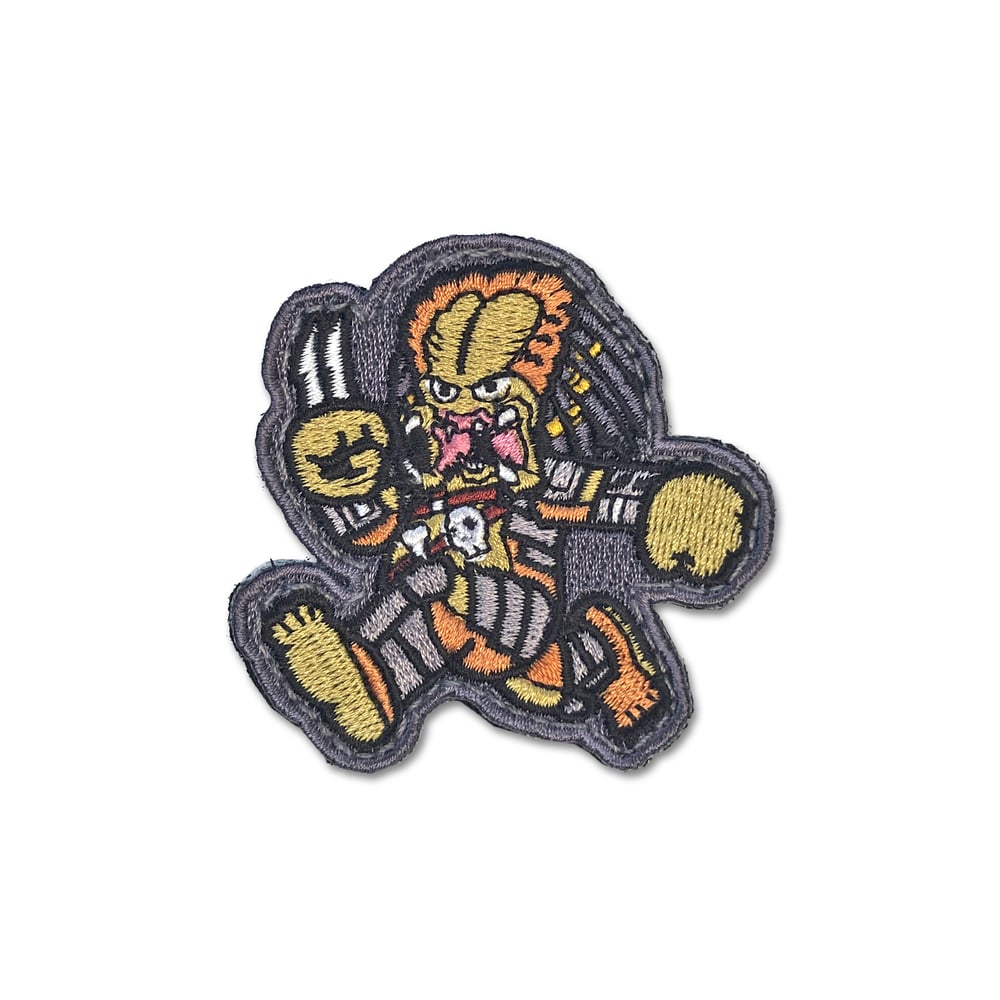 "You're one ugly motherfu..." This famous quote sums up this cap, as you get the ugly face and the masked version. You get both patches, attachable with hook and loop backing. Two hats for the price of one!
The Mario Spine Pin is INCLUDED!
Available in Black , Red or Black & Red Two Tone SNAP BACK
These horror caps are made to order so please allow 1-2 weeks for shipping.