Ghostface Custom Snap Back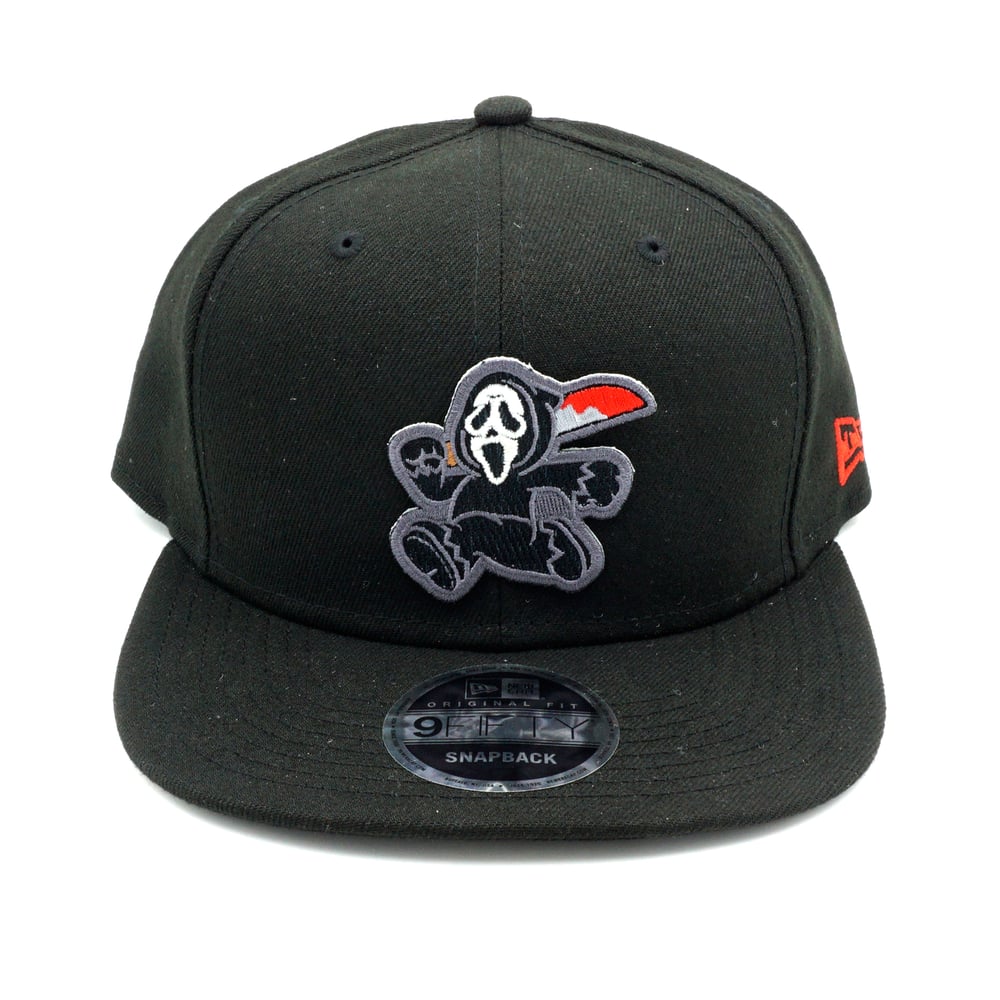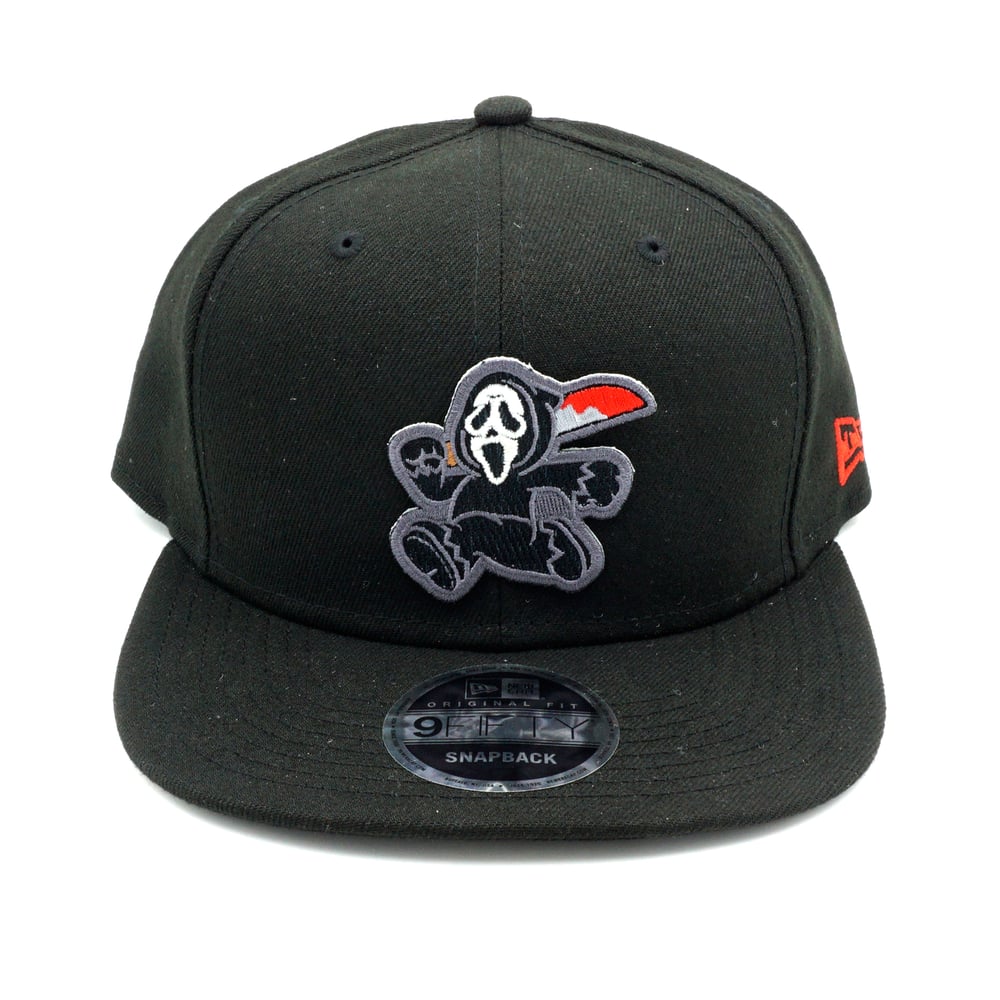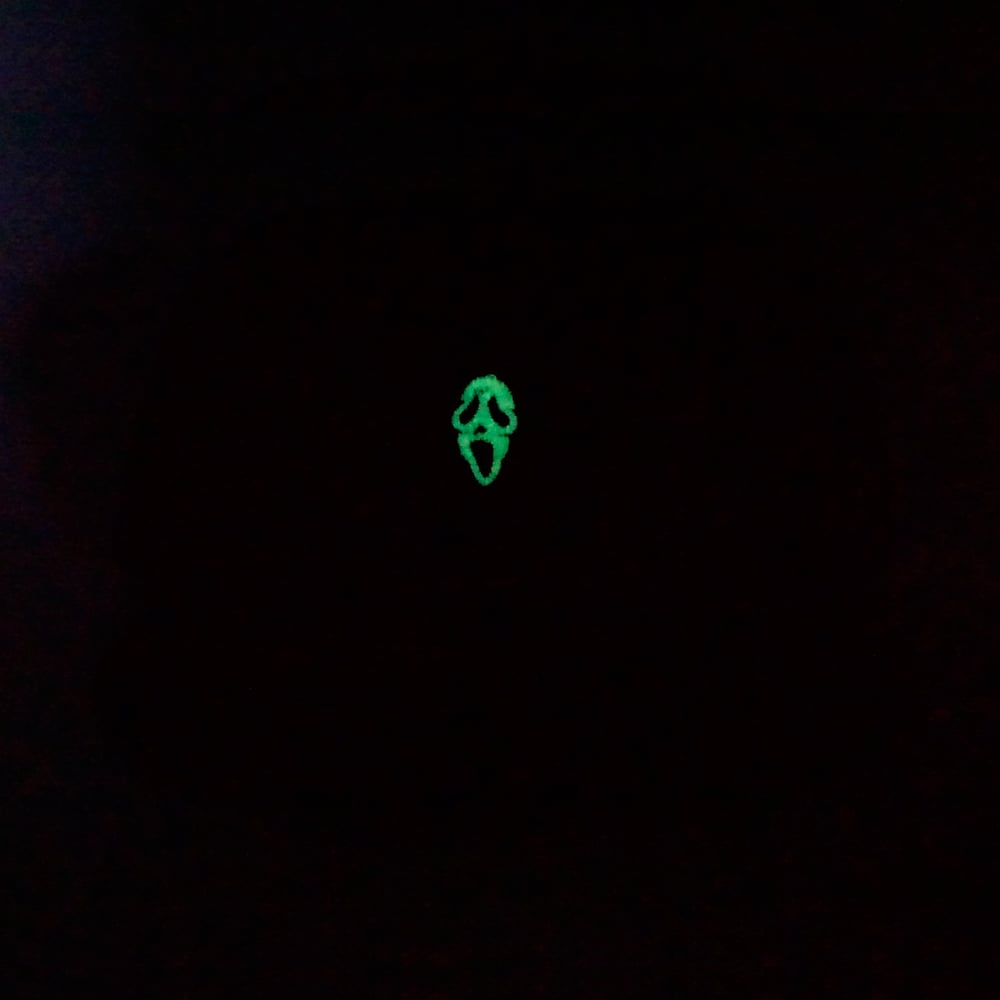 What's your favorite scary movie?! This cap combines Mario with Ghostface to celebrate the 24th Anniversary of the release date of the original SCREAM movie. As an added BONUS, the mask glows in the dark!
Available in BLACK, RED and BLACK/RED two-tone
Note pre-ordered items do not ship separately. Make sure to buy non-preorder items separately, to avoid delayed shipment.