Bull Pen Custom Card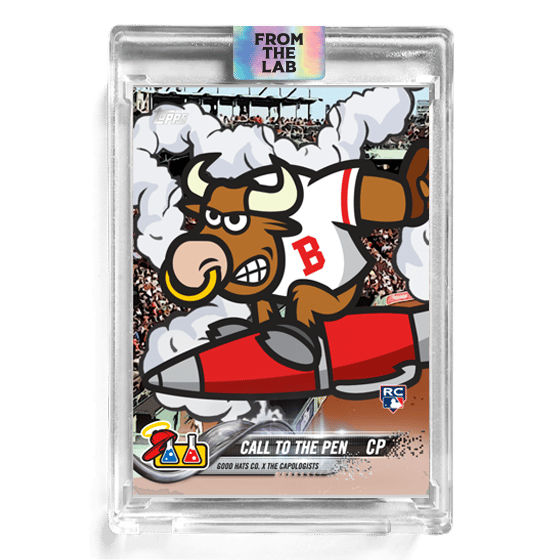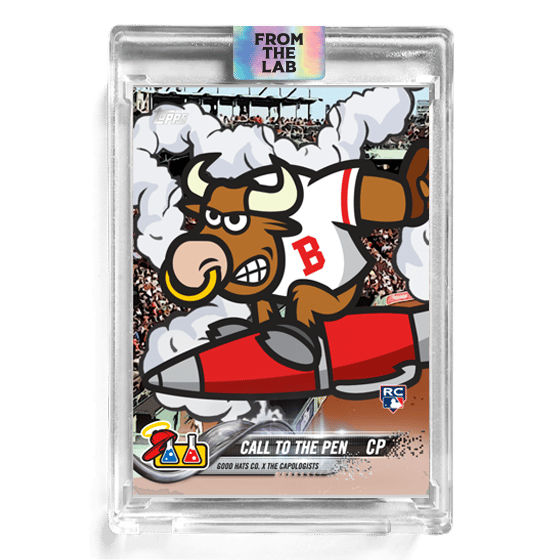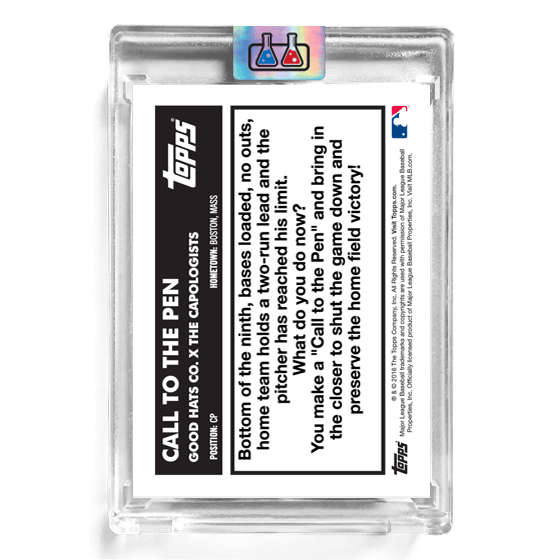 Custom Card by The Capologists x Good Hats Inc.
5 Random cards will be be signed by Tony Ross himself.
Also chance for variant insert.
Cards will come packaged in one touch case.
Note pre-ordered items do not ship separately. Make sure to buy non-preorder items separately, to avoid delayed shipment.