Baa's Revenge Hand Embellished Collector Card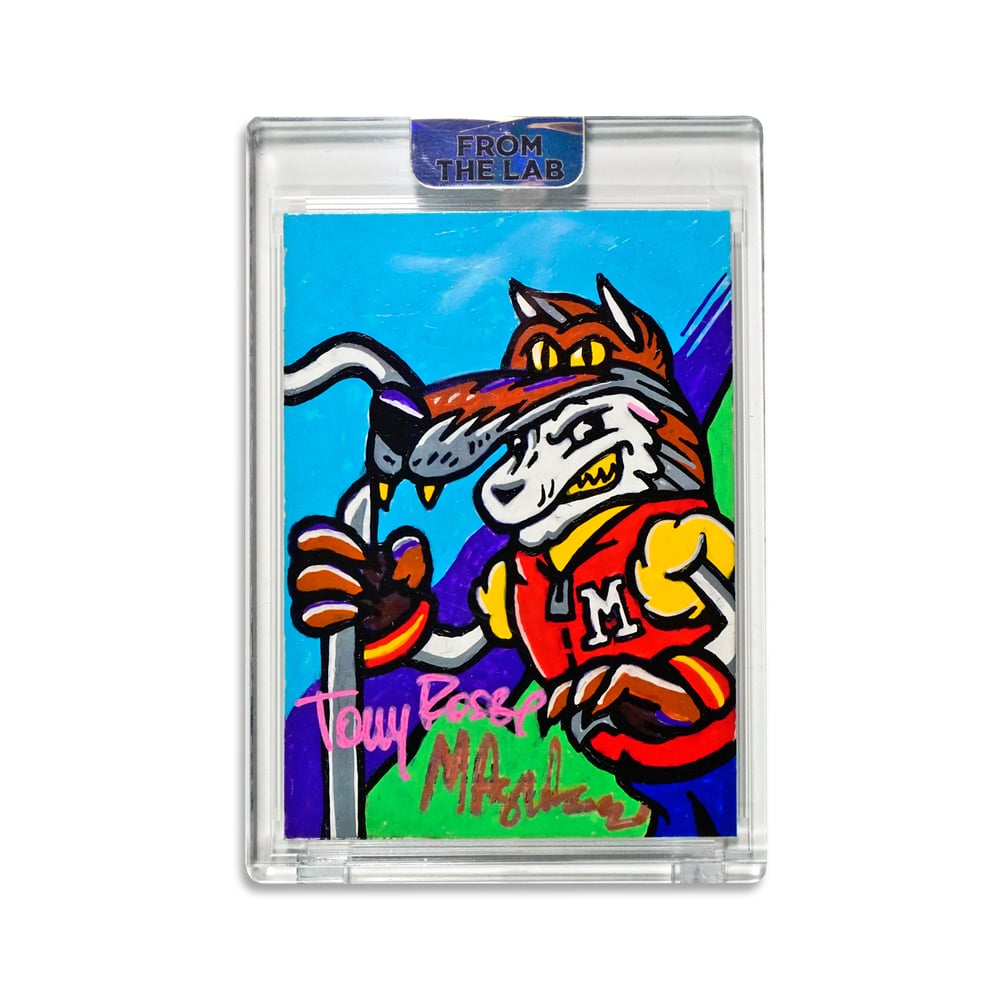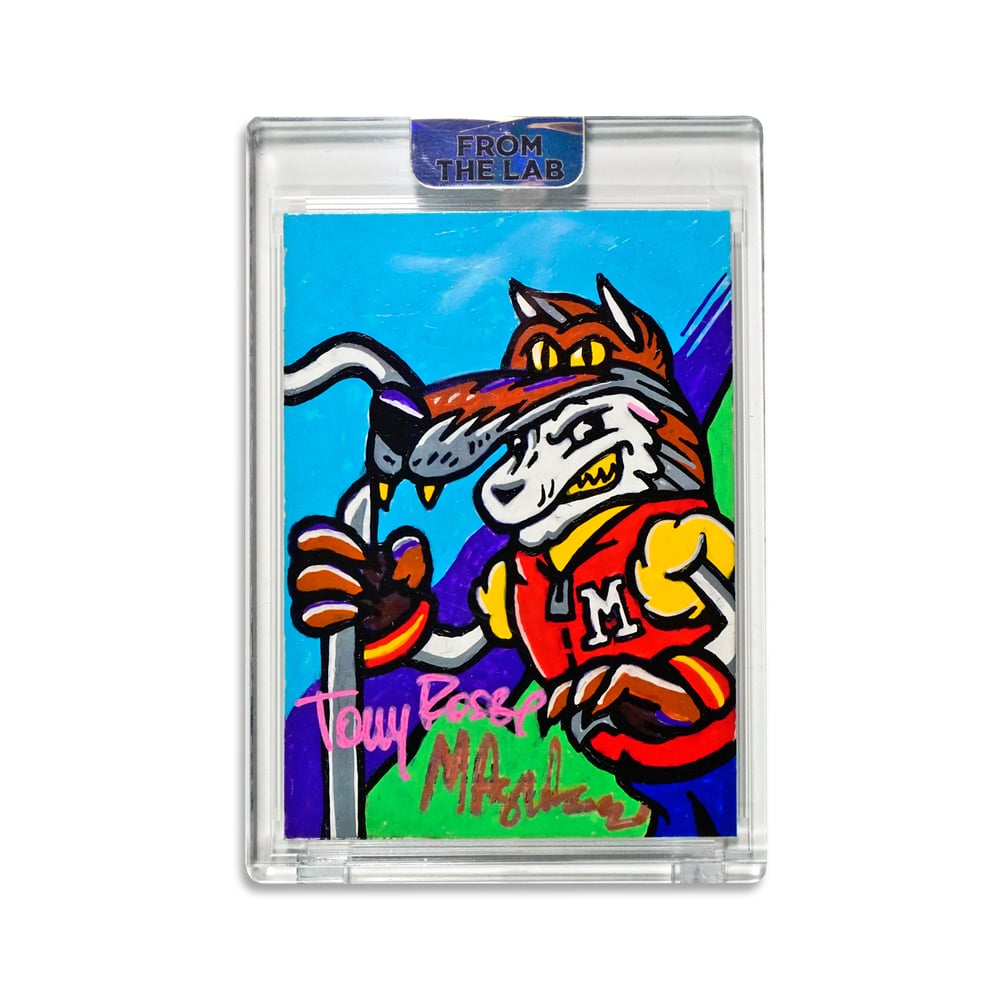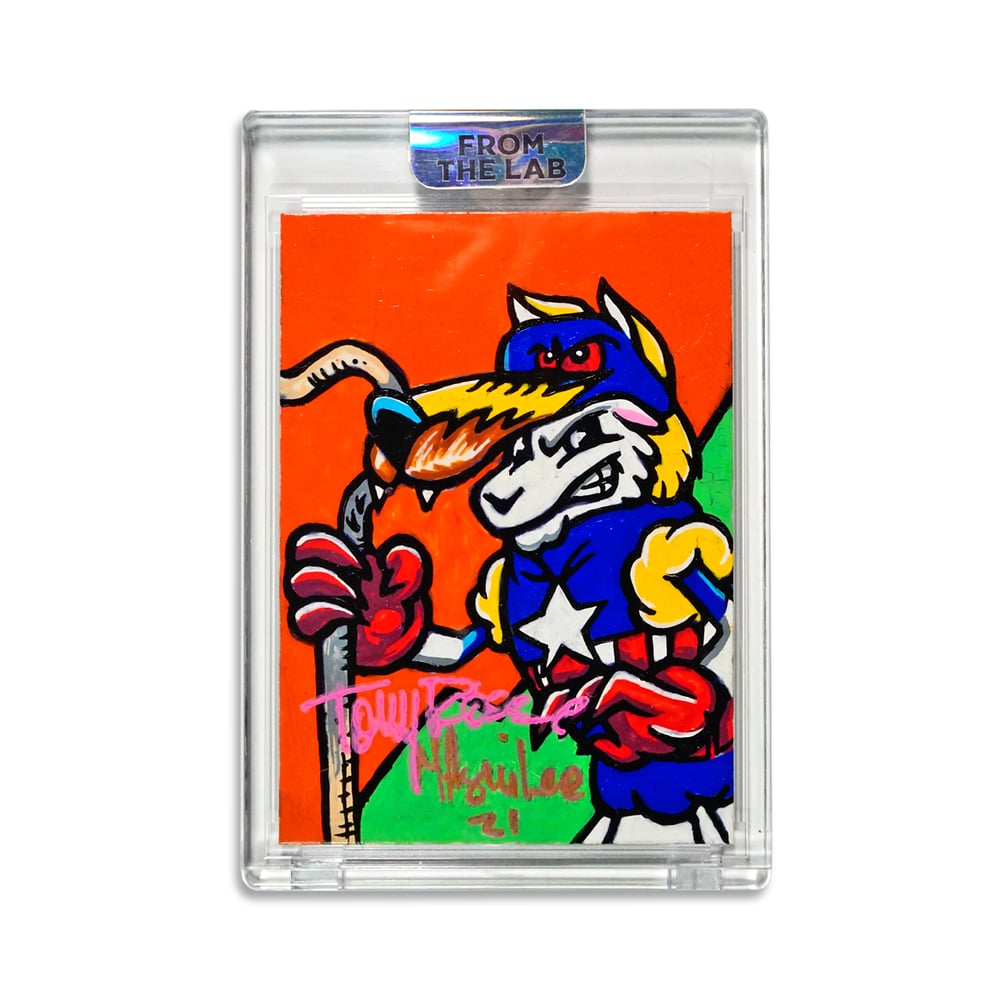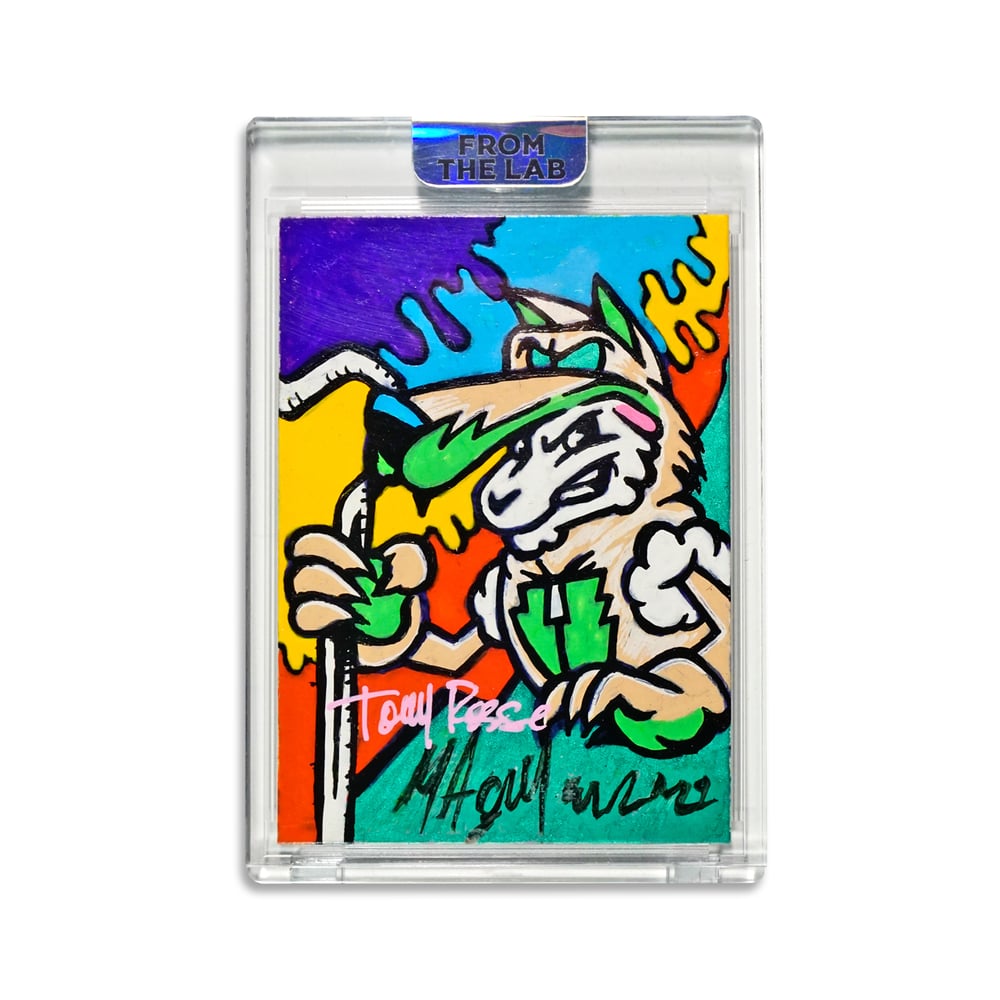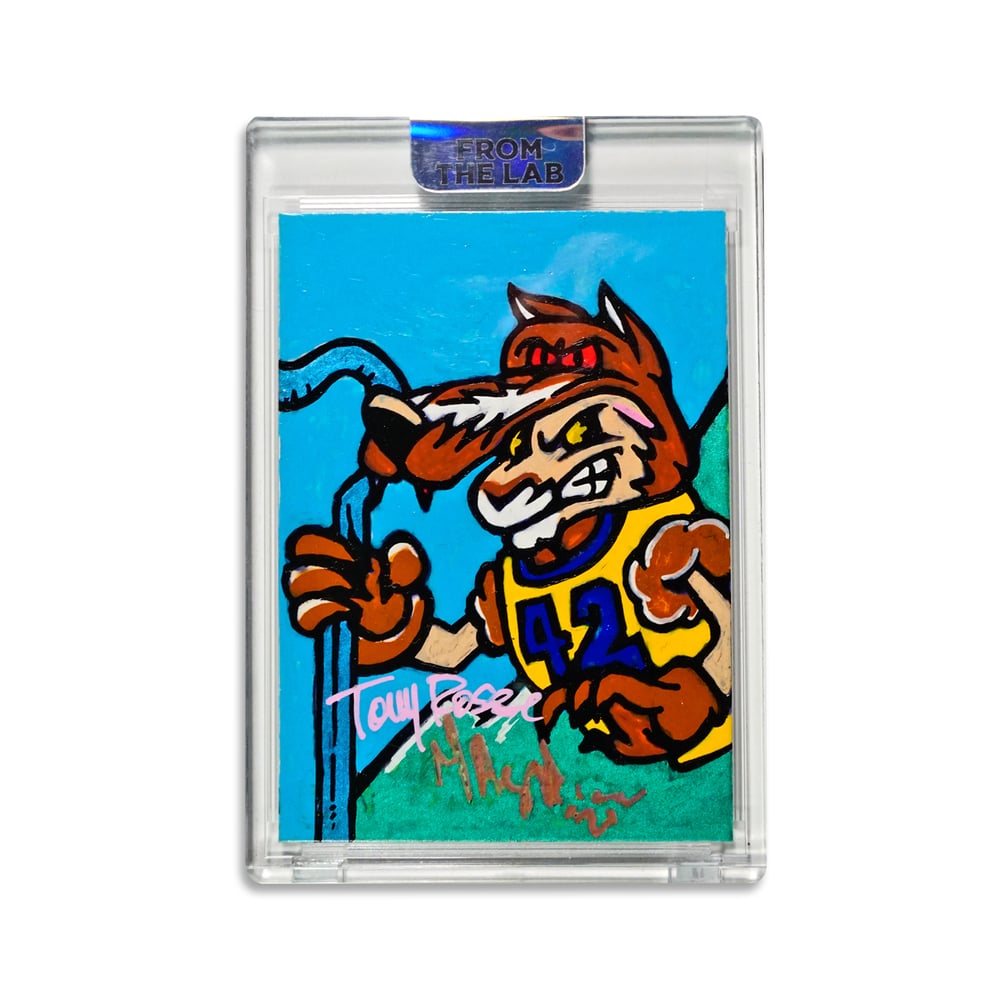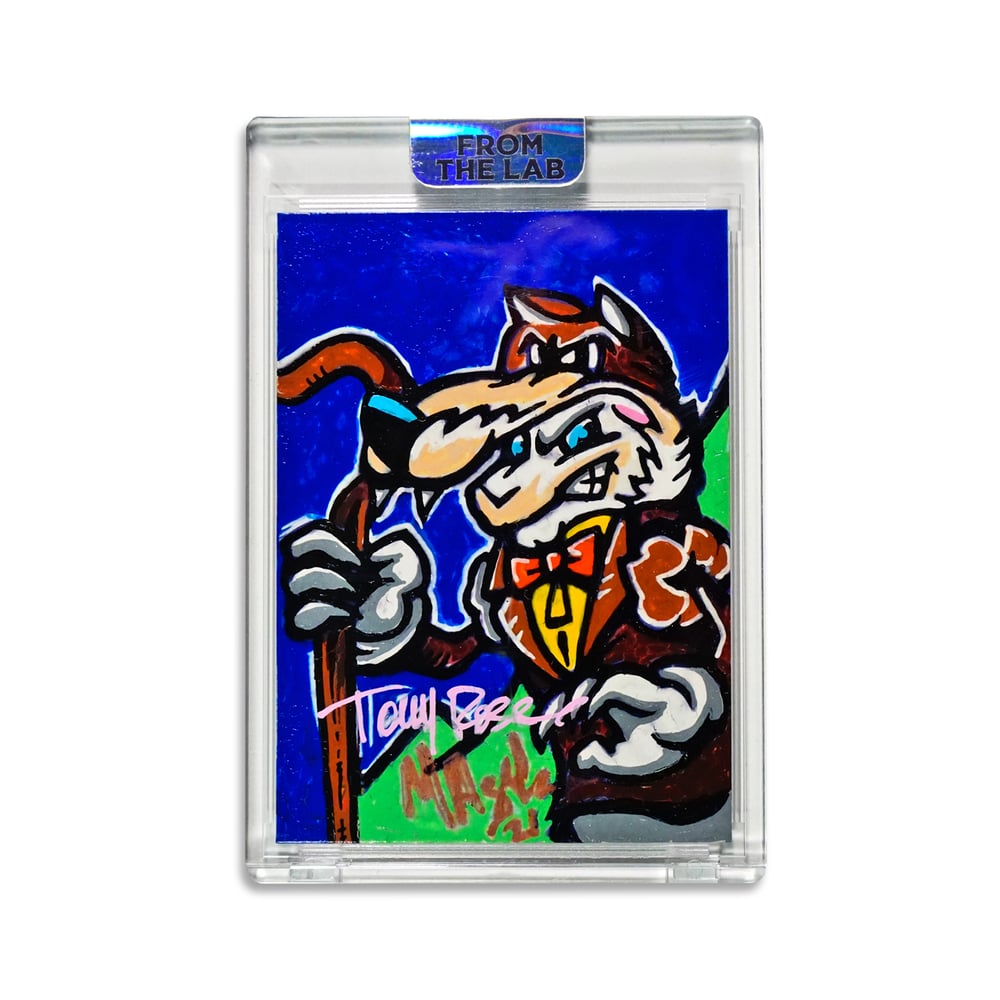 Baa's Revenge by Manny Cartoon and Tony Ross (@Guerillustrator) - Hand Embellished - Limited to 5
Card is Hand Embellished, numbered and signed by Manny Cartoon and Tony Ross. Each card comes in a magnetic closure, protective case.
Each Card is unique in its own way (actual cards shown). You will receive one of these cards at random, NO REQUESTS for specific cards.
All Card Sales Are Final - Returns, Exchanges, Refunds, Cancellations Not Permitted.
LIMIT ONE (1) PER CUSTOMER