Baa's Revenge 59FIFTY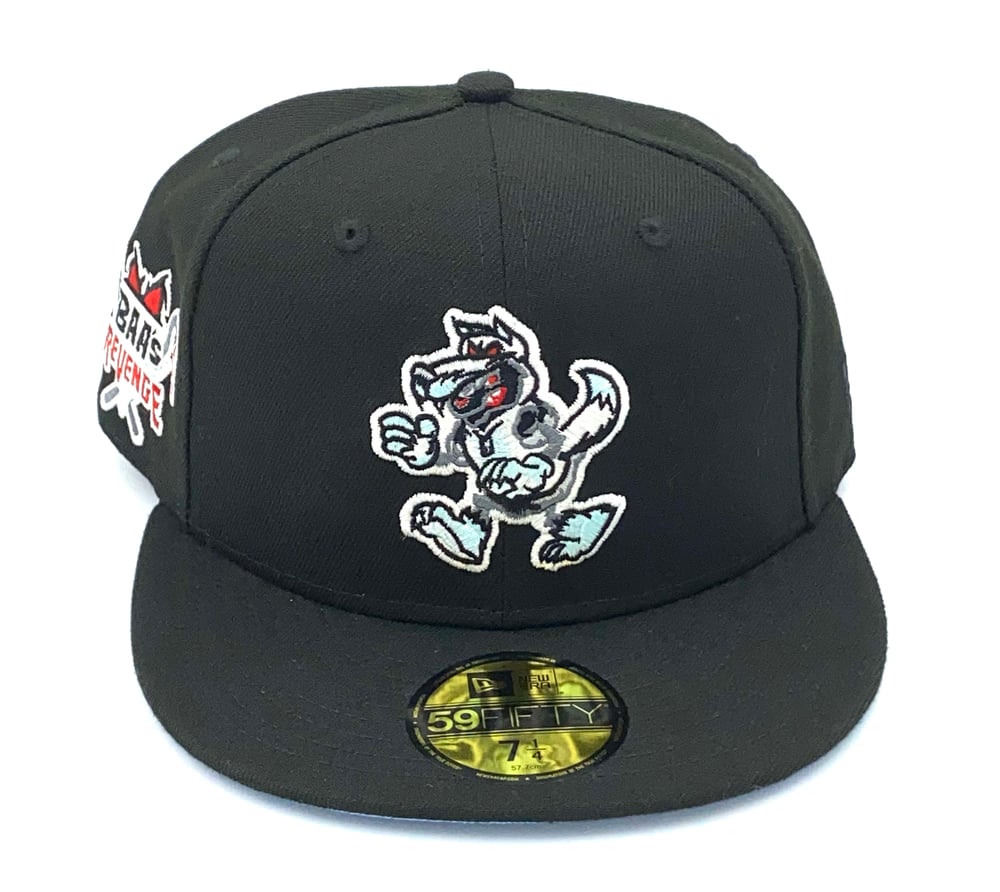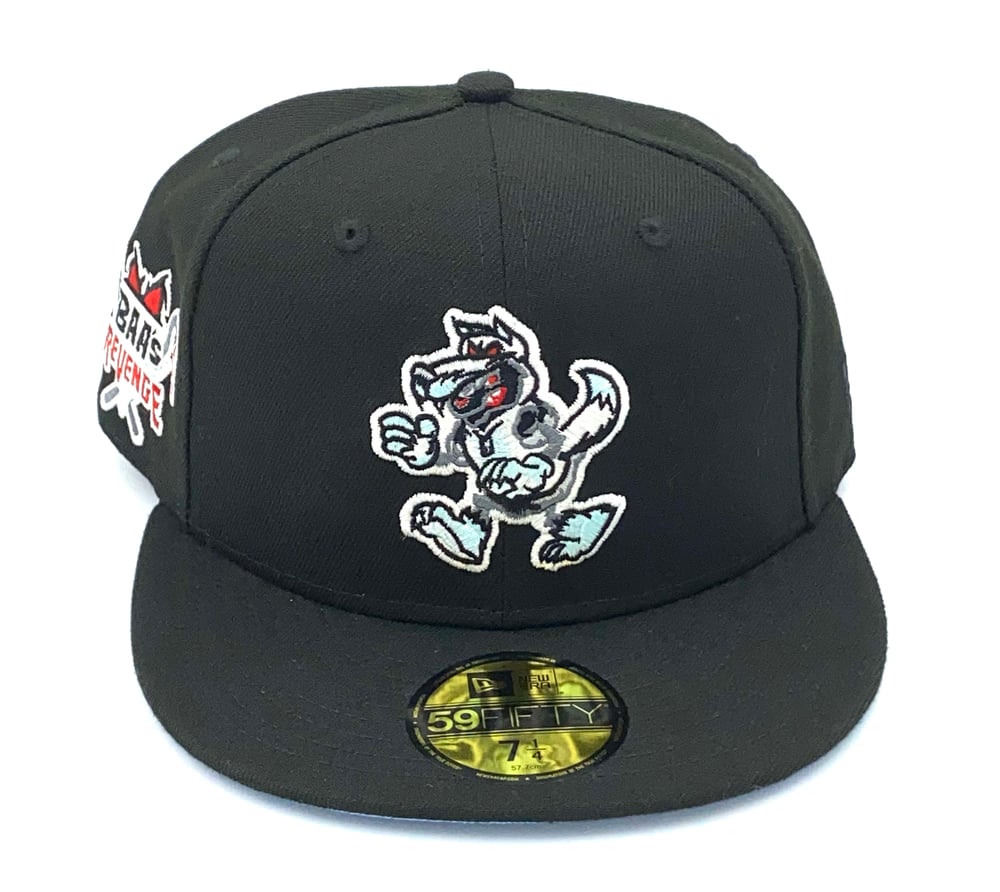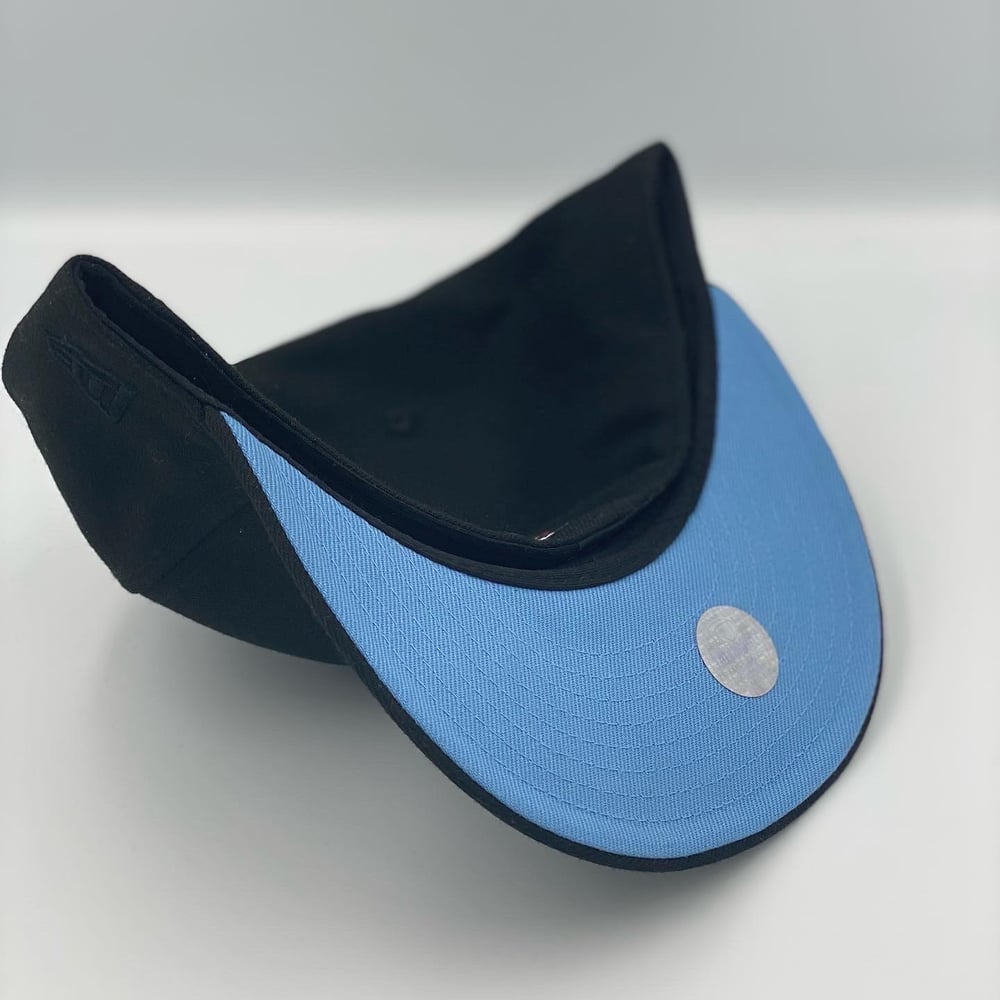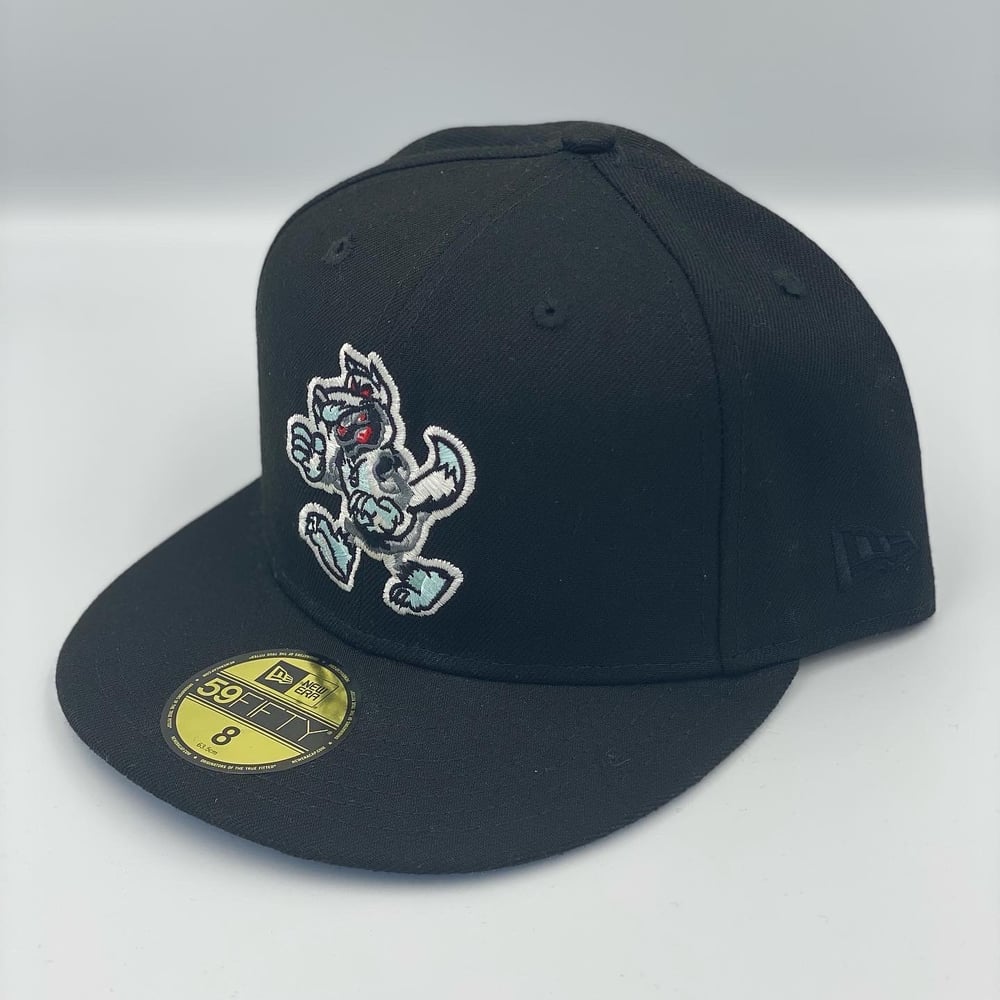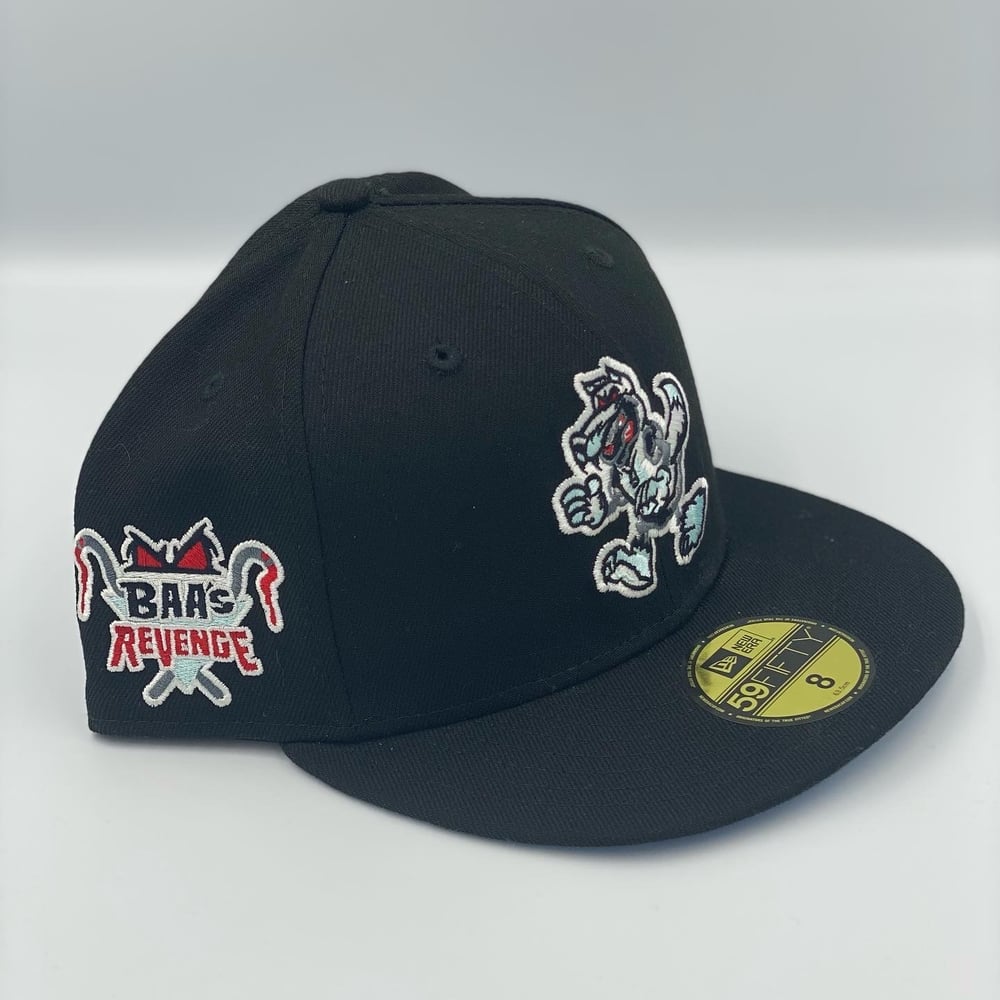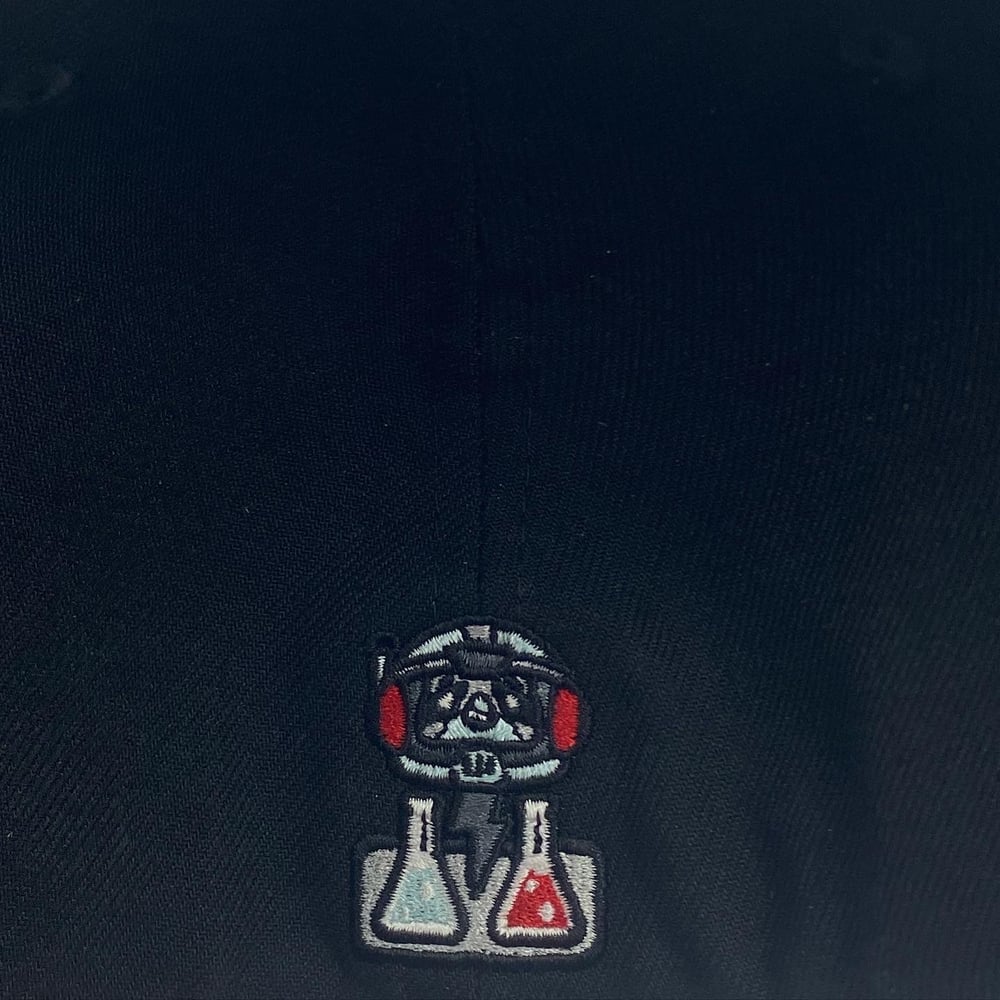 After watching countless members of his flock fall victim to the dreaded wolves,
Baa decried to exact his revenge. Upon evolving from the hunted to the hunter, Baa dispatched a ferocious wolf, used his fur as both a trophy and disguise to continue his mission of revenge.
Our first official collaboration with Manny Cartoon Studio. Our take on the classic fable, a Wolf in Sheep's Clothing.
Crown: Black / Button: Black / Under: Sky Blue
Final colors might vary from screen slightly.
Note pre-ordered items do not ship separately. Make sure to buy non-preorder items separately, to avoid delayed shipment.