Double Dragon 2.0 59FIFTY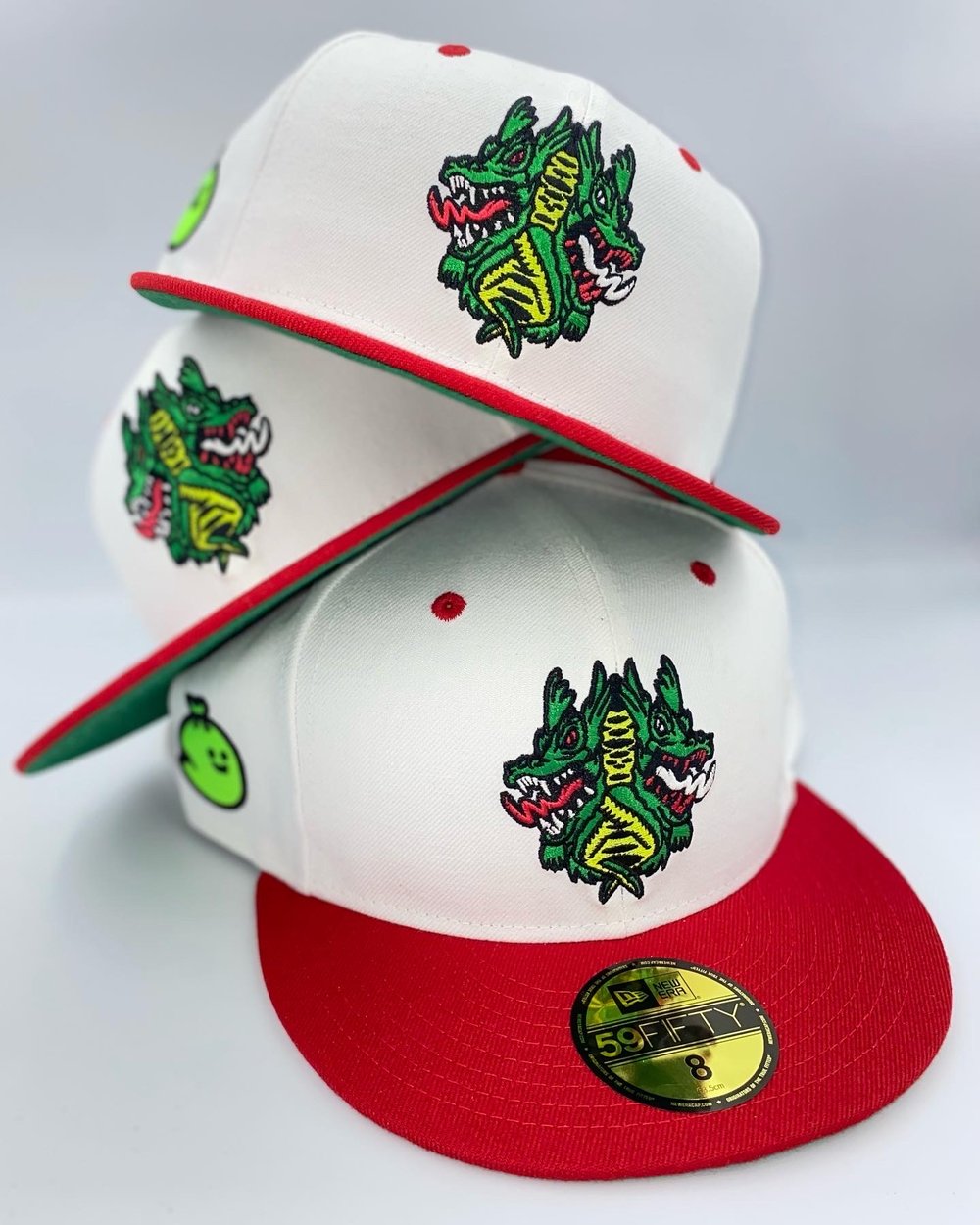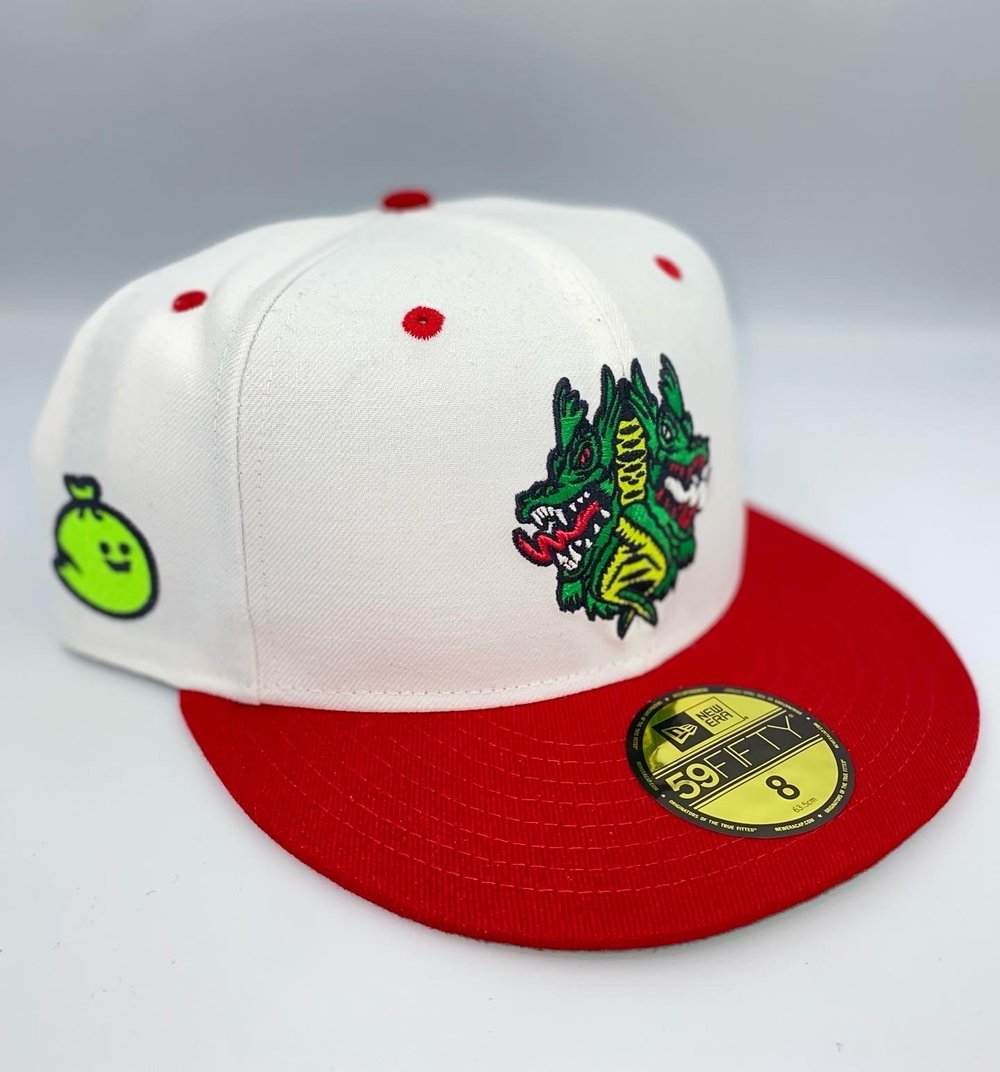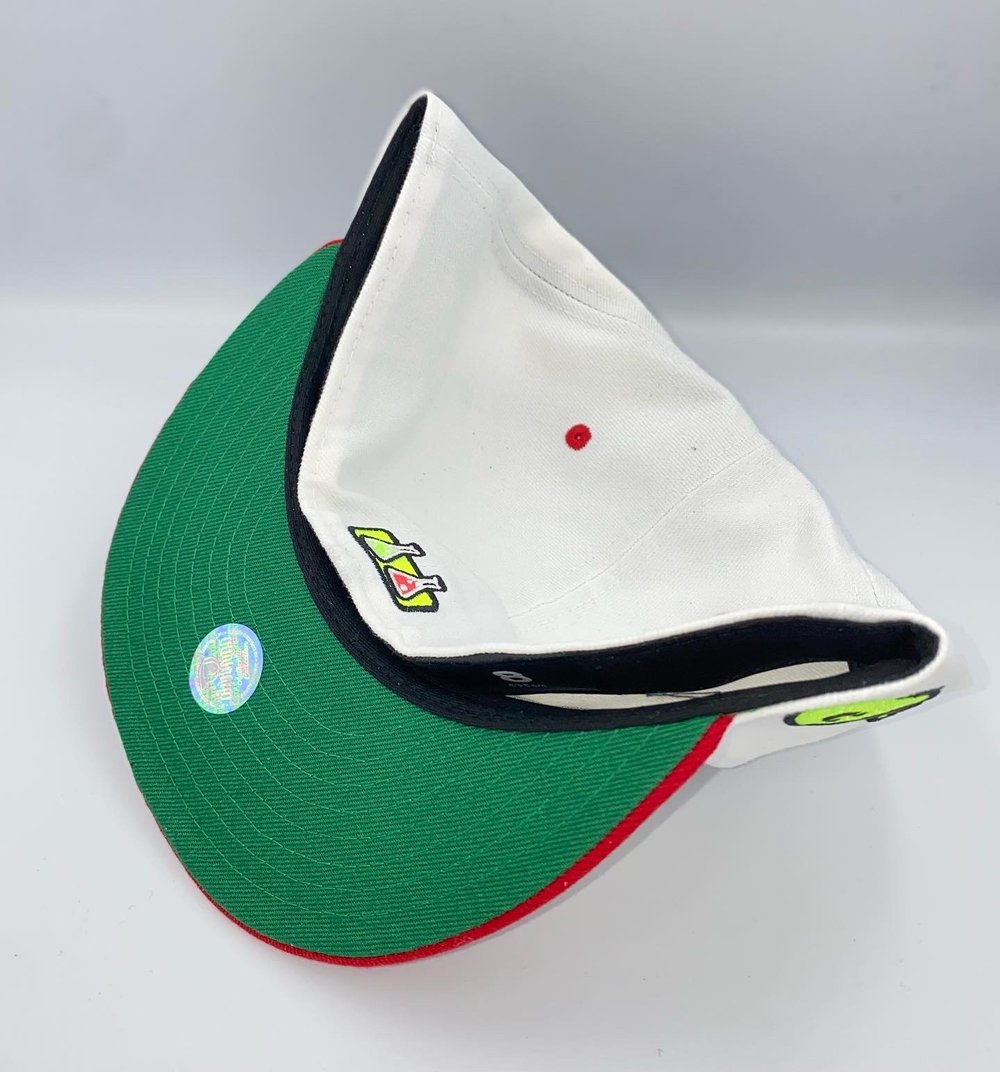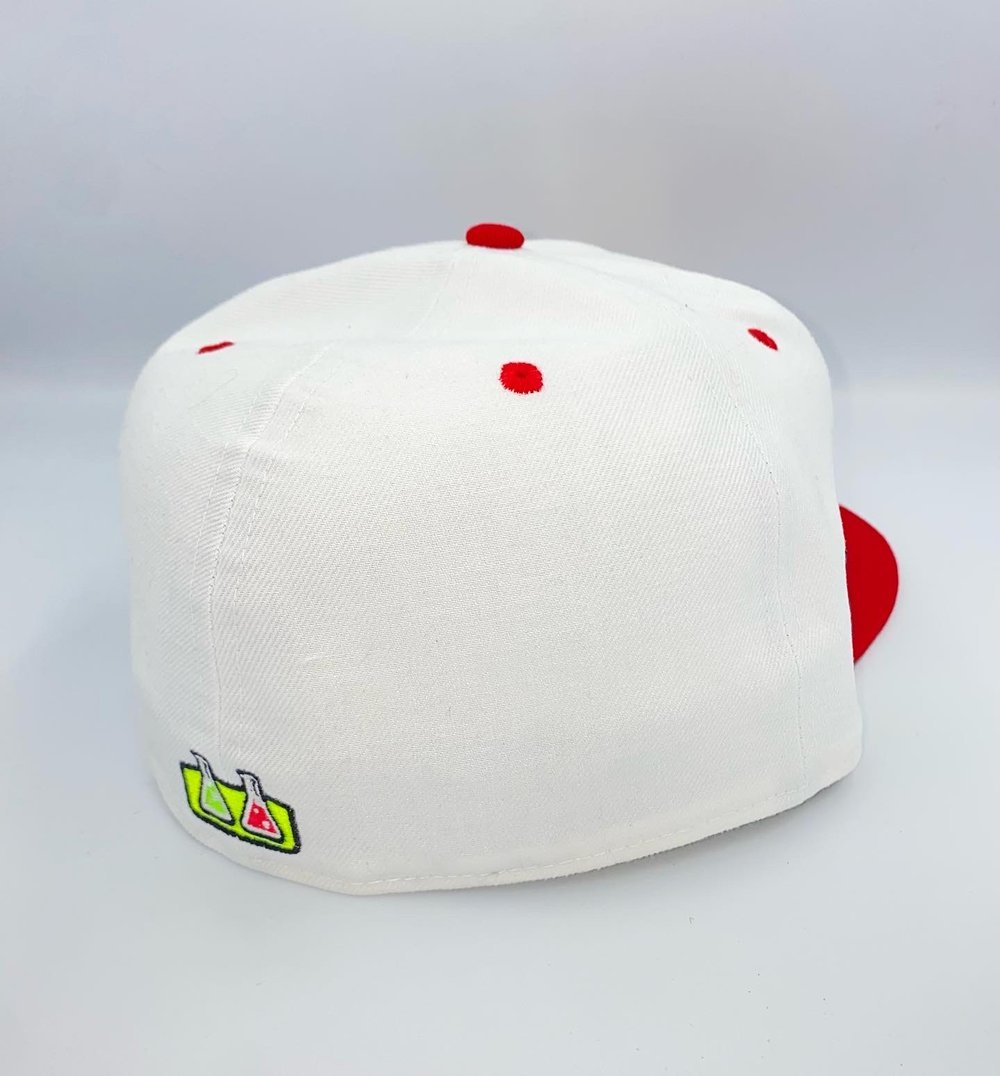 We continue our collaboration with Chris aka Trash Bag Ghost.
Crown: Off-White / Button: Scarlet Red / Under: Kelly Green / Brim: Red
Made in China
READY TO SHIP
Note pre-ordered items do not ship separately. Make sure to buy non-preorder items separately, to avoid delayed shipment.