YEAR OF THE RAT KING - CUSTOM 59FIFTY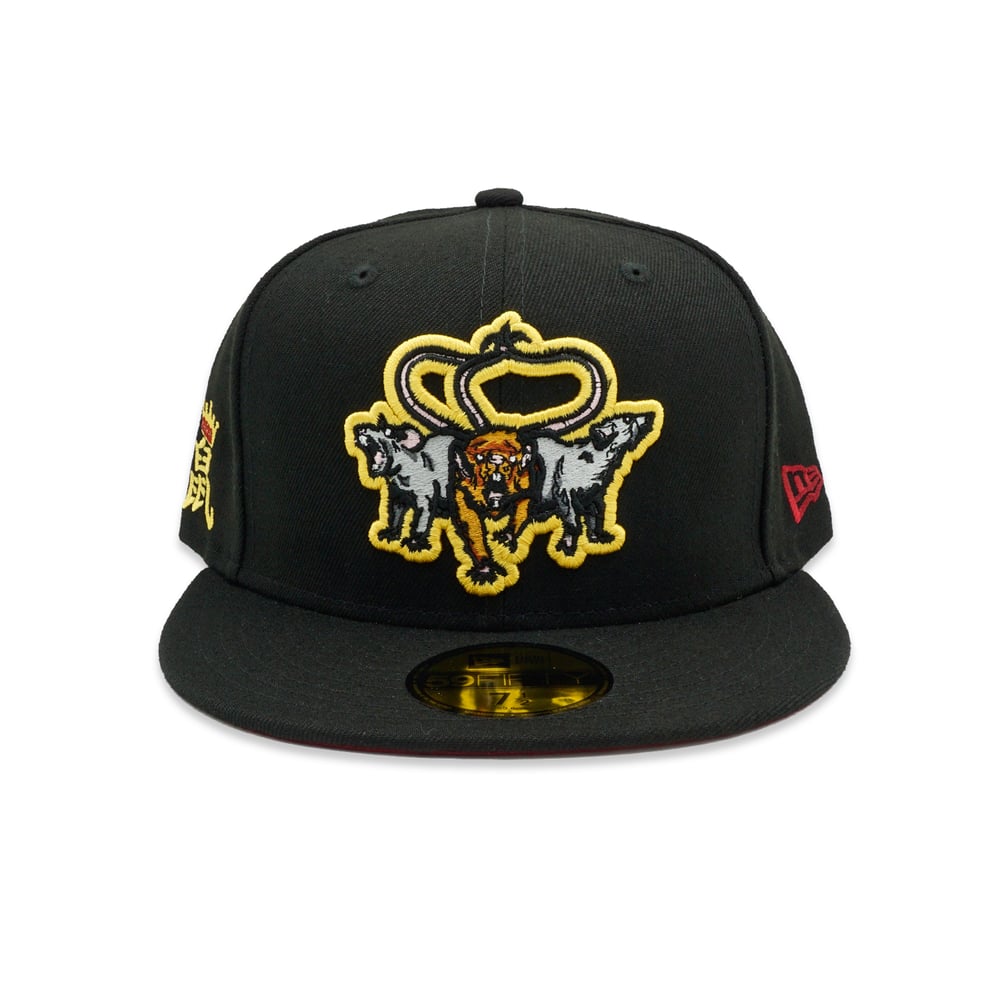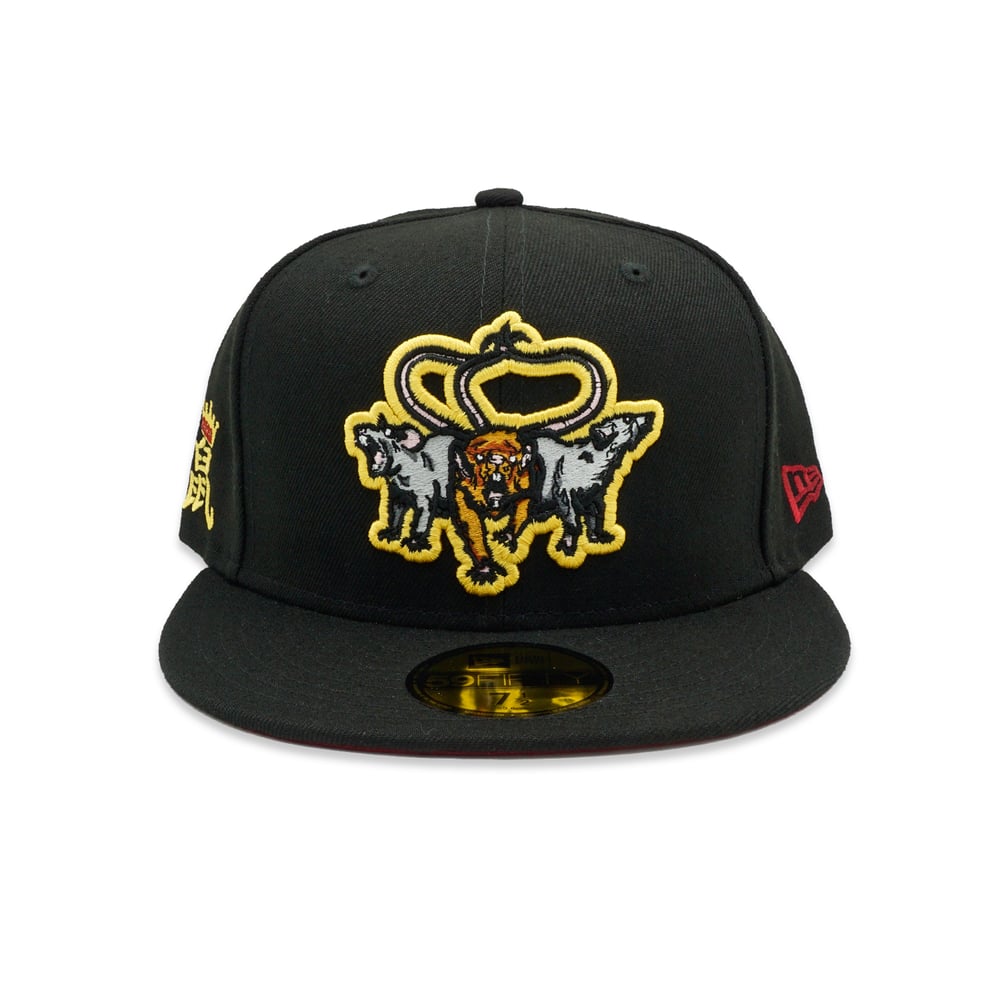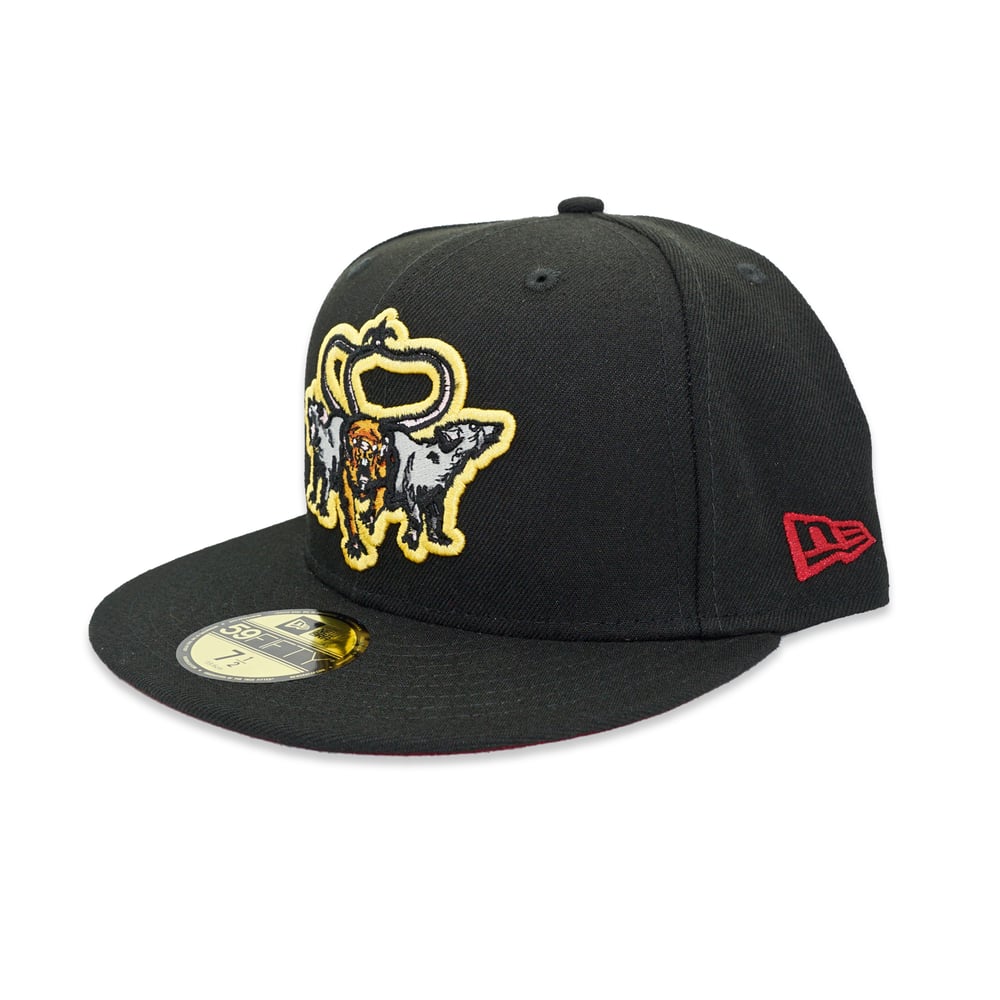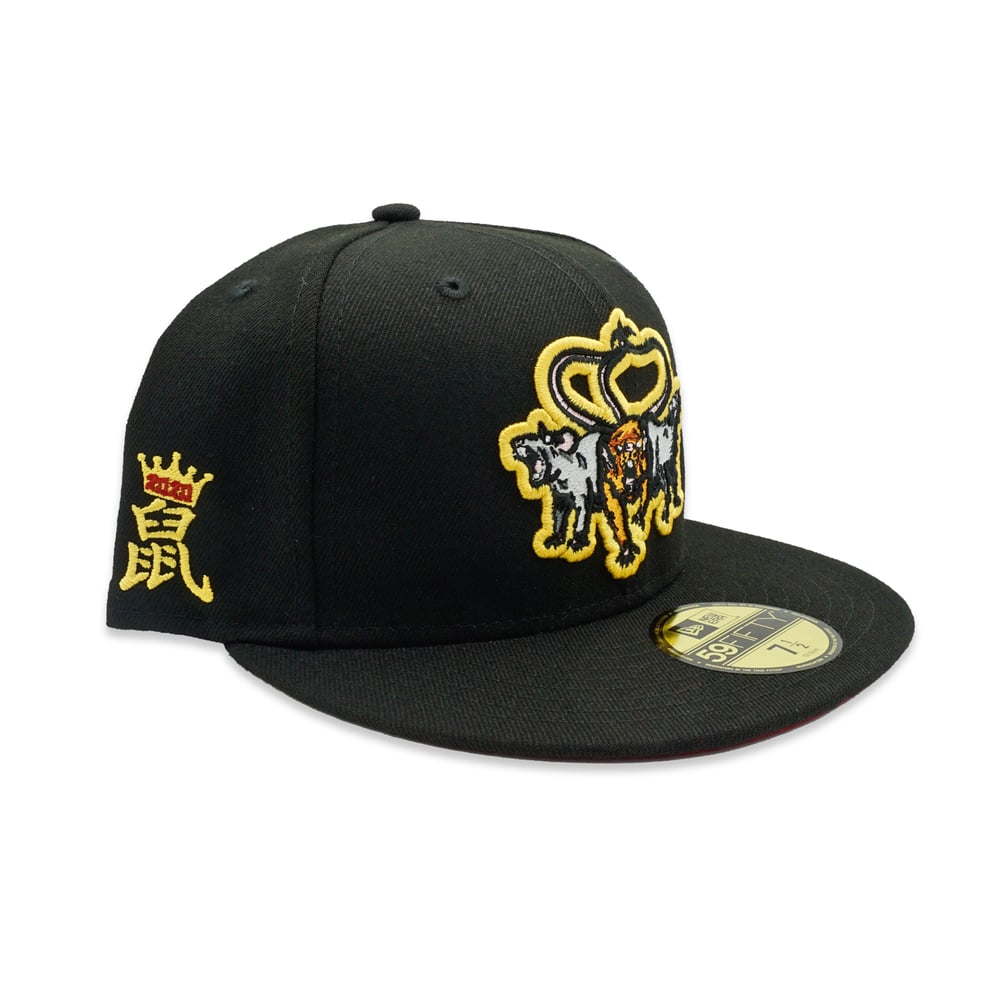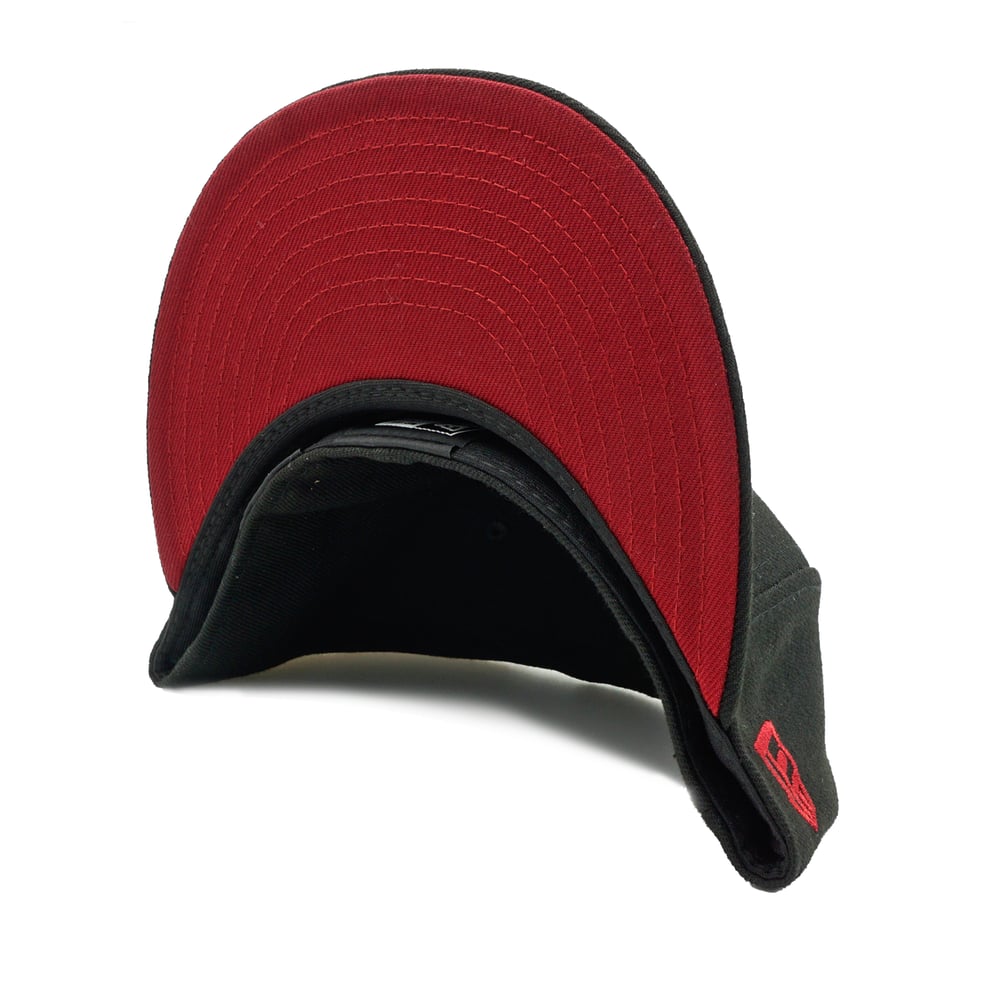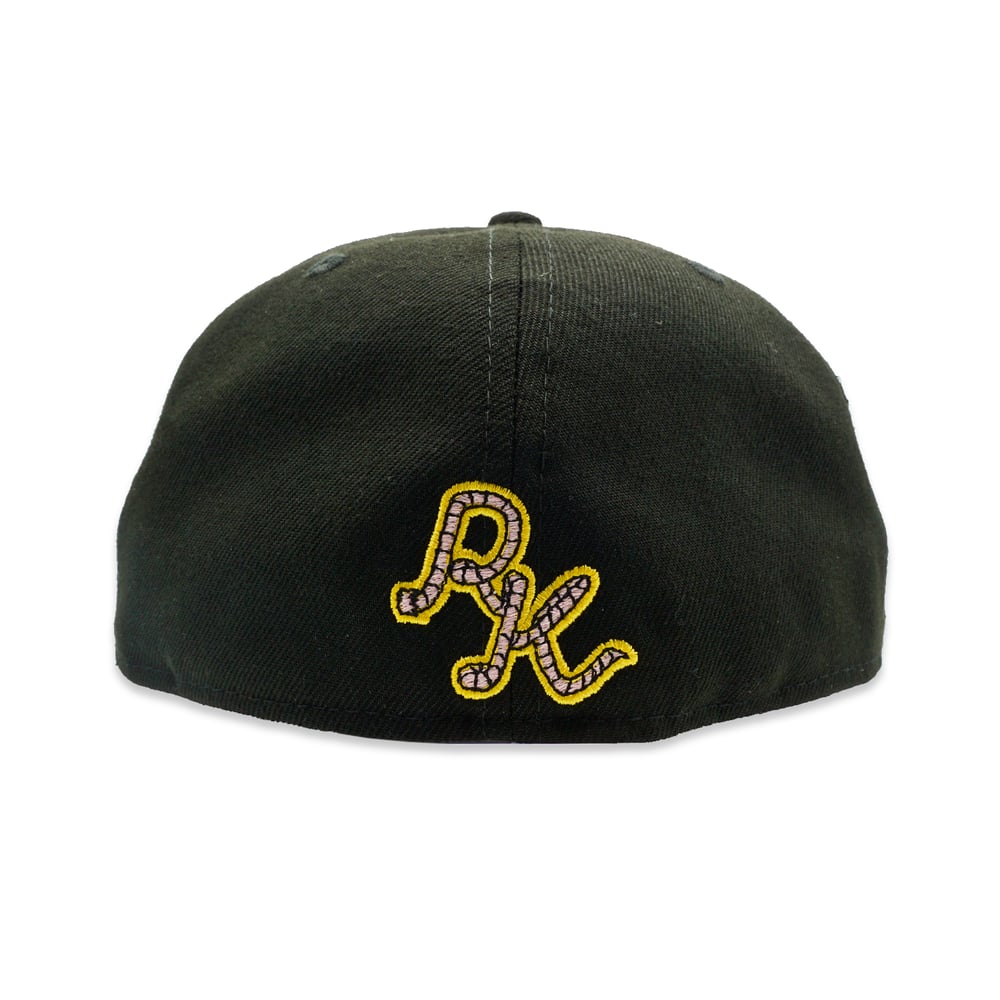 Did you miss it? We know everyone wants to forget 2020 as it was indeed the Year of the Rat in so many ways, but how can you pass up on this beauty?
Crown: Black / Button: Black / Bill: Black / Under: Crimson / Flag: Crimson
READY TO SHIP!