"The Royale" Kawamoto 59FIFTY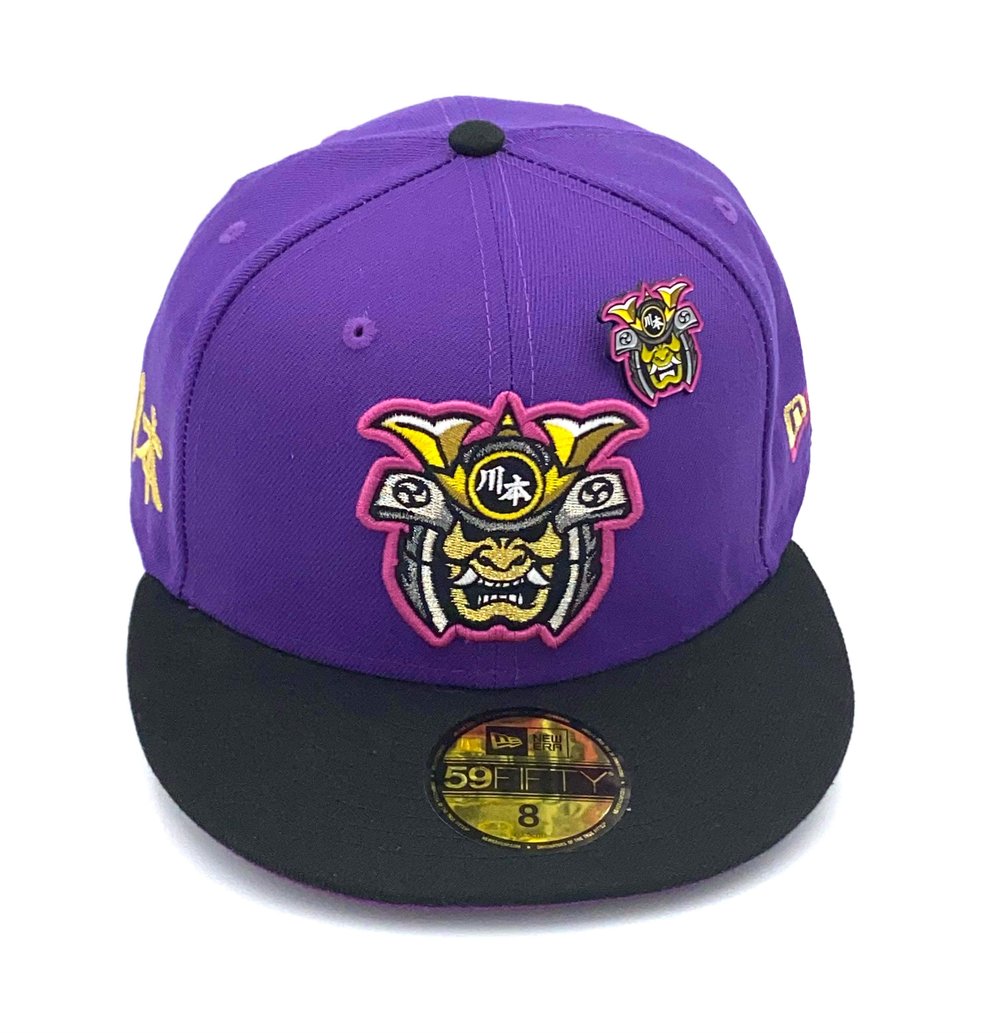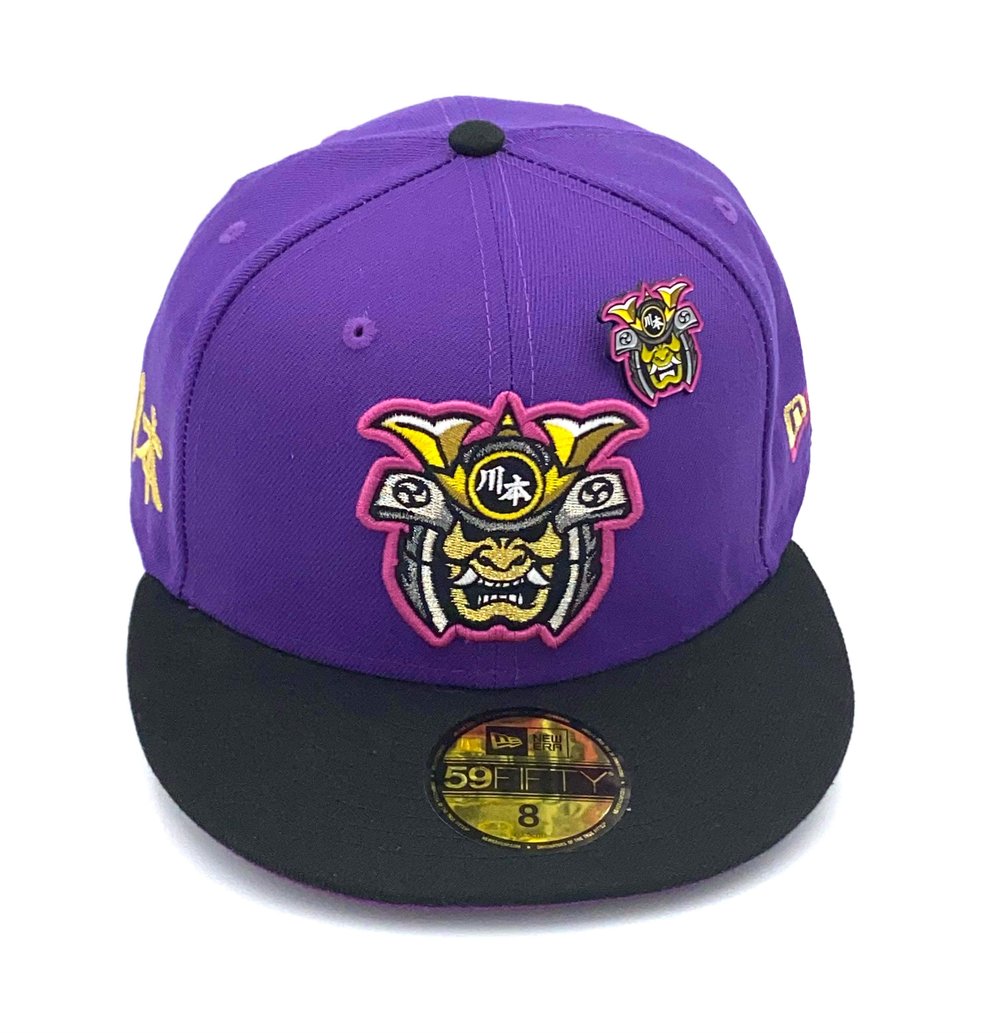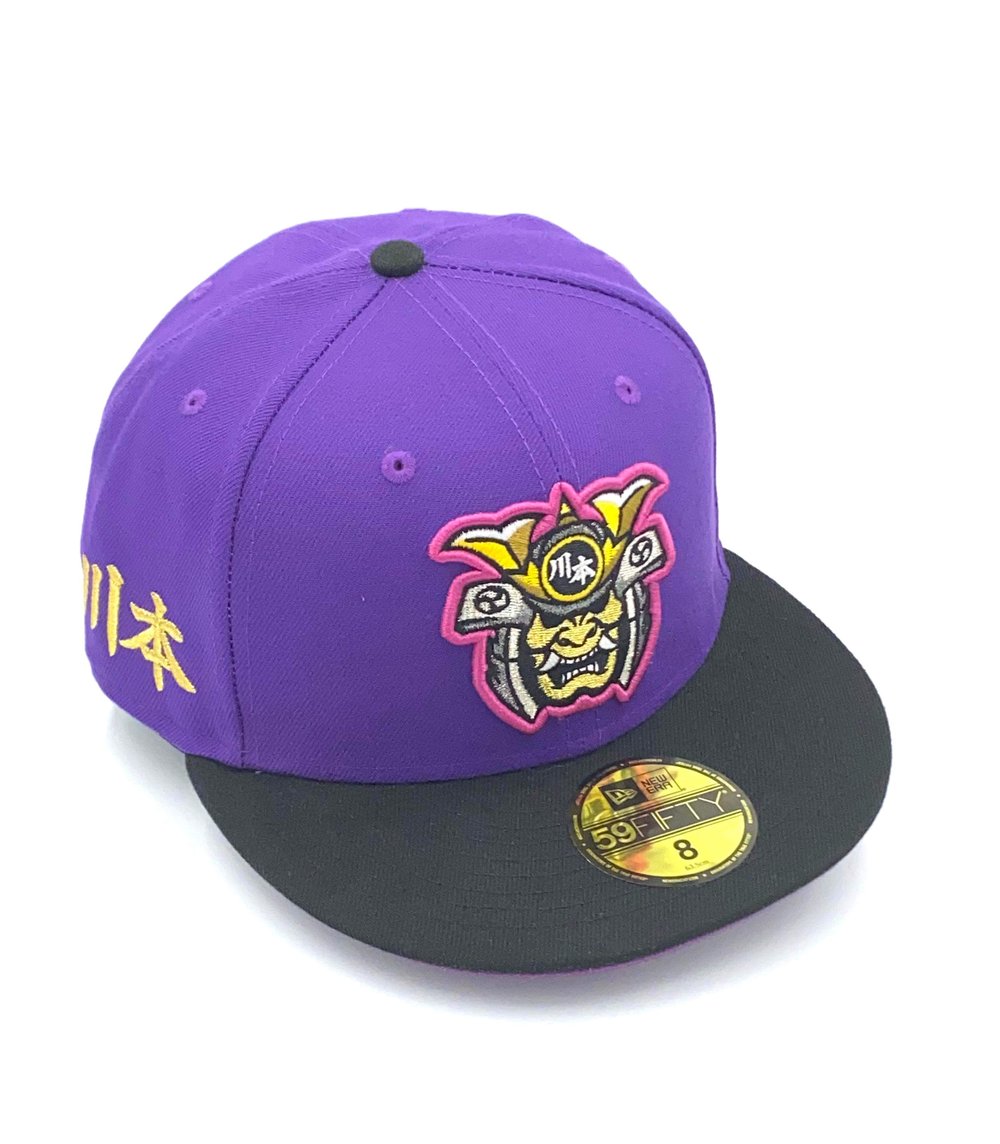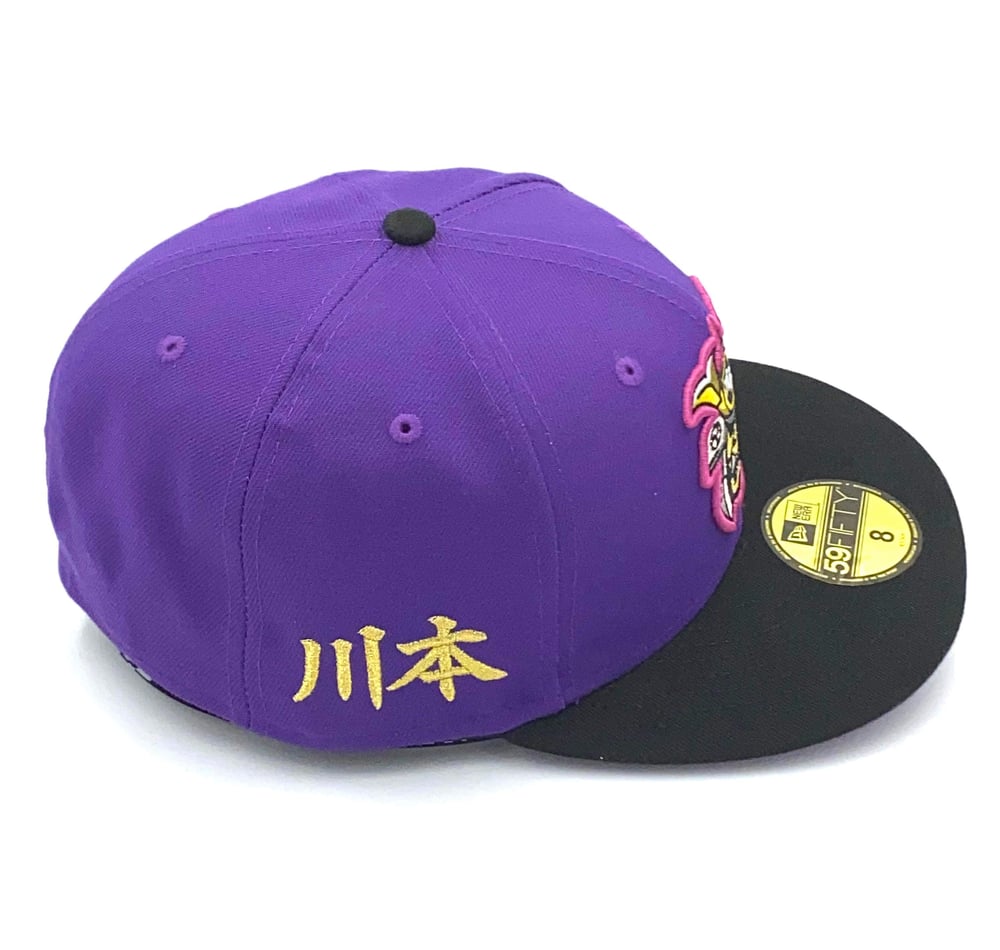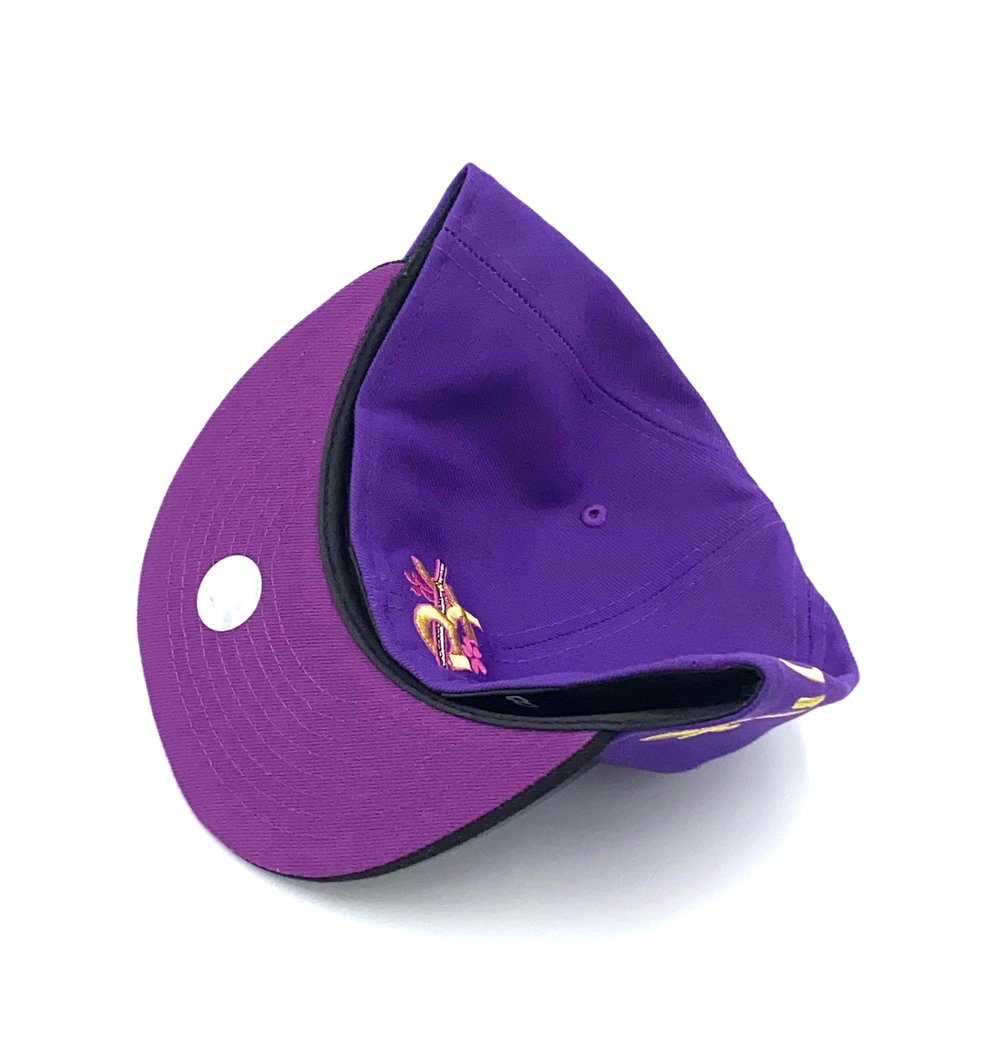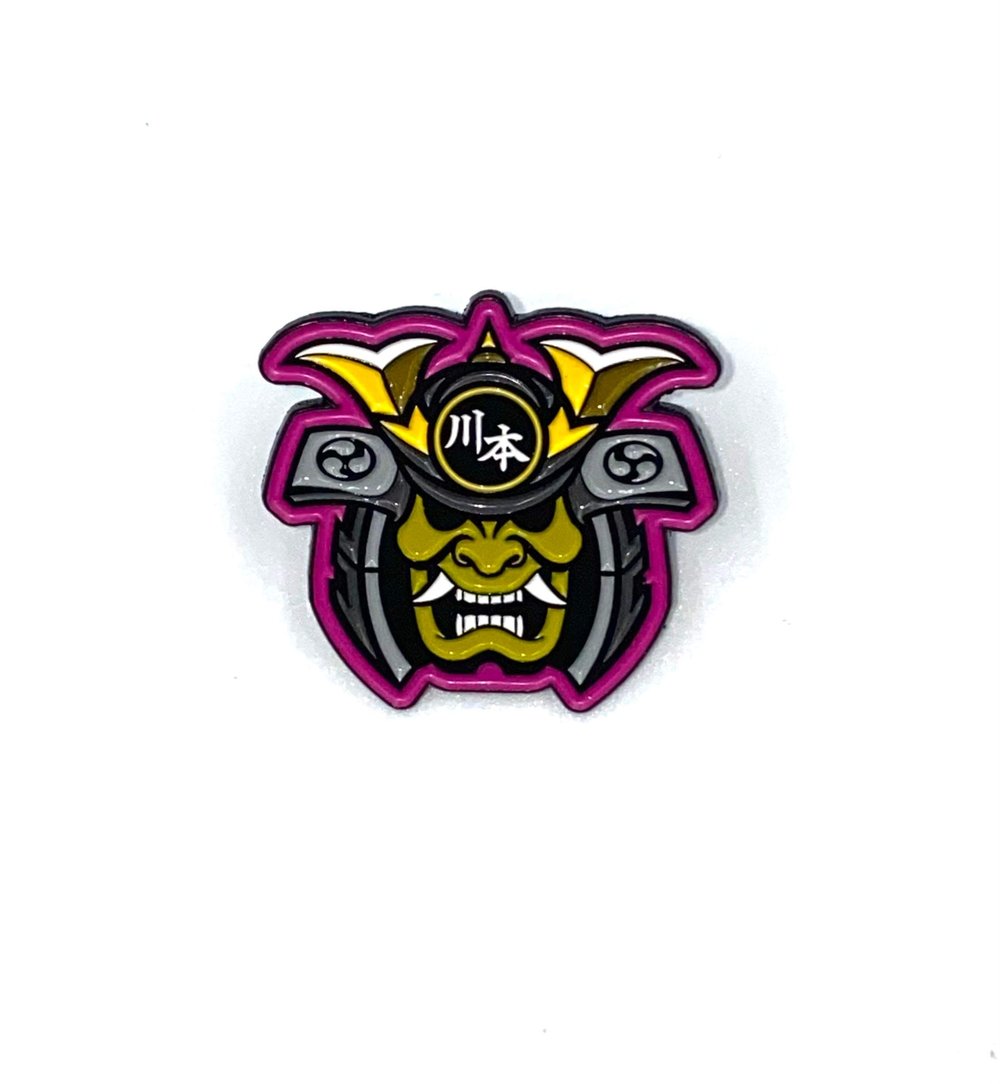 The Capologists and Mr. Chris Kawamoto are back with the FIFTH installment of the Kawamoto Samurai...THE ROYALE!
Featuring a contrasting BLACK visor and DEEP PURPLE crown, this two-tone cap is highlighted with GOLD metallic and that beautiful NEW BERRY embroidery and a SPARKLING GRAPE under.
Kawamoto Samurai Deep Purple Enamel Pin is INCLUDED with purchase!