Sombrero Pin Wave 4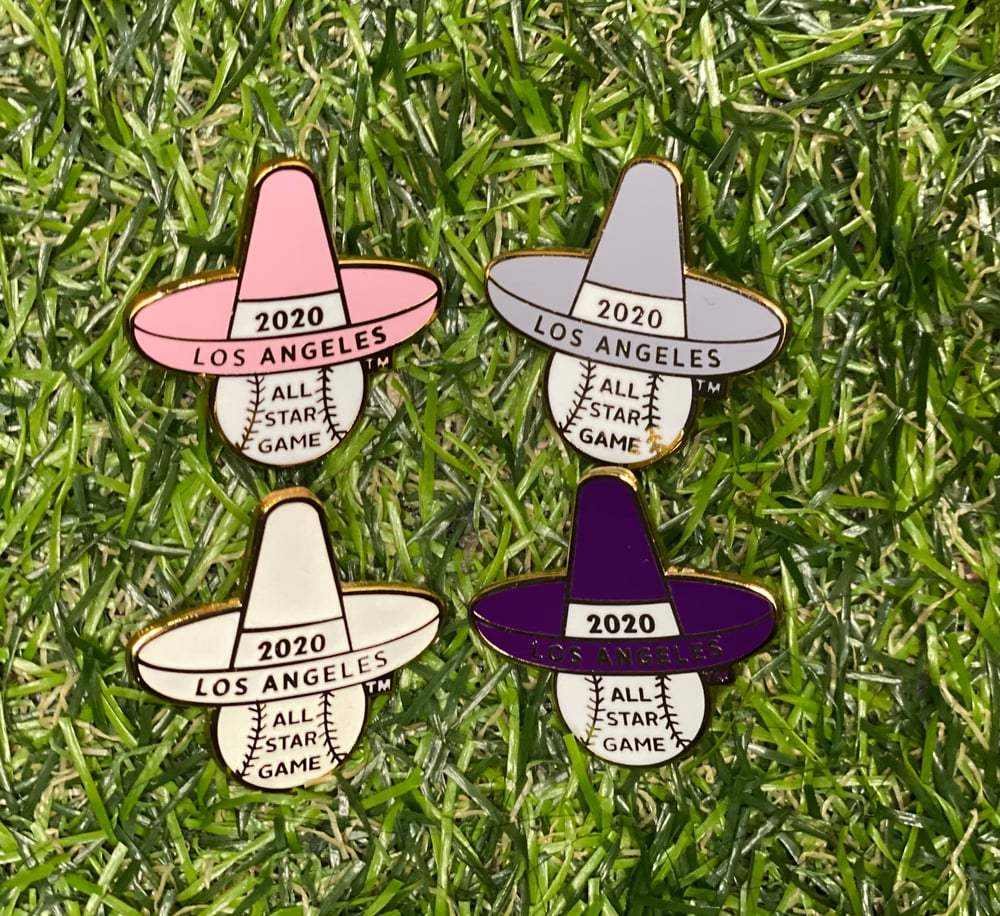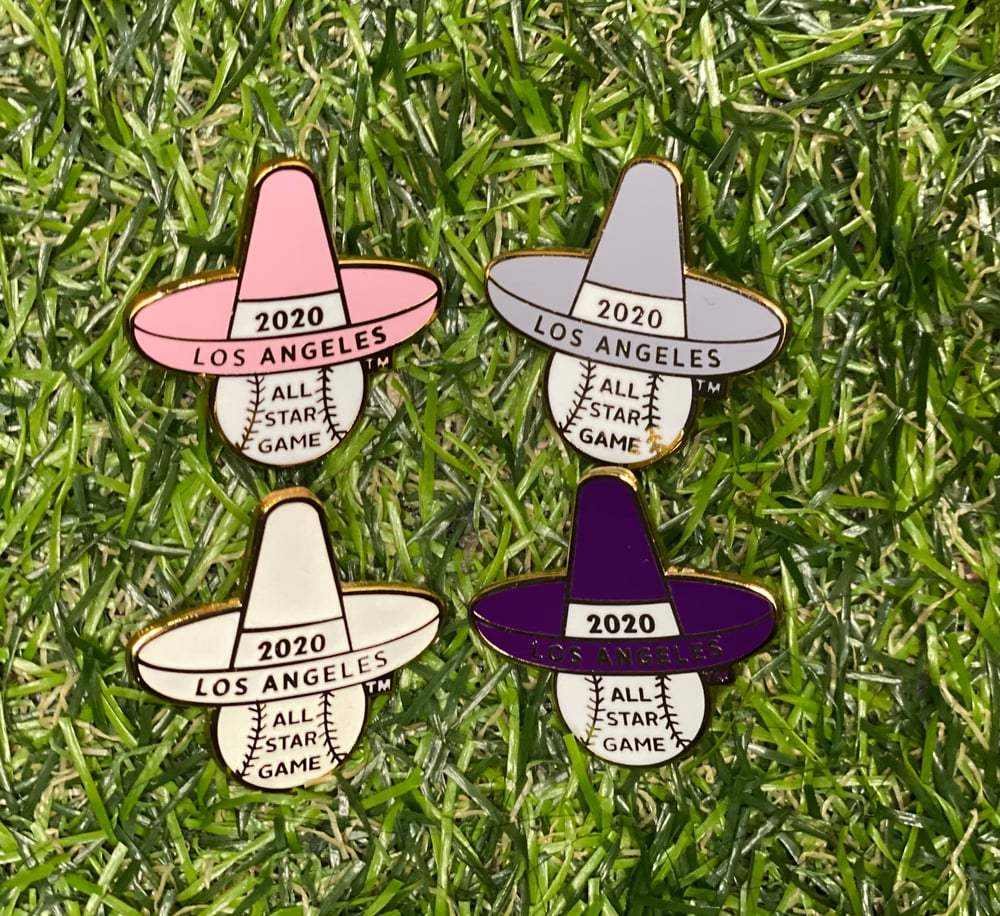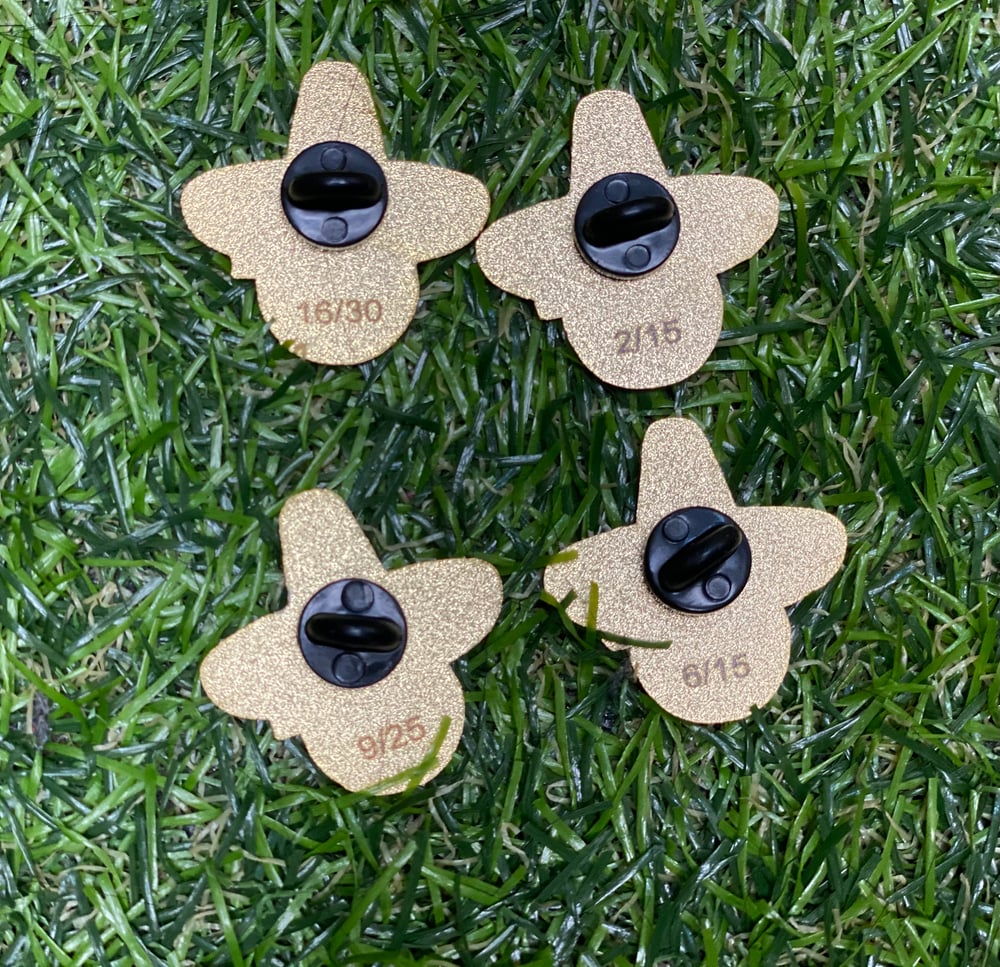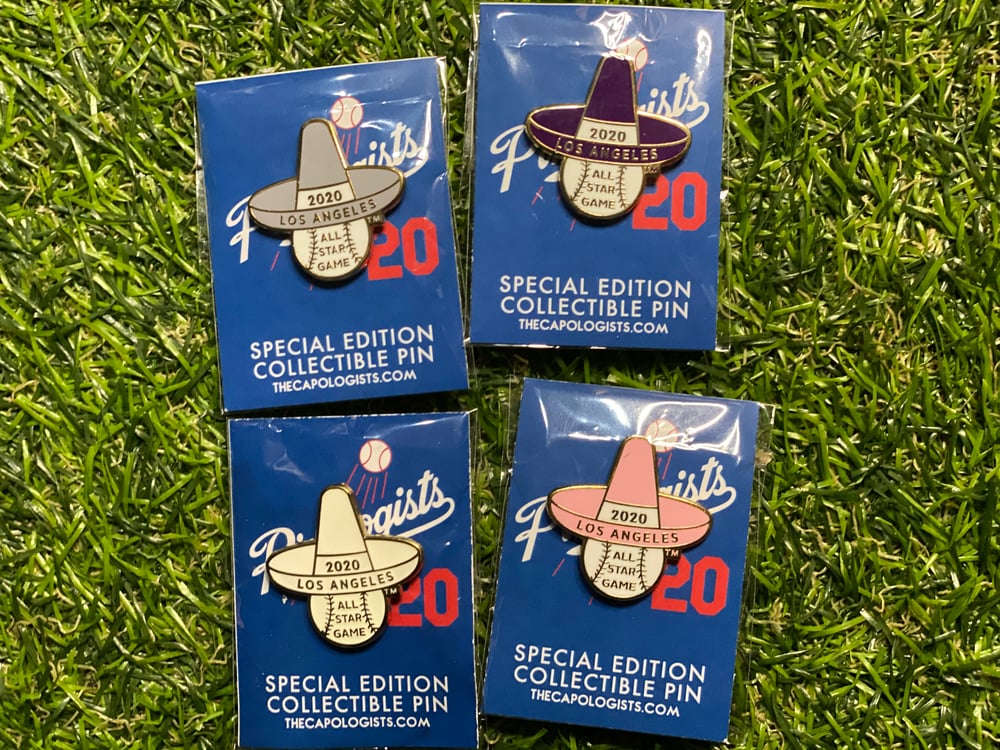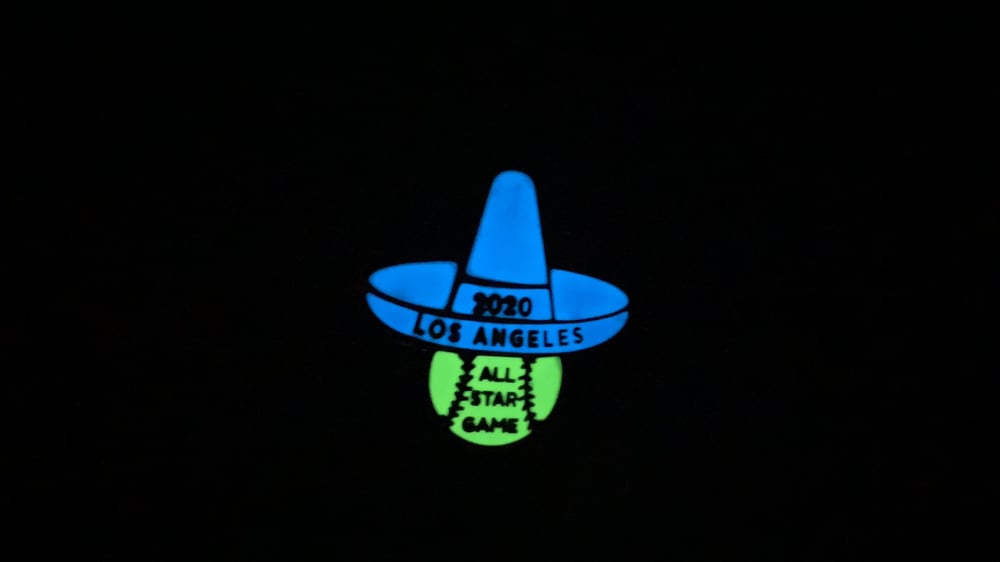 Celebrating the ASG that may or may not happen. Just pin this enamel beauty to any of your caps and hit the social media circuit in style!
This hard enamel pin is 1.25 inches wide with a black metal finish.
The first edition will individually laser numbered.