Mario x Horror Stickers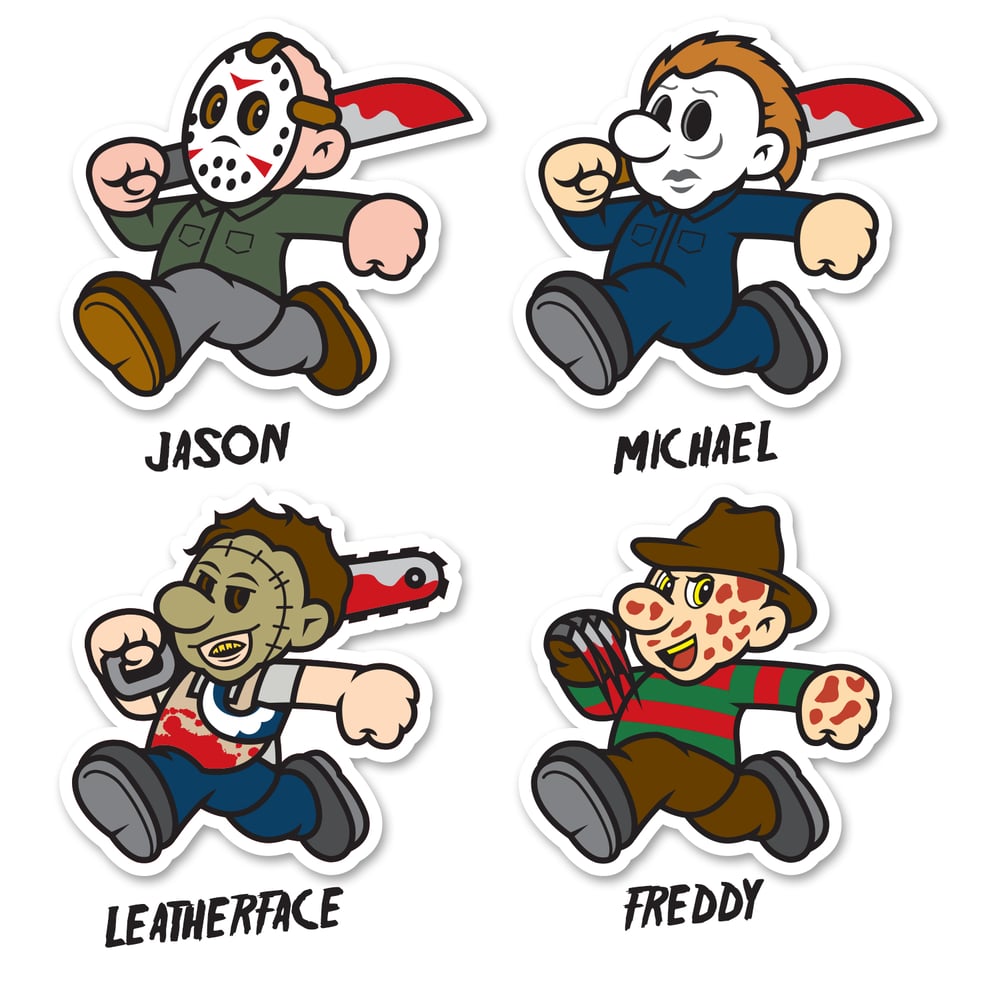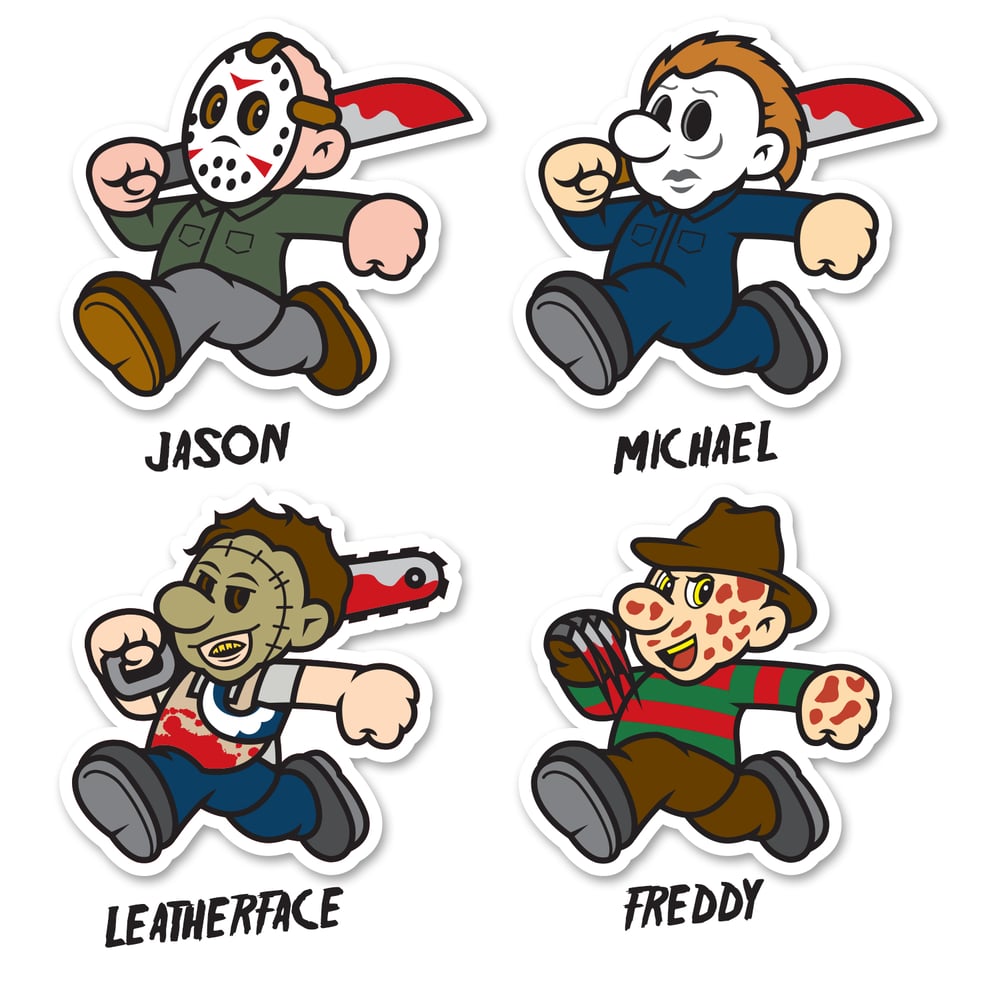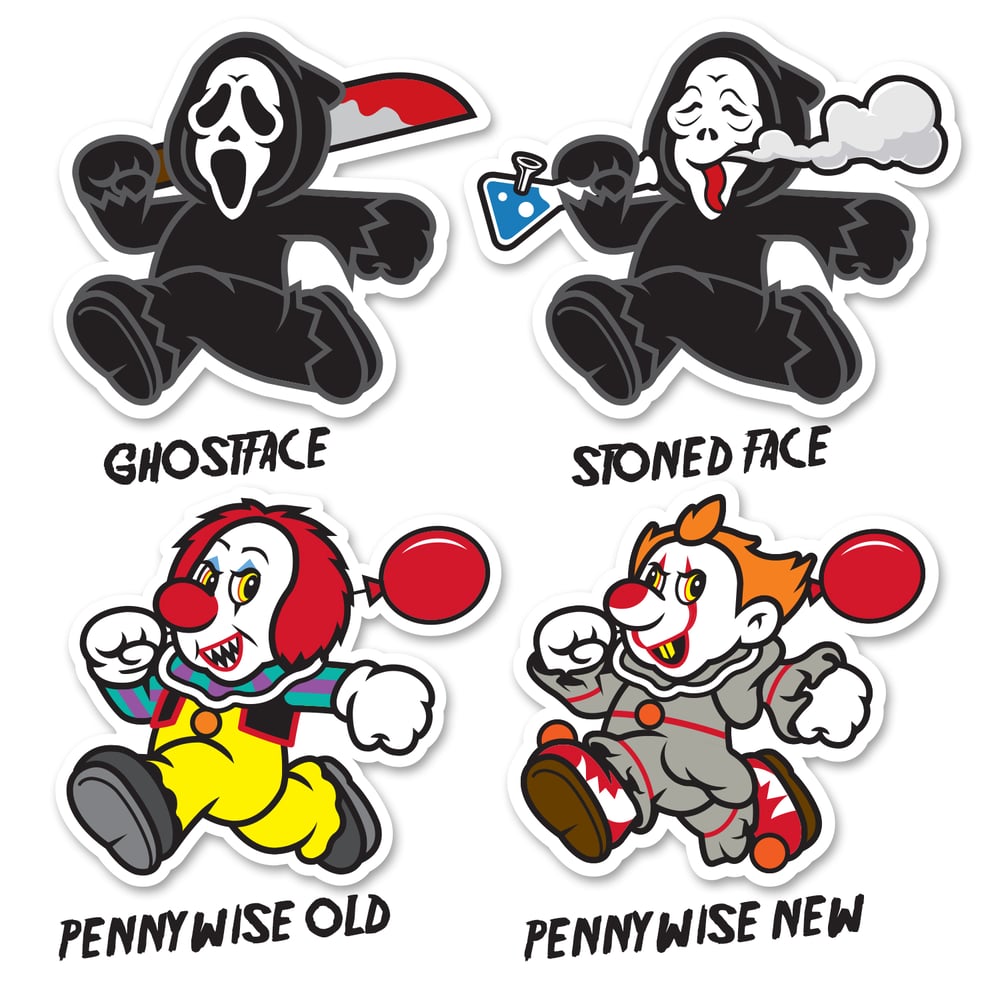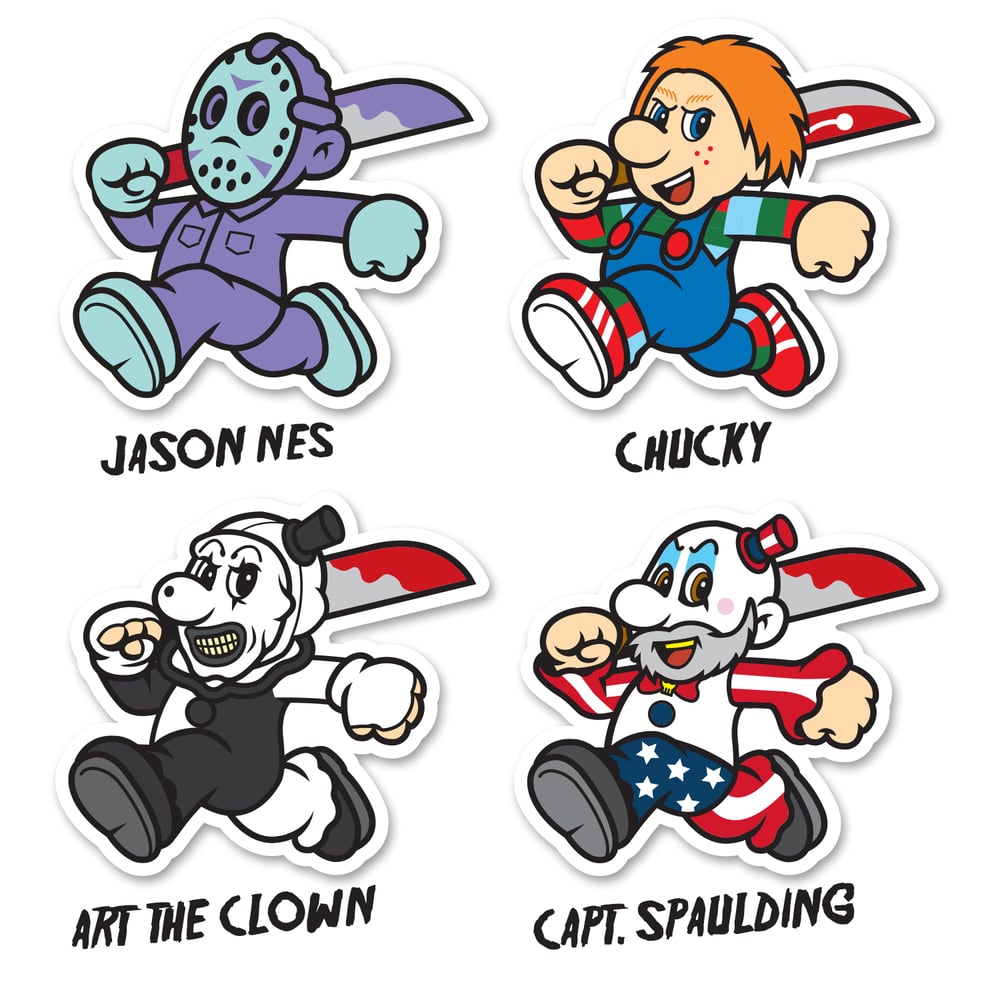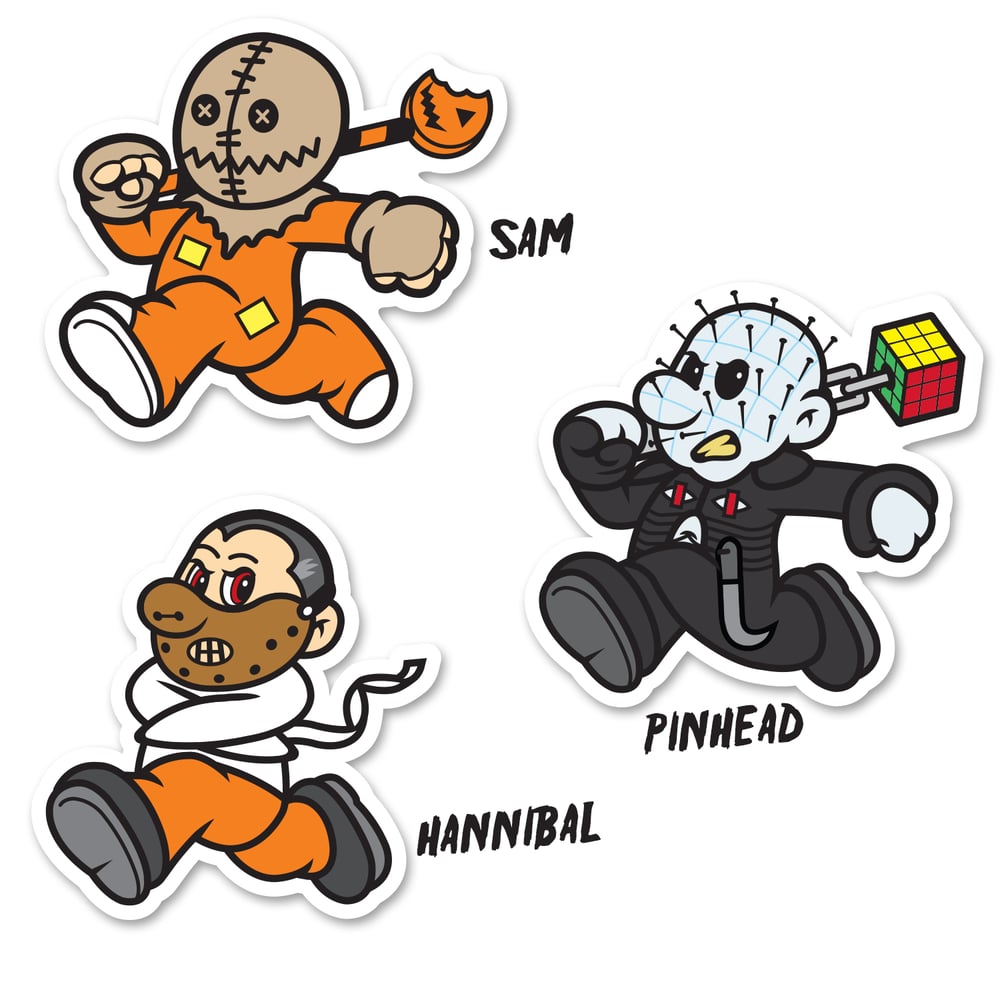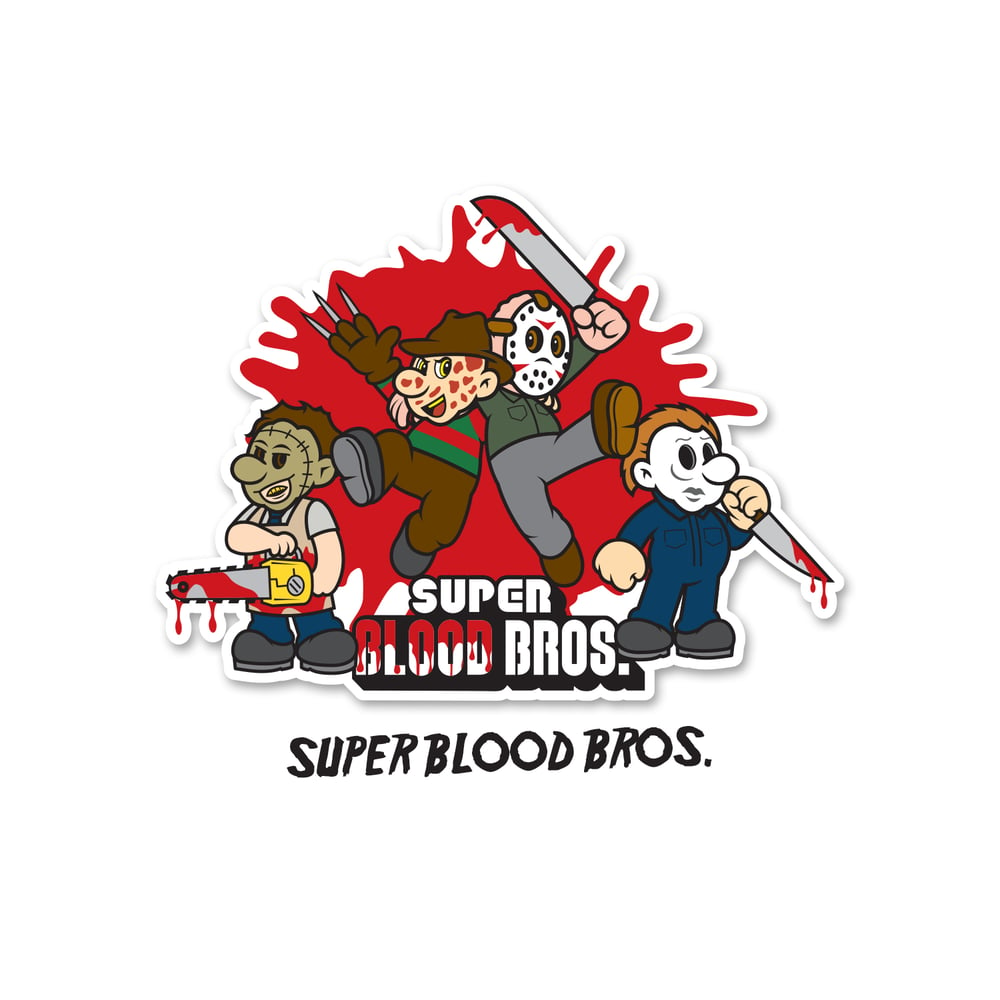 We've taken your favorite mashup series and made them into stickers! Each sticker is printed in full-color, laminated for UV protection and longevity, die-cut and ready to be stuck anywhere you desire. Stickers are approximately 2.5" x 3". Super Blood Bros. is 3" x 4".
BUY 3 or more stickers and use code STICKY for 33% all stickers!