Hecho en Mexico 59FIFTY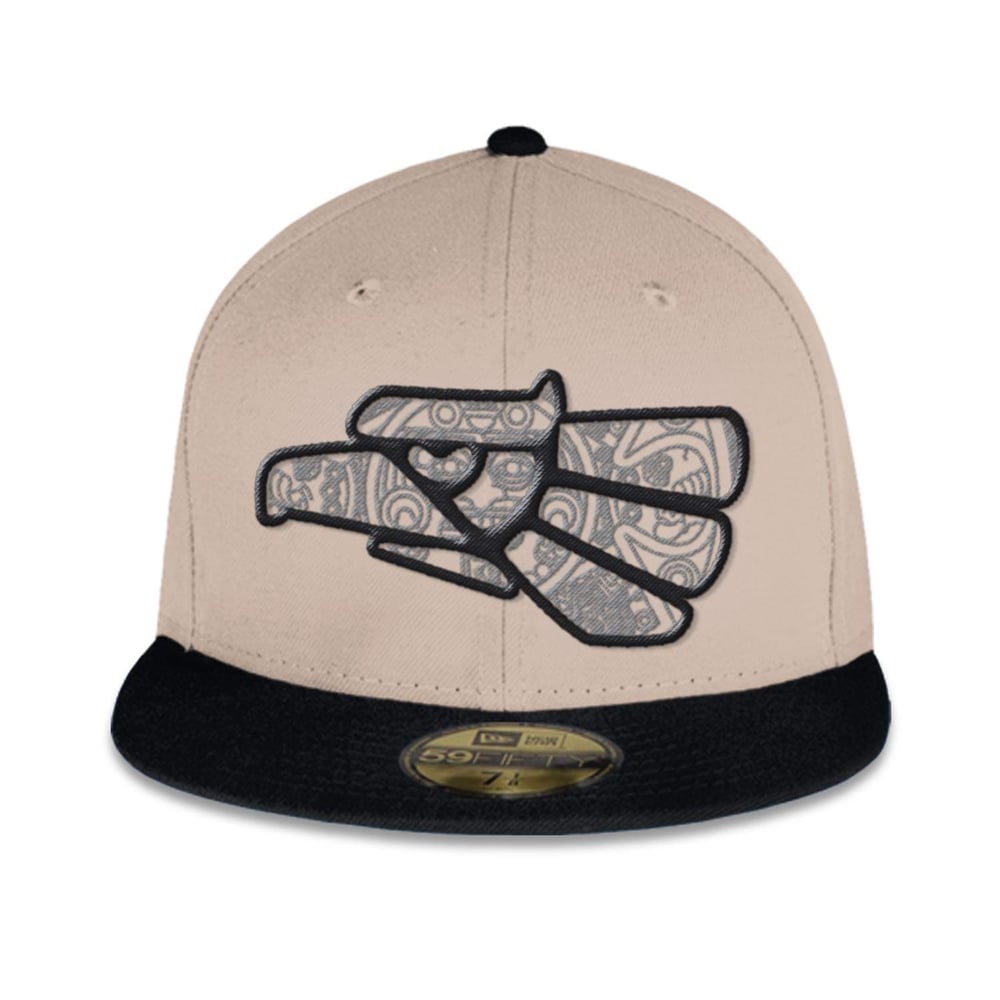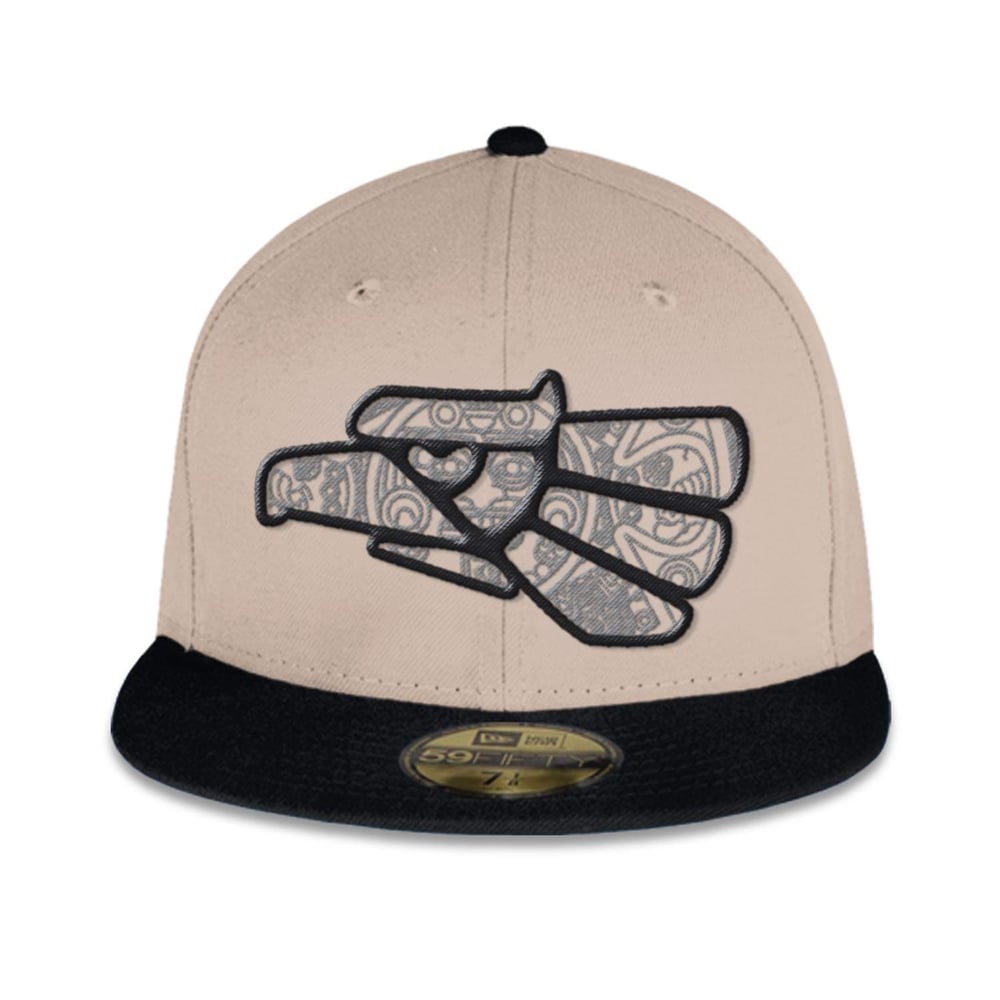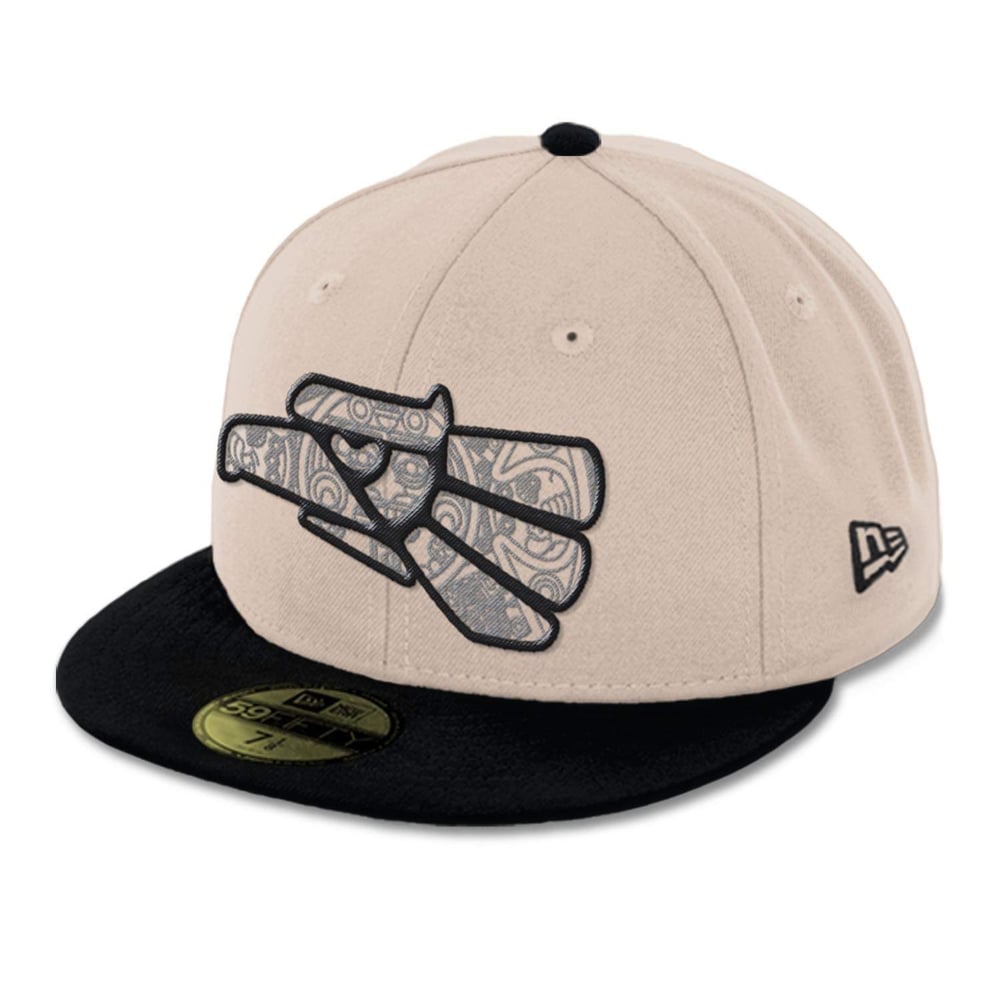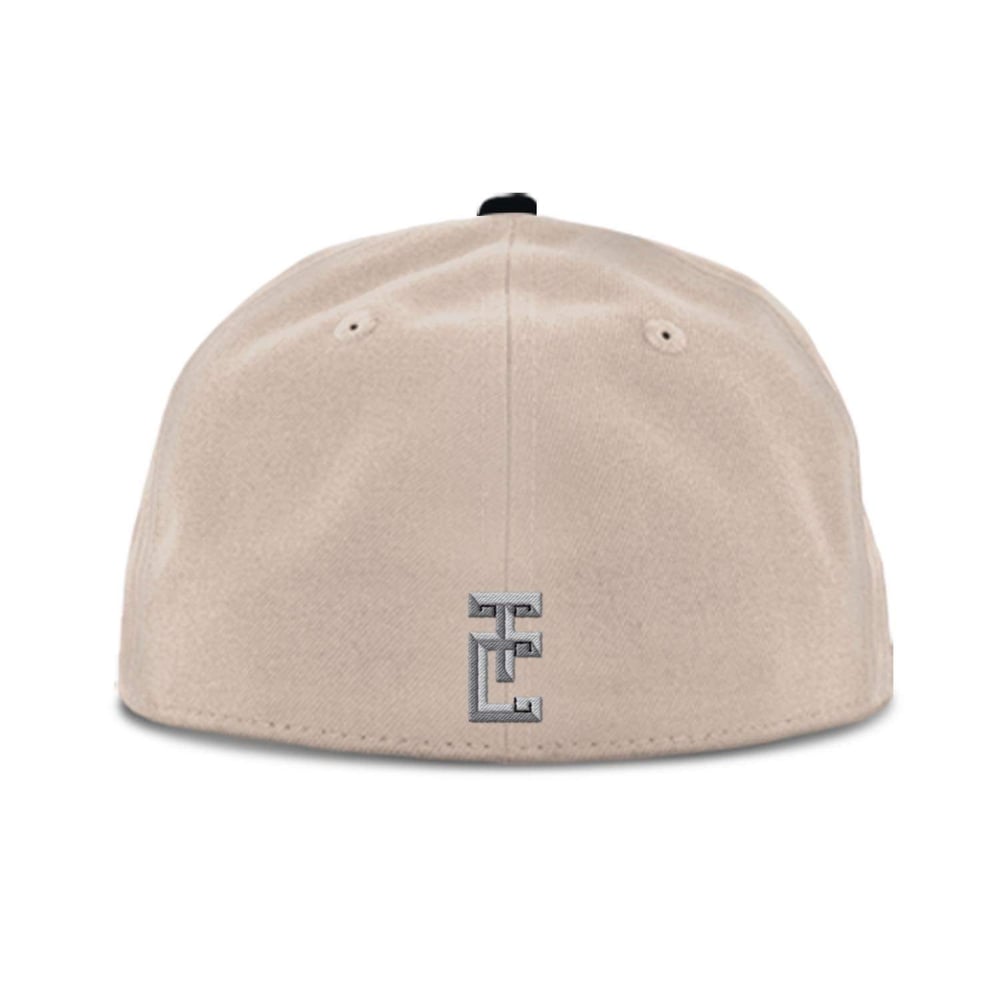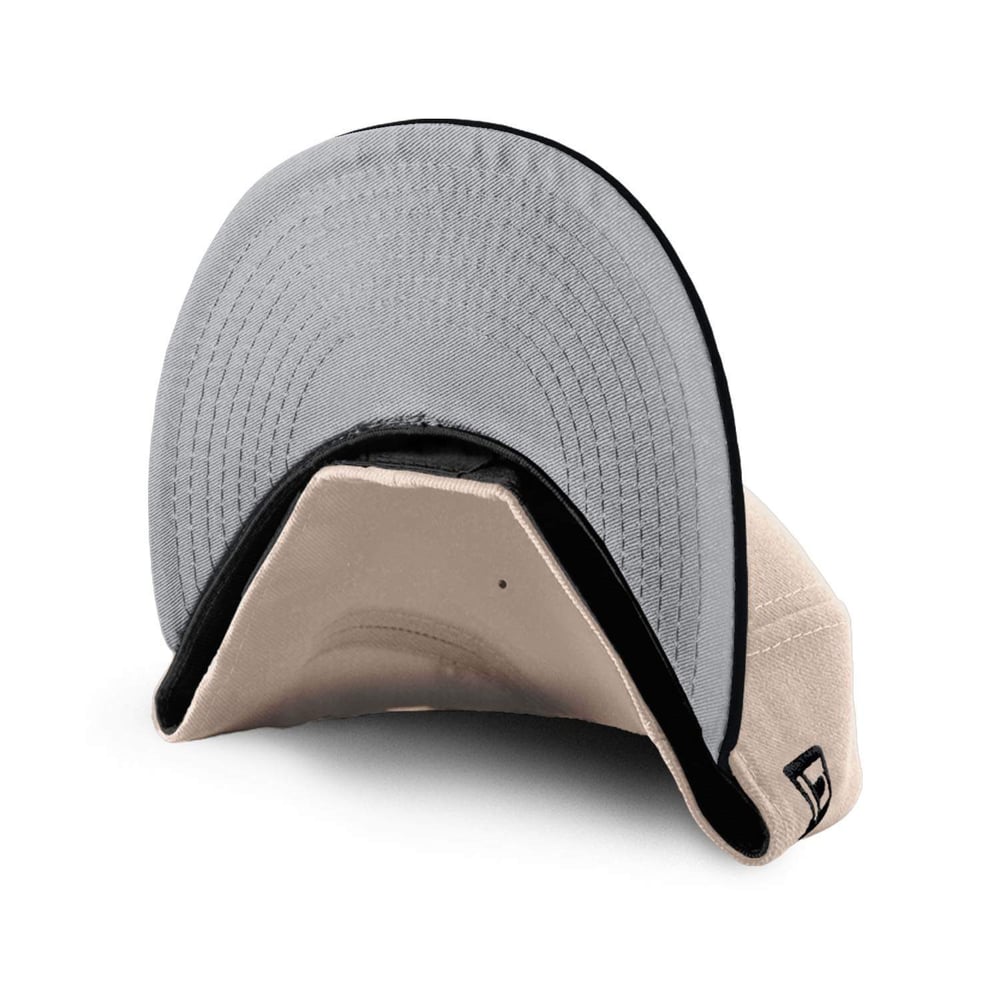 The Maya calendar consists of several cycles or counts of different lengths. The 260-day count is known to scholars as the Tzolkin, or Tzolk'in. The Tzolkin was combined with a 365-day vague solar year known as the Haab' to form a synchronized cycle lasting for 52 Haab', called the Calendar Round.
Crown: Stone / Button: Black / Under: Grey
THIS IS FOR PREORDER!!! Order closes January 24, 2021
Final colors might vary from screen slightly.
Due to the ongoing events of the world, the production and shipping of this cap may be delayed for at least three months.
Note pre-ordered items do not ship separately. Make sure to buy non-preorder items separately, to avoid delayed shipment.