FHS x THE CAPOLOGISTS - THE BATTLE 59FIFTY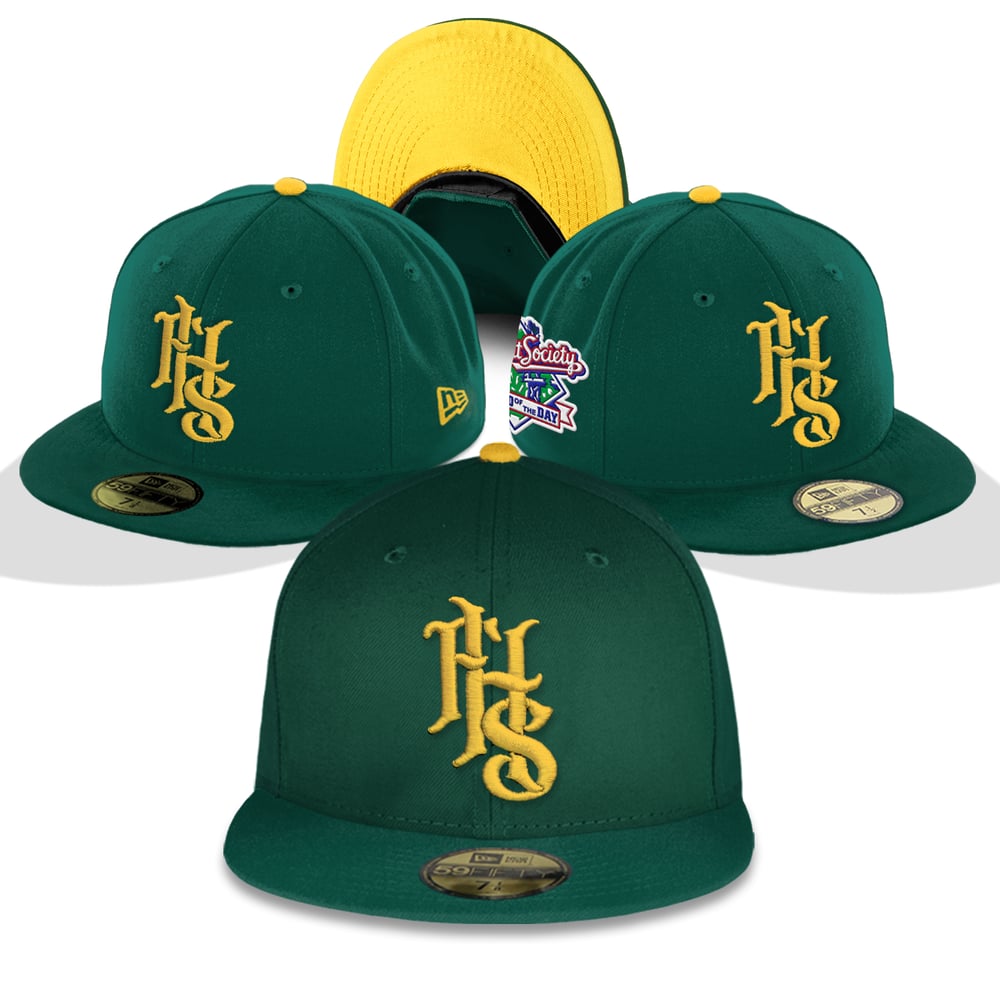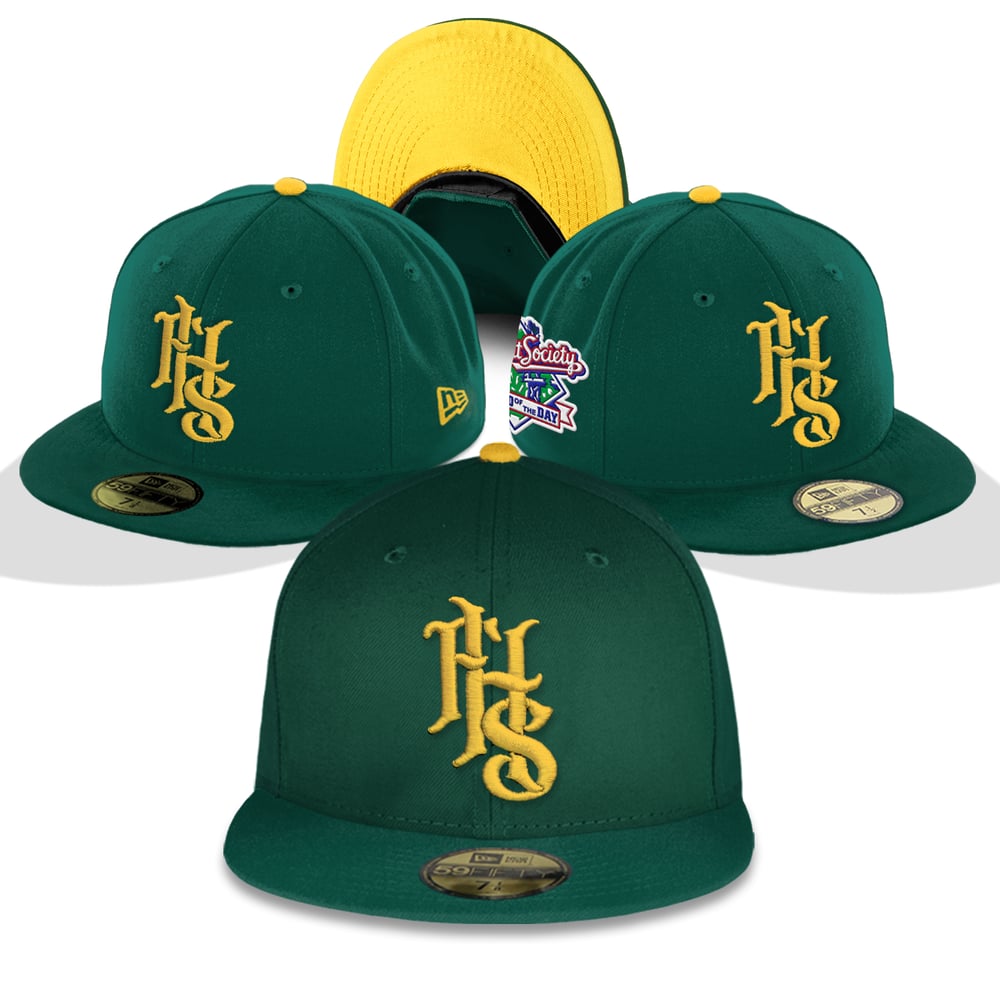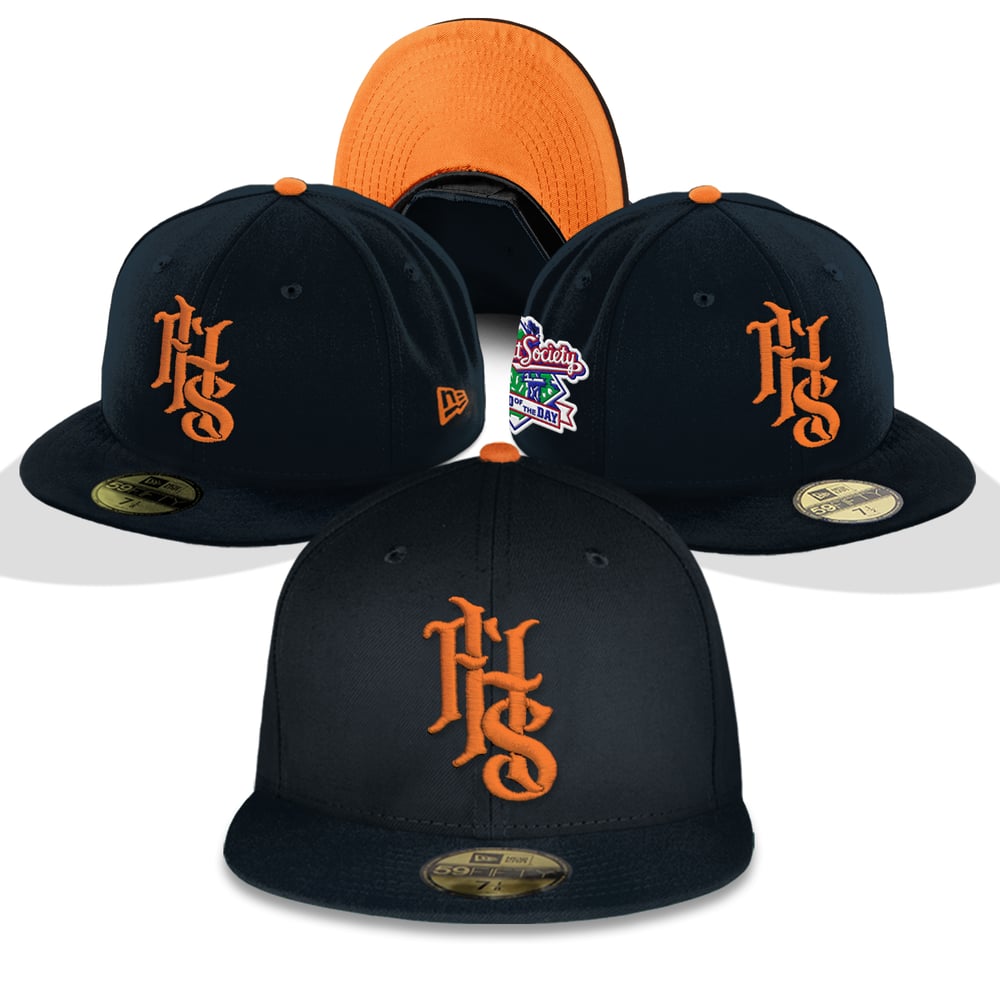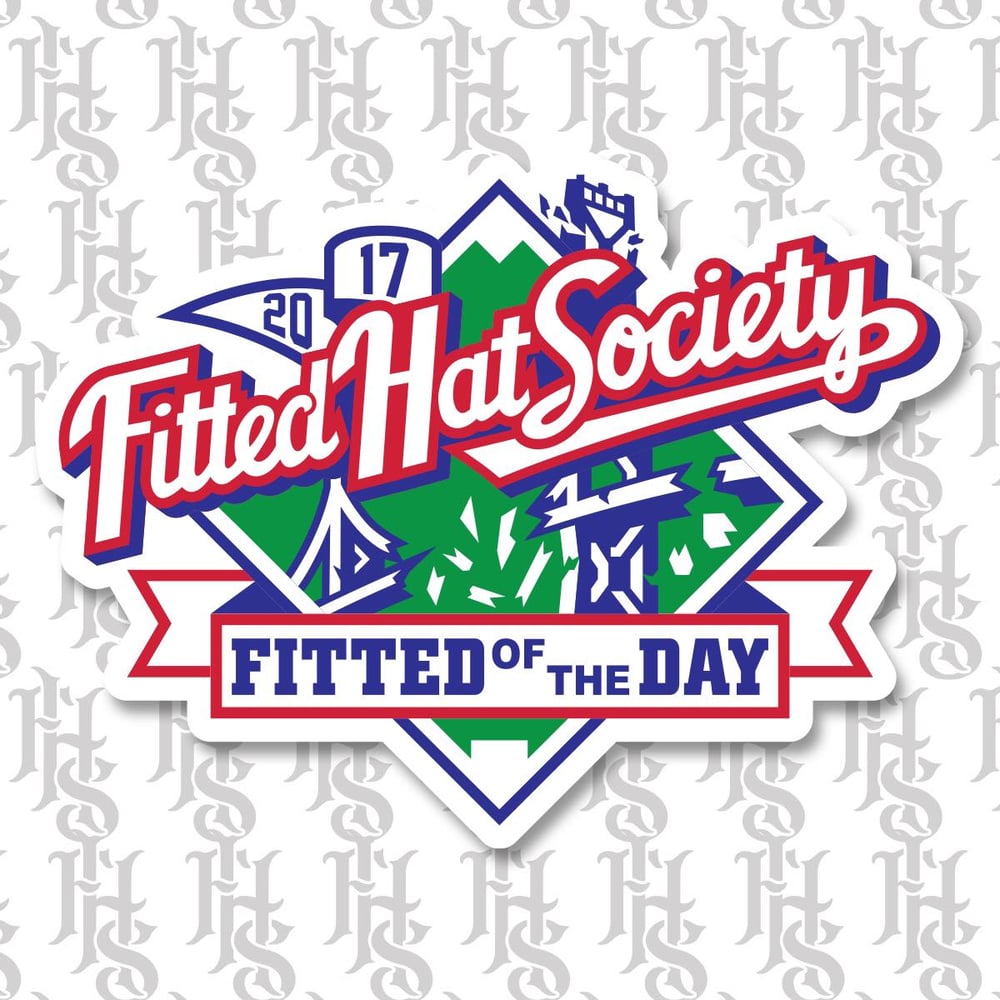 The Battle hats flashback to the 1989 Classic Northern California Battle of the Bay.
Oaktown: Crown: Dark Green / Visor: Dark Green / Button: Athletic Gold / Under: Athletic Gold
SanFran: Crown: Black / Visor: Black / Button: Orange / Under: Orange
THIS IS FOR PREORDER!!! Order closes December 13, 2020
Order placed - Dec 14, 2020 - you are ordering excess stock that will ship upon arrival
*Iron-on patch included will NOT be applied to hat.
Final colors might vary from screen slightly.
Due to the ongoing events of the world, the production and shipping of this cap may be delayed for at least three months.